How COVID-19 may disrupt food supply chains in developing countries
From
Published on

02.04.20

Impact Area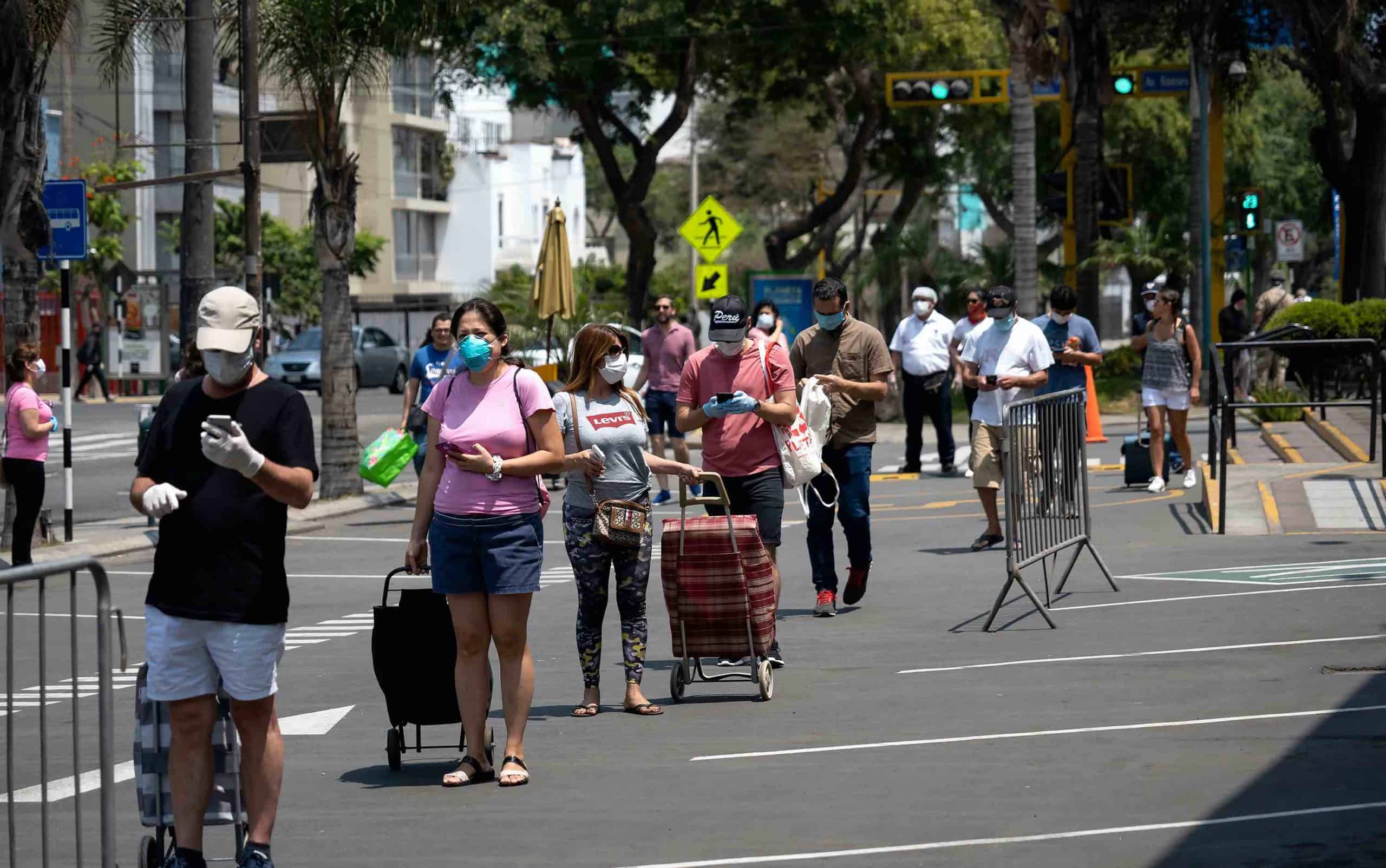 The organization of food supply chains (FSCs) is strongly affected by the level of economic development and factors such as urbanization and globalization. COVID-19 will thus have different impacts on FSCs in poor vs. in rich countries. Tom Reardon, Marc Bellemare and David Zilberman identify these structural differences and draw out the implications of widespread lockdowns and possible policy responses.—Johan Swinnen, series co-editor and IFPRI Director General.
COVID-19 is spreading through the developing world. Many low- and middle-income countries are now reporting growing numbers of cases and imposing rigorous lockdown regulations in response, which impact all aspects of the economy. How will COVID-19 affect food-supply chains (FSCs) in developing countries?
The evidence suggests that the impacts will be felt widely, but unevenly. Farm operations may be spared the worst, while small and medium-sized enterprises (SMEs) in urban areas will face significant problems. Governments will have to develop policies to respond to these varied impacts to avoid supply chain disruptions, higher food prices, and severe economic fallout for millions of employees.
This blog post is part of a special series of analyses on the impacts of the COVID-19 pandemic on national and global food and nutrition security, poverty, and development. The blog series is edited by IFPRI director general Johan Swinnen and A4NH director John McDermott. See the full series here.
Photo credit: Myriam B./Shutterstock