How Africa can Lead the World in the COVID-19 Recovery
From
Published on

18.12.20

Impact Area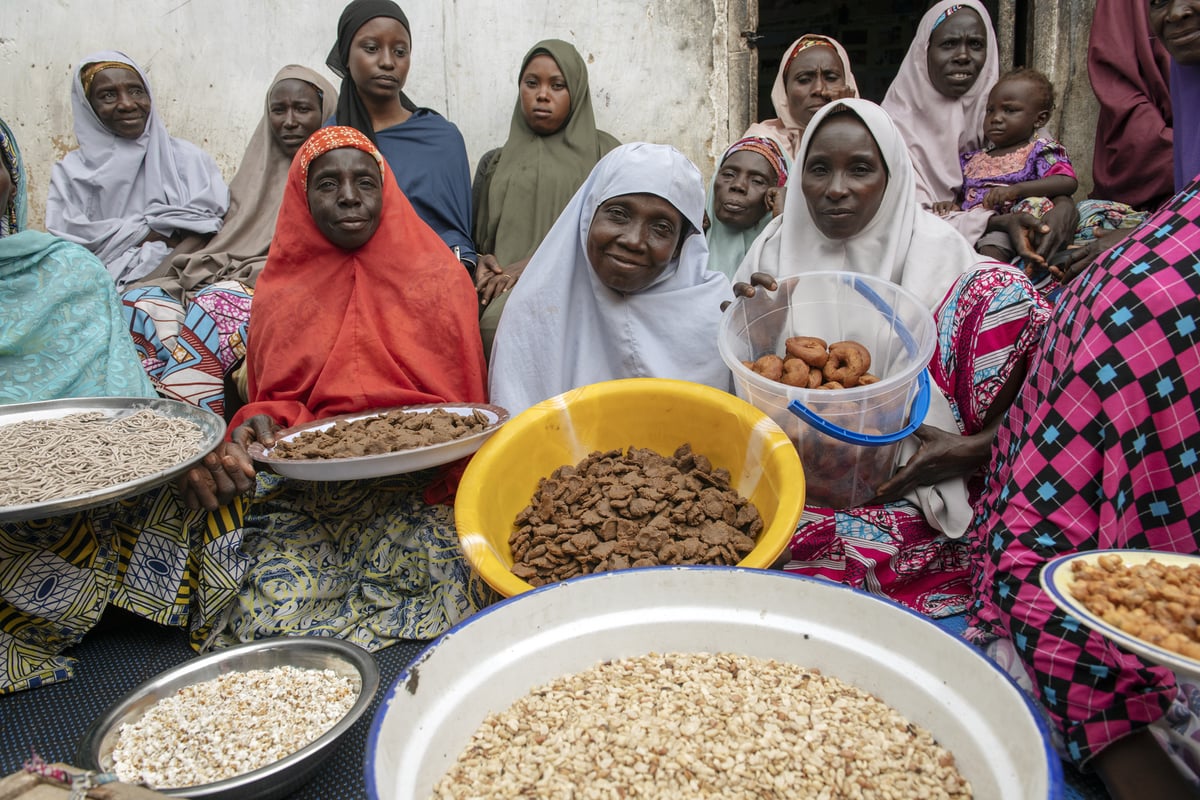 Africa, compared to Asia, Europe and the US, has largely escaped the devastating death toll of COVID-19, accounting for a fraction of the world's 63 million cases. Instead, the continent has been uniquely affected by the pandemic's impact on food supply chains, revealing underlying vulnerabilities that threaten to bring a different crisis and leaving the spectre of famine looming over several African countries.
In tackling the secondary impacts of the pandemic, Africa can build greater resilience to global shocks, leapfrogging other regions by reconfiguring a food system that the continent – and the world – has long since outgrown.
Read the full op-ed by Kundhavi Kadiresan, Managing Director, Global Engagement and Innovation, CGIAR System Organization, published by Inter Press Service (IPS).
Header photo by C. De Bode/CGIAR.