Here's how to embed continuous improvement in your work
From
Published on

23.11.20

Impact Area
Funders

Australian Centre for International Agricultural Research, Bill and Melinda Gates Foundation, Germany, United Kingdom, United States of America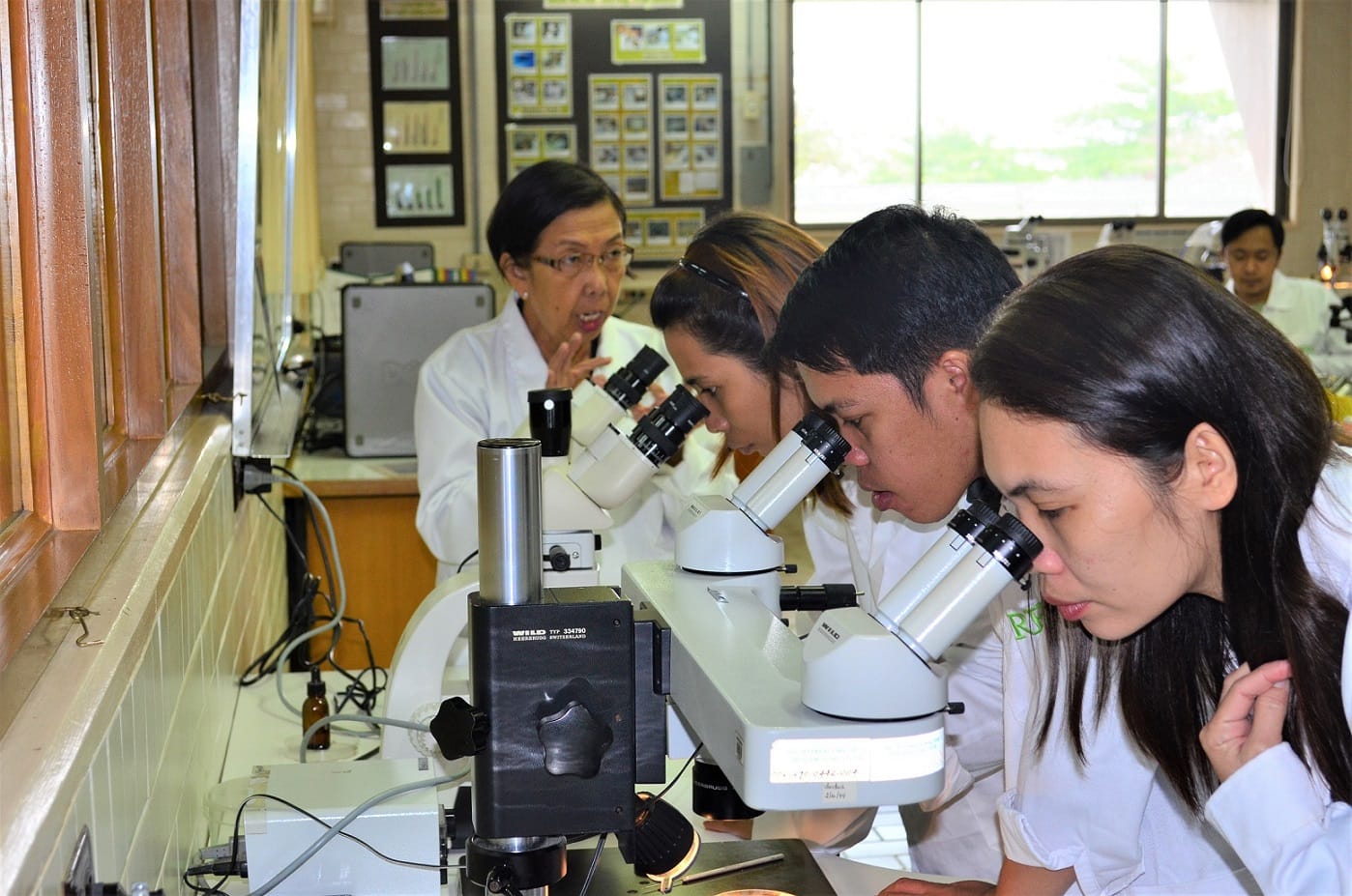 Crop breeding programs are setting an example for how to examine and improve their work – while embedding this process into organizational culture. It's all to better meet the needs of their customers, namely breeders, farmers and donors. This blog walks through the process, and examines a CGIAR rice breeding case study from IRRI.
By Gustavo Teixeira, Theresa Heitman and Adam Hunt 
In order to grow, an organization needs a process to examine its processes. It needs to inspect its inefficiencies, moderate its mistakes, and tackle its time-wasters. But improving our processes doesn't just elevate the work itself, it means better results for customers.
Given this customer-centric impact, it's a good idea to adopt this not as a single event, but as a permanent mindset. Actually, it's more than just a good idea for agricultural research organizations. One of our key customers – funders – are demanding this kind of continuous improvement. Our success is depending on it.
Take the global agricultural R&D network CGIAR. To meet the needs of funders and end users such as smallholders and governments, we are unifying and improving our systems. One CGIAR aims to defragment the research agenda and ensure its network of research centers' scientific innovations are "deployed faster, at a larger scale, and at reduced cost, having greater impact where they are needed the most."