GDI Knowledge Hub relaunches with improved design, major eLearning upgrade
From
Published on

16.01.23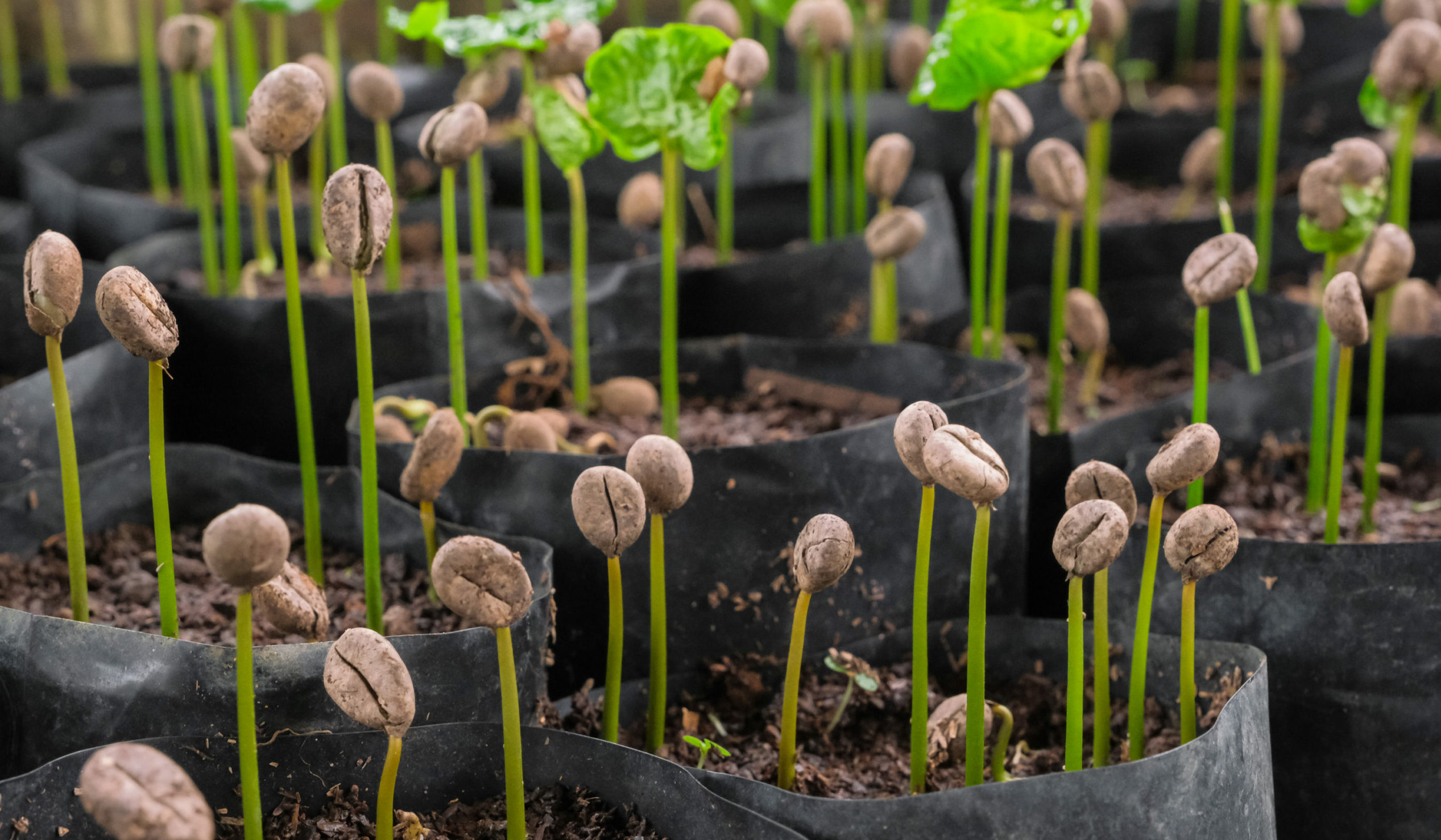 The revamped Gender, Diversity and Inclusion (GDI) Knowledge Hub is making it easier for staff to access online training, toolkits, and other useful resources as CGIAR continues to advance GDI in its global workplaces. 
Global Director of People and Culture Fiona Bourdin-Farrell said that the site redesign, which took place over the past year, will go a long way in supporting growing staff demands for GDI resources. 
"In line with the GDI Action Plan, our ambition is to continue building GDI capacity across CGIAR," said Fiona. "For staff and leadership, the Knowledge Hub update means GDI resources will be even easier to find. E-Learning opportunities, guides, toolkits, and other useful resources will be at your fingertips."

With its origins in CGIAR's GDI Action Plan, the Knowledge Hub was first set up in 2020. Designed as a one-stop shop for all things relating to GDI at CGIAR, the site includes online training, toolkits, best practice guidance notes, policies, and practices. It also hosts a growing library of products developed by CGIAR's GDI Function, such as the Inclusive Recruitment Toolkit, Wellness guides, and many more. 
More GDI eLearning options available 
"The biggest change by far is the Learning & Training area of the site," said Fiona. "Thousands of CGIAR staff have already earned GDI course certificates. But with more eLearning courses in development, and more staff expected to take GDI courses, the time was right for an upgrade." 
Taking these factors into consideration, the Knowledge Hub's Learning & Training area now organizes all GDI course materials under a simple dashboard. The system also tracks each learner's progress and allows everyone to download and store certificates of completion after they have finished a course. 
Anyone with a CGIAR email address can access GDI eLearning resources. Opportunities currently available include the foundational Introduction to Gender, Diversity and Inclusion in CGIAR's Workplaces and Unconscious Bias in CGIAR's Workplaces courses.  
A new SHRM-certified 5-module course designed for GDI Focal Points and Team Leaders is also available and covers inclusive recruitment, the gender pay gap, performance management with a GDI lens, and other topics. 
To explore eLearning and the hundreds of other GDI resources available to CGIAR staff, please visit https://gdi.cgiar.org/