Are Food Systems 'Broken' – or Just Out of Sync?
From
Published on

16.10.20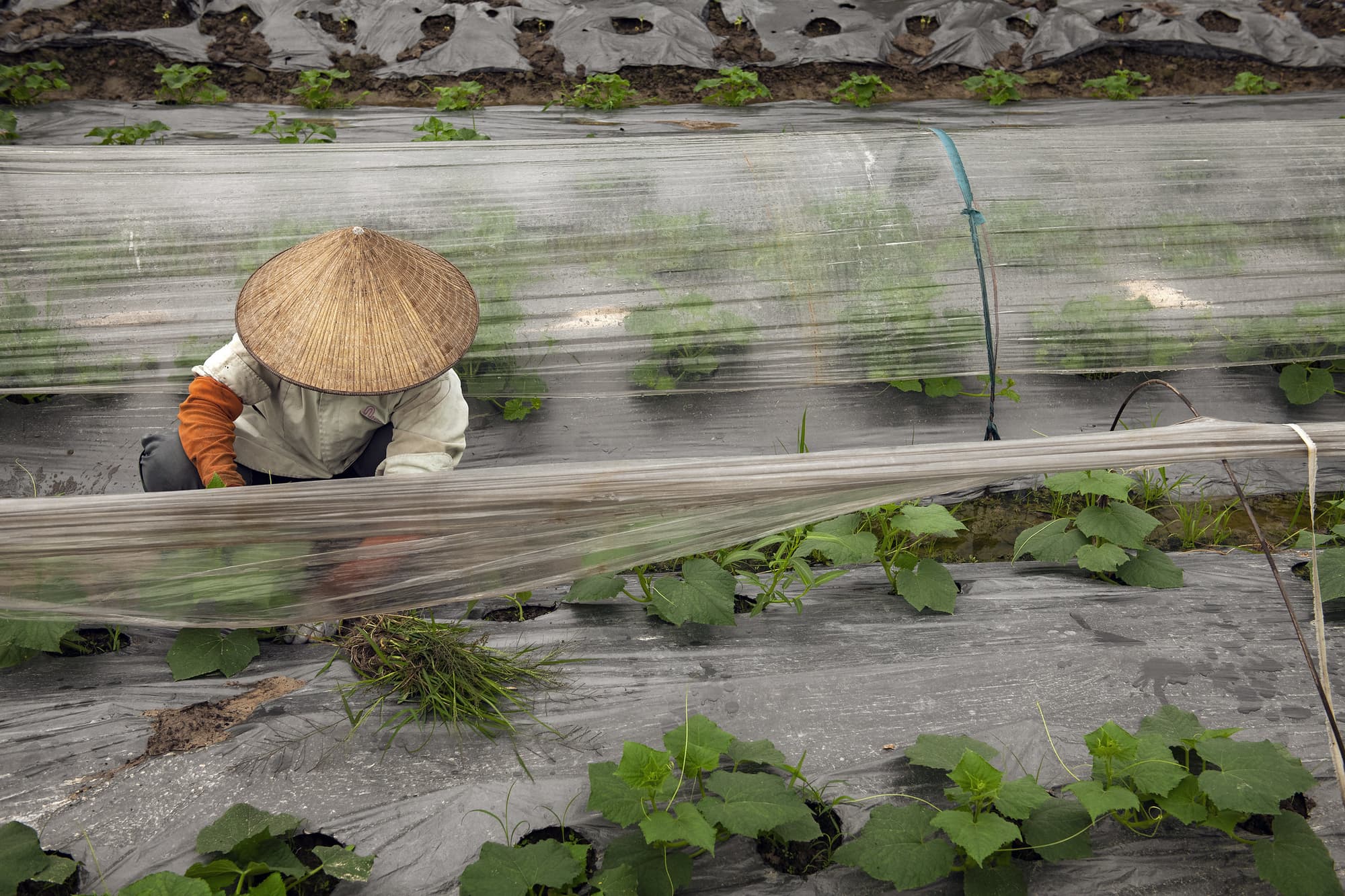 Our food systems are not broken; they are out of sync with what we need from them now. What is needed is a radical realignment of our efforts to make certain that we are progressing not only towards ending hunger, but providing better nutrition, mitigating climate change, promoting inclusion, safeguarding biodiversity, and reducing poverty. With these goals in mind, agriculture can once more rise to the occasion.
Just as science is coming to the fore to develop a vaccine and help manage the COVID-19 pandemic, innovation and science is the way forward to make our food systems fit for purpose once again.
Read the full op-ed by Claudia Sadoff, Executive Management Team Convener and Managing Director, Research Delivery and Impact at CGIAR System Organization, published by the Thomson Reuters Foundation.
Header photo: Farmers working on a field near Hanoi, Vietnam. Photo by C. de Bode/CGIAR.