Food for thought from Sri Lanka on World Water Day 2019
From
Published on

19.03.19

Impact Area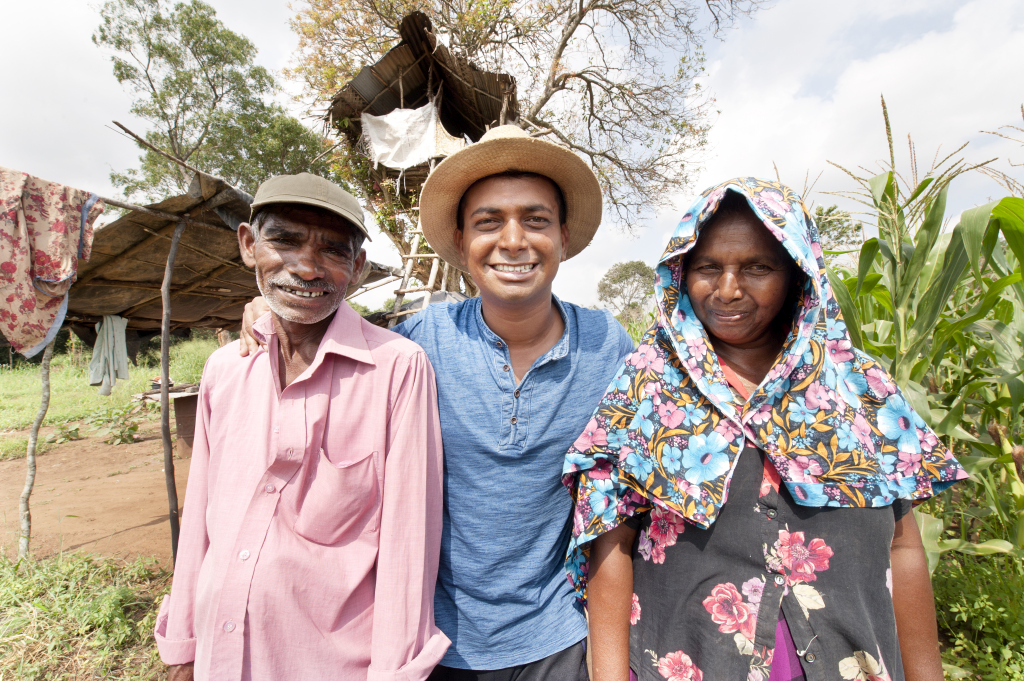 How farmers have taken charge of their destiny by using motor pumps for irrigation.
Except for the towering wind turbines, Navatkadu looks at first glance like any other village along Sri Lanka's western coast, with clusters of shops and homes scattered along the busy main road. Not until you turn onto one of its side streets and proceed past the brightly colored church, do you start to realize what else sets this and nearby villages apart. It's not just the wind farm above but the ultra-intensive farming of cash crops below.
An intricate patchwork of small plots – planted with chilli, cabbage, beetroot, and tobacco – stretches into the distance. The morning sunlight glistens on water sprayed from locally made sprinkler irrigation systems installed in almost every plot. The sputtering of dozens of small motors pumping groundwater through underground networks of pipes fills the air.