Five stark COVID-19 warnings from the agriculture R4D sector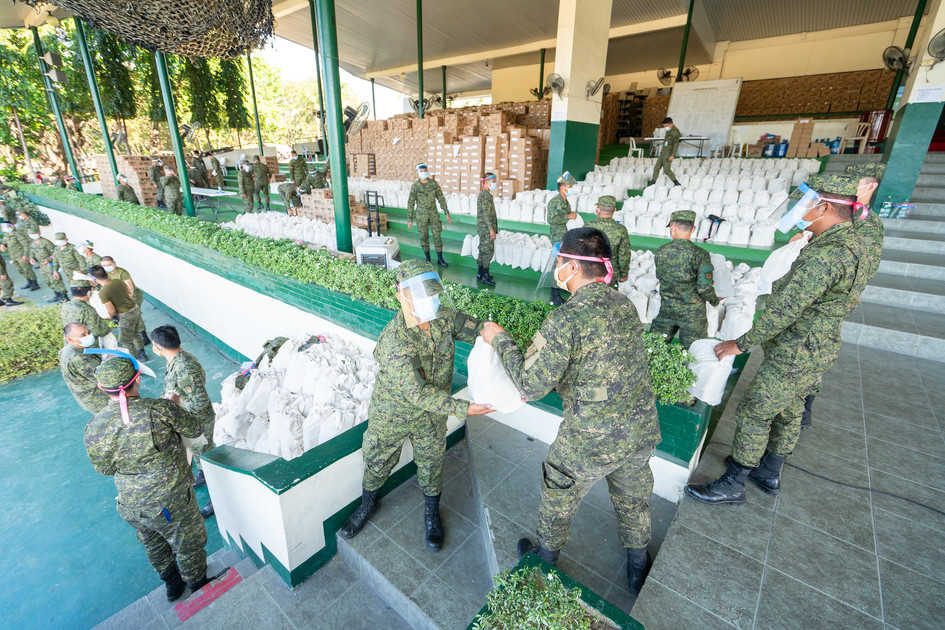 As communities around the world cope with the novel coronavirus, it's becoming clearer that the way we produce, trade and consume our food is undeniably linked to this crisis. And as long as ecosystems degrade and biodiversity is lost due to agriculture and other uses, zoonic diseases like COVID-19 are an increasing threat.  In the short term, our economies and food systems are put to the test as never before, with the risk falling on the most vulnerable.
The agricultural Research for Development (R4D) sector is becoming increasingly relevant as potential crises loom. Some key warnings are surfacing from recent dispatches, reports and events across the CGIAR and around the globe. Here are five for us to heed.