Fiscal and monetary responses to the COVID-19 pandemic: Some thoughts for developing countries and the international community
From
Published on

05.04.20

Impact Area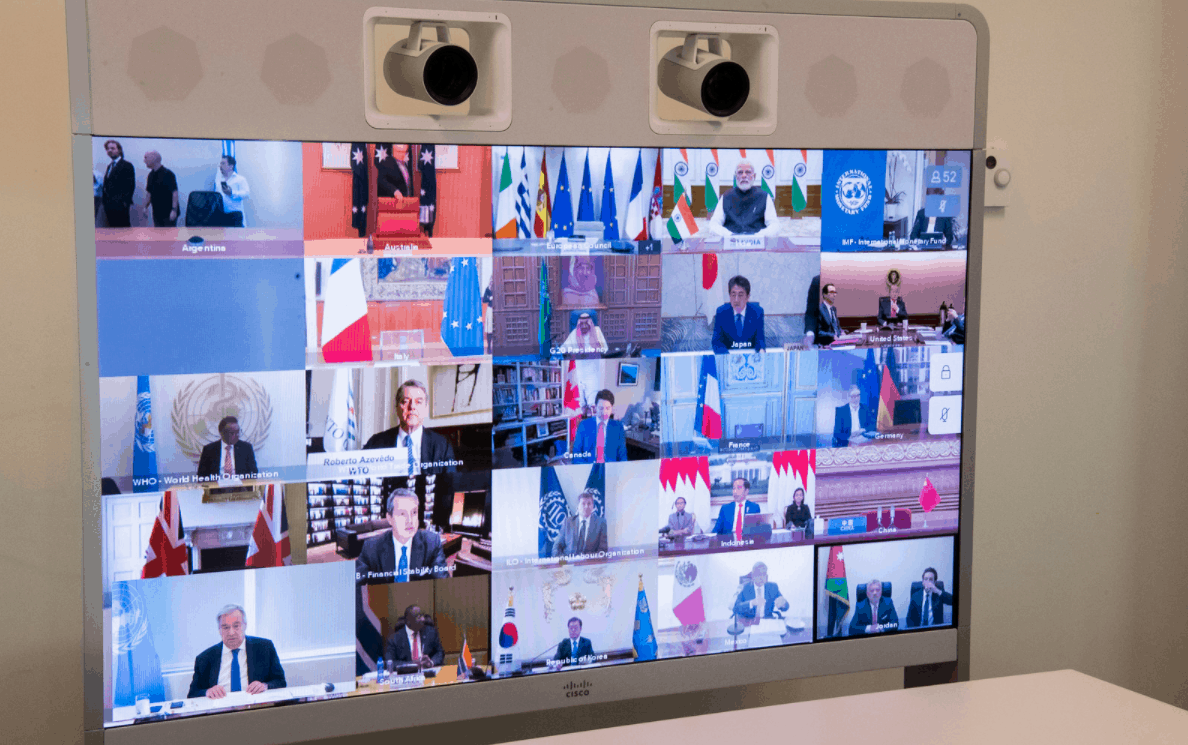 Rich countries have introduced massive health and public spending programs to counter the economic effects of the COVID-19 pandemic. Eugenio Díaz Bonilla explains that for poorer countries, the options for fiscal and monetary responses are more limited, and presents ideas for the role that international organizations can play in helping them.—Johan Swinnen, series co-editor and IFPRI director general.
Most developed countries have made massive economic responses to the COVID-19 pandemic, ramping up spending and using monetary policy to cushion the blow of lockdowns and other measures that have shut down businesses and left huge numbers unemployed. But for developing countries, which are now starting to respond to the crisis more aggressively, such options may be more limited. Here I discuss some ideas for how they address the economic fallout, and how international organizations can help.
This blog post is part of a special series of analyses on the impacts of the COVID-19 pandemic on national and global food and nutrition security, poverty, and development. The blog series is edited by IFPRI director general Johan Swinnen and A4NH director John McDermott. See the full series here.
Photo credit: UN Photo/Evan Schneider
G20 Virtual Summit on Covid-19 Pandemic
A view of the screen in the Secretary-General António Guterres' conference room as he takes part in the extraordinary Virtual Leaders' Summit of the Group of Twenty (G-20) on the Covid-19 Pandemic.
26 March 2020
United Nations, New York