Farmer Business Schools can help make smallholder agriculture a profitable enterprise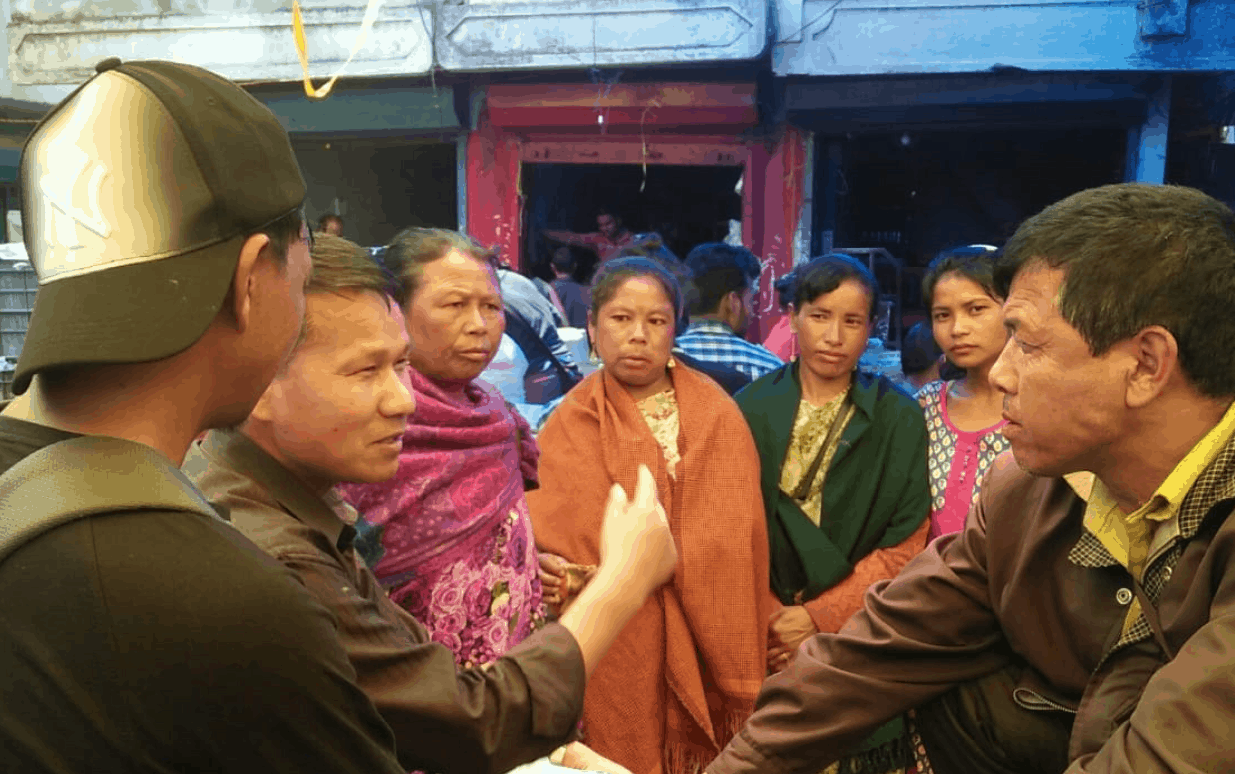 The idea of doubling Indian farmers' incomes by 2022, when the country completes 75 years of independence, was first proposed by Prime Minister Narendra Modi at a rally in Bareilly, Uttar Pradesh, in Feb. 2016. The announcement triggered a multitude of committees, panels, and agendas to be set up at various tiers of the government to pursue this objective.
Yet despite the zealous efforts made by government agencies toward fulfillment of this goal, the state of farmers and agriculture has shown little or no improvement. We must look for new pathways that can leverage India's advantages of abundance in land, water, fertile soil, cheap labor, and favorable agro-climatic conditions to the benefit of farmers as well as farming. Farmer Business School (FBS) is a new idea picking up steam across developing countries for making agriculture a profitable enterprise.
Photo credit: International Potato Center/Aldreth Kharnaior