Evidence and lessons from a 3-year research study on agricultural extension in Malawi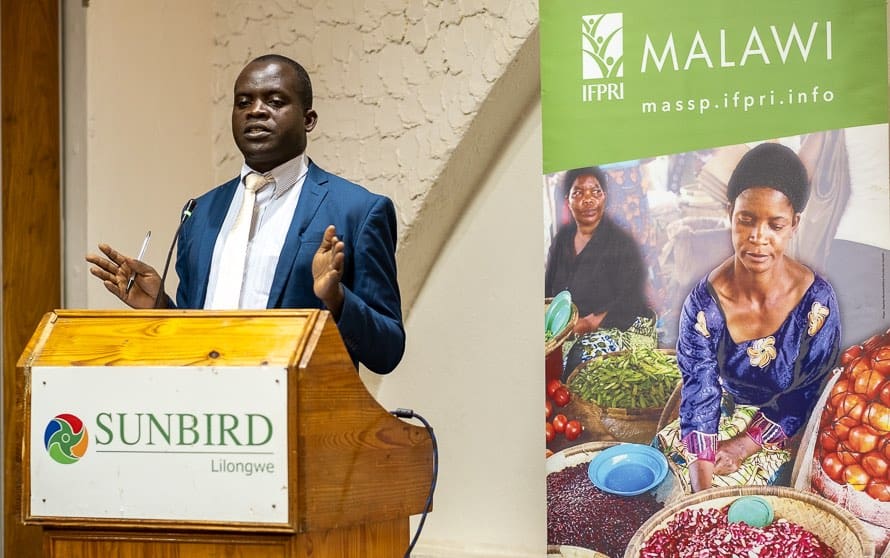 Agricultural extension services are among the most important factors driving smallholder farmers' development. Extensive consultative processes during the drafting of Malawi's National Agricultural Policy (NAP) (2016-2020) identifies the relative weakness of the country's extension services as a major constraint, but also says they have the potential to increase productivity and contribute to Malawi's agricultural transformation. The National Agricultural Investment Plan (NAIP) (FY 2017/18-2022/23), highlights major investments needed to strengthen institutional capacity and revitalize extension services.
However, little was known about the overall impact of extension services on the development outcomes set forth in the NAP and NAIP. To fill this knowledge gap, in 2016 IFPRI and partners launched a three-year evidence-based policy support project to analyze demand for and supply of agricultural extension services in Malawi and help design activities to strengthen service providers' capacity to address farmer's demands for information. The study collected two rounds of nationally representative panel data involving 2,880 households in 2016 and 2018, two rounds of focus group discussions, a census of extension service providers in 15 districts, and a series of in-depth interviews.
Photo Credit: IFPRI