Evaluative reviews: a streamlined approach to accountability and learning
From

Independent Advisory and Evaluation Service

Published on

23.09.20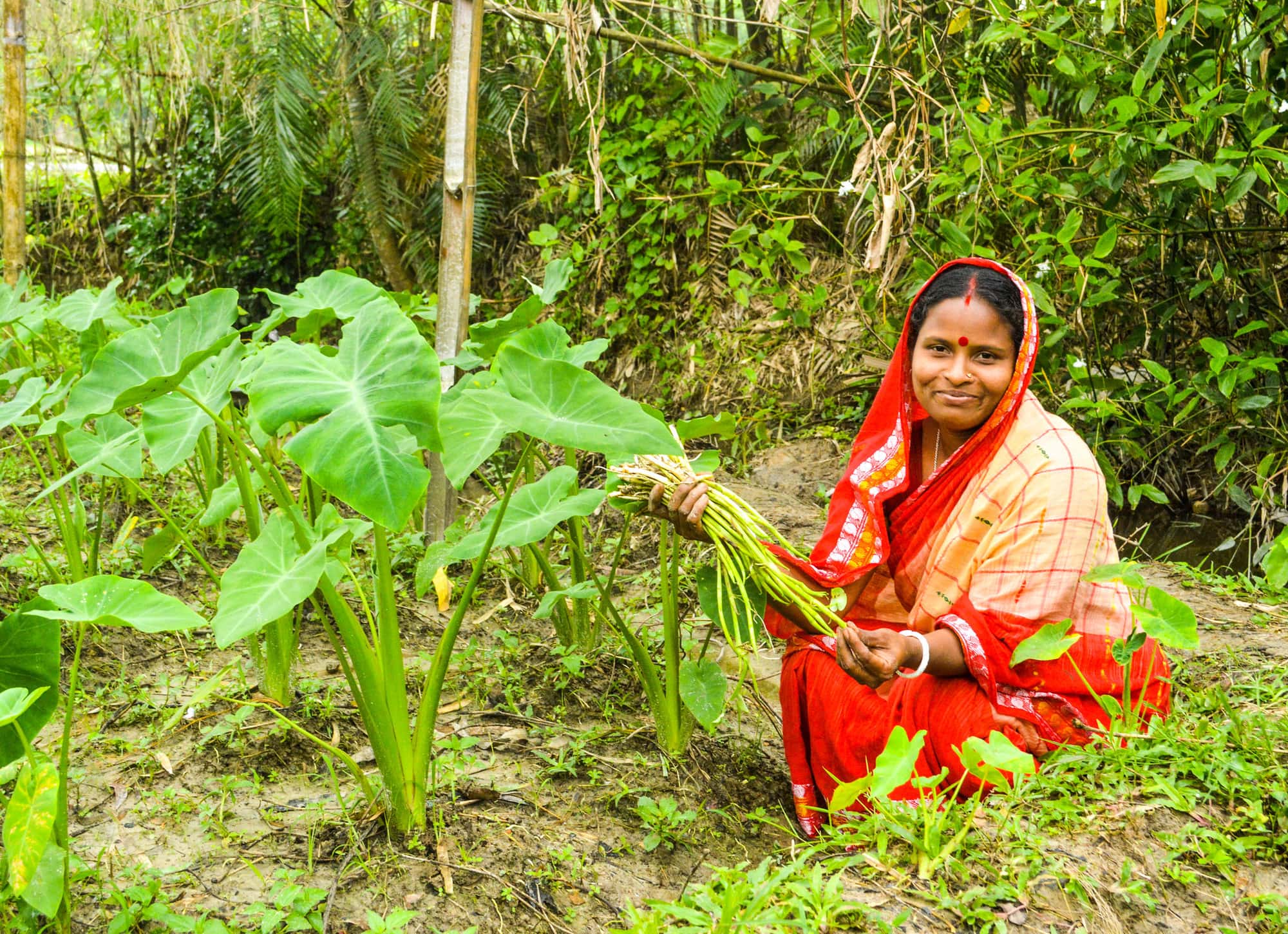 In the first in a series of blogs on the CGIAR Research Program (CRP) Review Process 2020, Svetlana Negroustoueva and Ravi Ram reflect on emerging learnings from the review process so far and explain what taking a 'lean approach' to evaluation means in practice.
2020: A year of CRP Reviews

In 2020, the CAS Secretariat Evaluation Function is coordinating the independent review process of the twelve CGIAR Research Programs (CRPs). As we write, the first three reviews are completed and the next three are well underway. All twelve will be completed by the end of the year.
These reviews come at the request of the System Council via the Strategic Information, Monitoring & Evaluation Committee (SIMEC). As CGIAR undergoes transformative change through the One CGIAR transition process, evaluations of its agricultural research provide a necessary and ideal opportunity for accountability and learning.
In this blog, we discuss how tasked with generating evidence from twelve large research programmes in a short time frame, we needed to innovate in order to define a rapid process that could yield high quality findings.