European Commission, the Netherlands and Belgium Pledge More Than €220 Million to CGIAR
From
Published on

28.09.21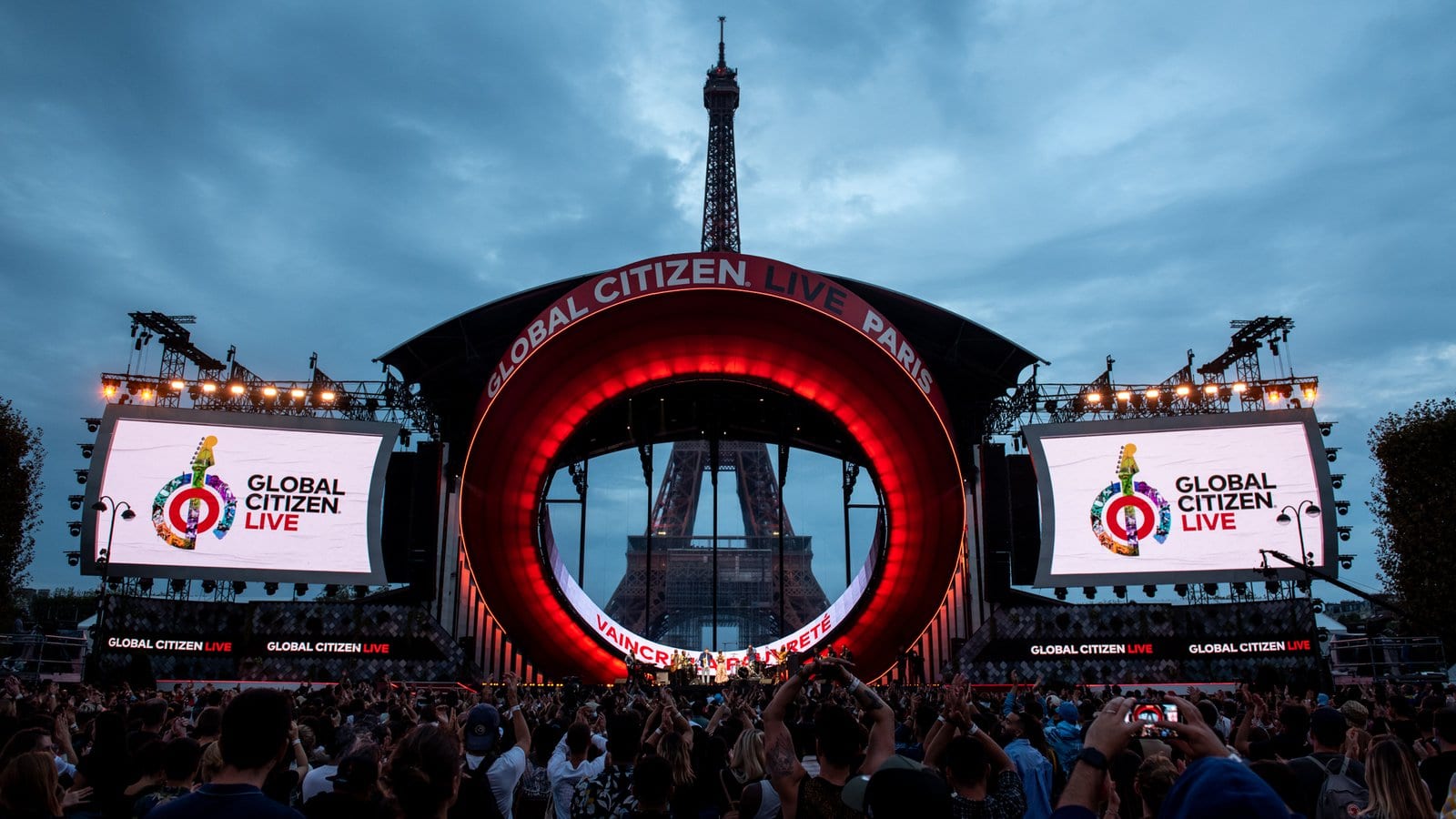 Citing the relationship between climate change and global food security, the European Commission, the Netherlands and Belgium made multimillion-dollar pledges to CGIAR at the Global Citizen Live event on Sept. 25.
European Commission President Ursula von der Leyen announced a €140 million pledge to CGIAR, while Mark Rutte, Prime Minister of the Netherlands, announced a €75 million pledge, and Meryame Kitir, Belgian Minister of Development Cooperation and Major Cities Policy, announced a €6 million pledge.
The Netherlands pledges €75 million for food innovation through @CGIAR. Last weekend @MinPres spoke at @GlblCtzn about the important relationship between #climatechange and sustainable food security. #GlobalCitizenLive https://t.co/j3pIsxJwi1

— Dutch Ministry of Foreign Affairs 🇳🇱 (@DutchMFA) September 28, 2021
The European Commission pledge will help strengthen CGIAR to carry out its Research and Innovation Strategy, and scale up nature-based solutions and ecosystem-based approaches to improve productivity and contribute to economic, social and environmental sustainability. The Netherlands said its pledge would support developing sustainable food systems, smallholder farmers and water management. The Belgian pledge will help strengthen efforts to fight food insecurity, worsened by the COVID-19 pandemic.
.@MeryameKitir Thank you from @GlblCtzn's everywhere. Food insecurity has increased as a result of the pandemic, which has erased much of the 🌎's progress towards #SDG2. Belgium's 🇧🇪generous commitment of €6M to @CGIAR is crucial. #GlobalCitizenLive pic.twitter.com/mDfJoOjF0I

— Global Citizen Impact (@GlblCtznImpact) September 25, 2021
Research has shown that every dollar invested into CGIAR yields ten dollars in benefits. To better and more quickly respond to the complex interconnected challenges facing the world today, CGIAR is undergoing an integration of its capabilities, knowledge, assets, people and global presence, known as One CGIAR. CGIAR is guided by its 2030 Research and Innovation Strategy, which lays out how it will develop and deploy science and innovations to transform food, land and water systems to help meet the 2030 Sustainable Development Goals. The pledges from Global Citizen Live will help support CGIAR's Portfolio Prospectus, a series of initiatives that will serve as the roadmap and deliver the Research and Innovation Strategy.
Global Citizen Live was held to build momentum ahead of the G20 Summit in October and the UN Climate Conference (COP26) in November. The event was held for 24 straight hours and featured appearances from advocates, artists and world leaders supporting and making pledges to tackle global issues including famine, climate change and vaccine inequality.
Header photo: The Global Citizen Live stage in Paris. Photo by A. Campon/Global Citizen.