Ethiopia has a Nobel Prize and a roaring economy. Can it also gain a food secure future?
From
Published on

13.12.19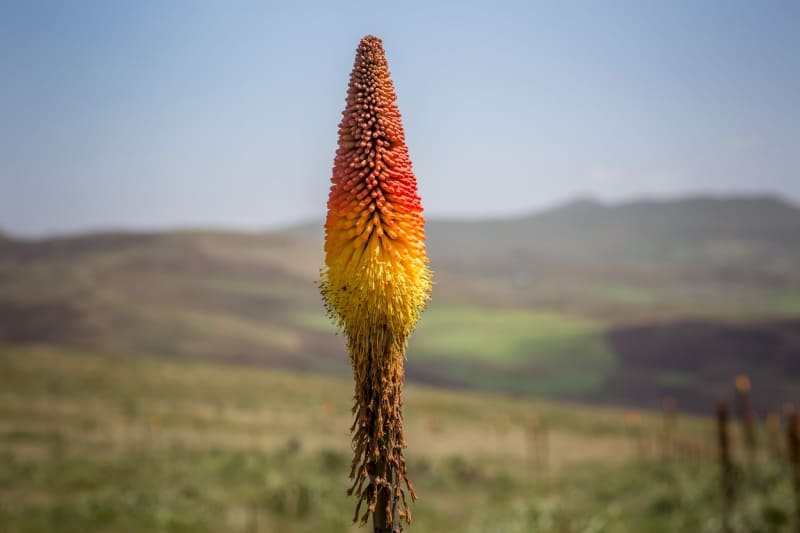 Published as an Op-Ed on CNBC
Ethiopia is now Africa's fastest-growing economy, and this week, Prime Minister Abiy Ahmed is receiving the Nobel Peace Prize for his efforts in resolving the country's two-decade-long conflict with neighbouring Eritrea.
But these bright prospects come with risks. It is a country that is still struggling with communal conflict. And the peace-building process with Eritrea is seen by some as stalled.
This political backdrop of hope and risk mirrors Ethiopia's future in two other equally critical spheres: feeding its people and protecting its environment. A quickly growing population means more people to feed, and the land and water resources it relies on to grow food are struggling to cope under intensive cultivation, rapid urbanisation and the impacts of climate change.
If Ethiopia does not act quickly to protect and conserve its natural resources, it may struggle to continue its path of progress…