EiA2030 CWANA - Regional Program Kick-off Meeting
From
Published on

23.06.22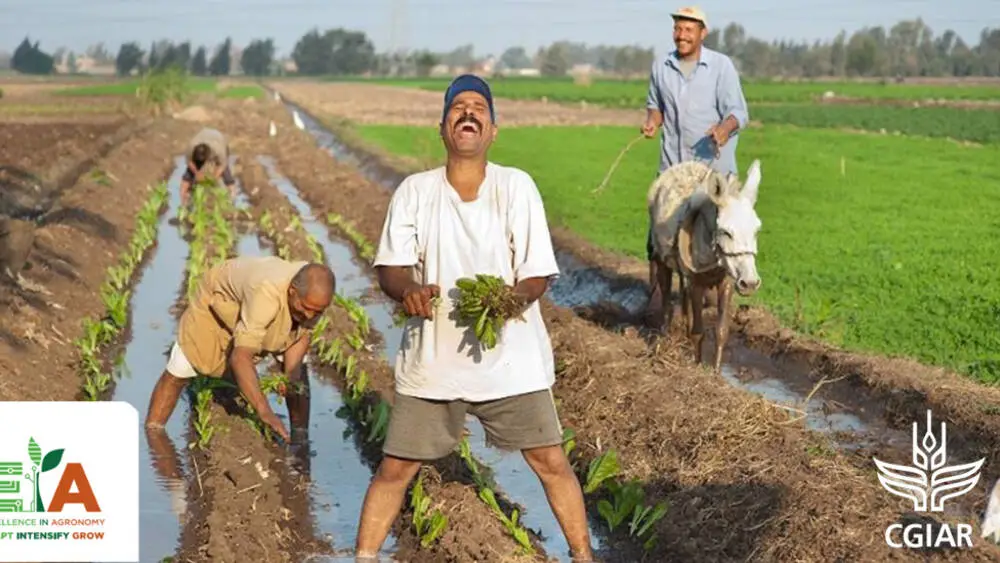 Cairo, June 27th, 2022: A day-long workshop will take place to introduce the CGIAR Excellence in Agronomy (EiA) 2030 Initiative to key stakeholders in Central, West Asia, and North Africa (CWANA).
The workshop aims to discuss how the Excellence in Agronomy (EiA) 2030 initiative can support governmental and private sector stakeholders, regional and international donors and other research institutions who are interested in scalable agronomic solutions, as well as bring potential implementing partners together to discuss joint activities, outputs, outcomes, and pathways to impact at scale.
The initiative, co-created with CGIAR's partners and donors, represents the collective resolve of CGIAR's agronomy programs to transform the world's food systems through demand- and data-driven agronomy research-for-development. EiA 2030 is premised on demand-driven agronomic solutions to develop recommendations that match the needs and objectives of the end-users.