Economists: 'We're not going to run out of wheat'
From
Published on

28.04.22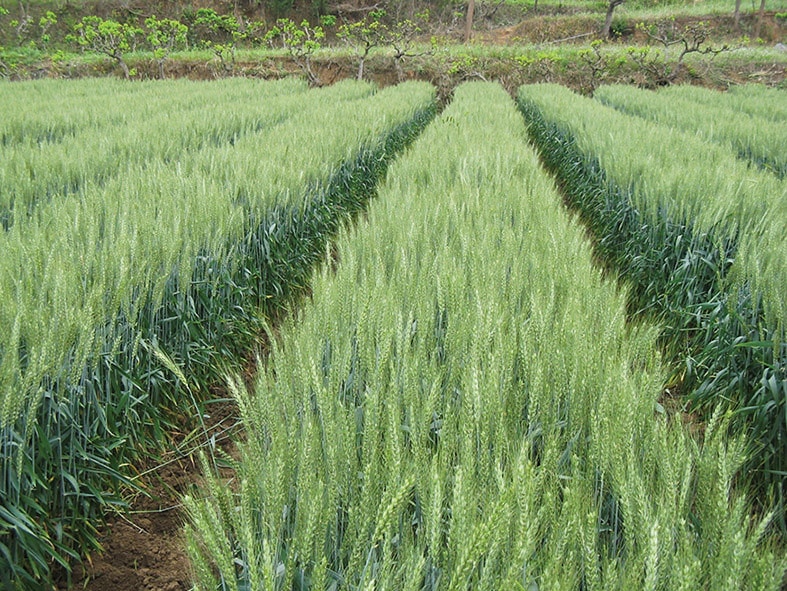 WASHINGTON, D.C. — Grain and input prices were high even before the Russian invasion of Ukraine, but the uncertainty it adds will likely keep prices high until at least the summer of 2023, and it may be 2024 until they go to pre-invasion levels, a prominent agricultural economist and trade expert says.
"Here we are again," said Joe Glauber, speaking April 25, 2022, in Washington, D.C., to the North American Agricultural Journalists annual meeting, regarding wheat and other grain market shocks, including the Russian invasion of Ukraine.
Glauber and David Laborde, economists with the International Food Policy Research Institute, doing work in reporting international food security issues. The group coordinates with the Food and Agriculture Organization.