Collaboration for a living lab for people toward low-emission food system development in Kenya
From

CGIAR Initiative on Low-Emission Food Systems

Published on

22.12.22

Impact Area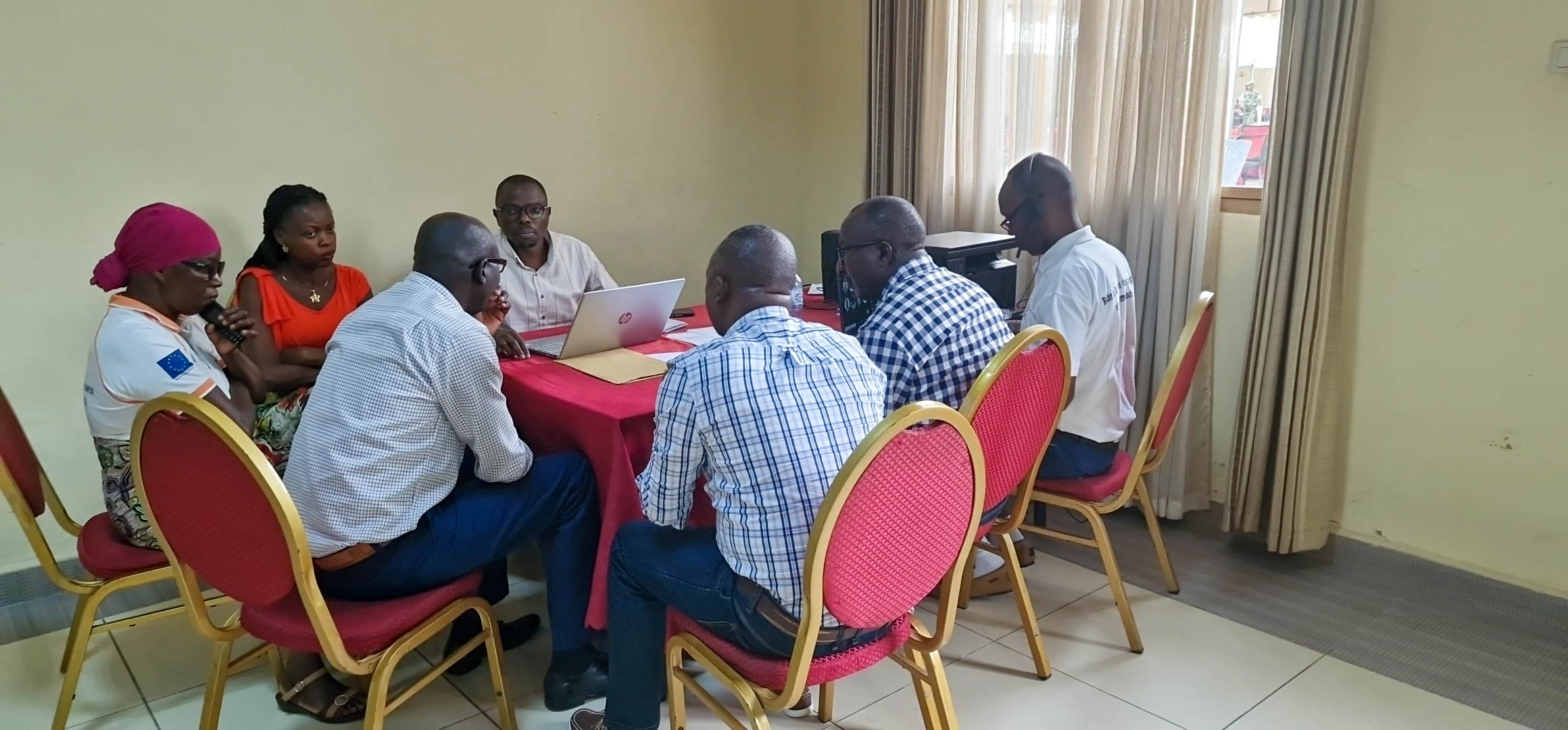 Living labs are gaining in popularity in different parts of the world. But do we always agree on what a living lab actually is?
No.
Scientists among themselves have very different visions of a living lab. Bringing in other stakeholders does not make it less confusing to reach an agreement.
The term itself invokes an image like this:

A living lab makes us think of a makes us think of a city or landscape as an open laboratory, a geographical space where scientists, policymakers, entrepreneurs, innovators, governance structures, and citizens can "plug in" to test and scale innovations, new technologies, that still need to be made "field proof," but in a real life setting
A concept emerging in the 1990s mostly in Europe, living labs often were mentioned in the context of open innovation. However, to be applied in a different context requires adaptation for all theories and practices, so this applies also to the living lab when applied in Kenya.

Our first consultation of stakeholders in Nandi County in November 2022 was very helpful in putting these ideas "coming from elsewhere" into a context: While as scientists, we still struggled to see a clear structure between food systems and mitigation research, and how a participatory, bottom-up oriented living lab can fit into the different objectives of both, it was much clearer in the workshop.
"Nandi is an agro-based economy. This project comes at the right time. None of us is going to escape the impact of climate change. We all have a responsibility to act responsible," said Dr. Benard Kiplimo Lagat, the County Executive Committee (CEC) member for agriculture and cooperatives at the opening of the cross-initiative workshop of the CGIAR initiatives for Livestock and Climate, Low Emission Food Systems and HER+ Gender and Equality.
What innovation cases for low-emission food system development can we think of in Nandi, that a living lab for people, or LL4P, could support?

There are youth groups moving away from dairy to sheep because the low milk price and the challenge of gaining access to land are discouraging especially young people. There is a need for innovative borrowing schemes for groups to enable them to invest in start-ups that some banks could be interested in supporting. There are women groups setting up kitchen gardens both for household consumption and sale, and indigenous communities that could make a living marketing indigenous forest honey and protect forest land at the same time. These are great examples of the diversity of innovation cases that an LL4P will have to assess for their viability and also for their low emission potential.
In a diverse county like Nandi, with many different stakeholders in the food system, the question is also, does a living lab really have to be centralized? Or could it emerge in a spider web all over the county?
Those are interesting questions that will have to be answered in the engagement between researchers from Mitigate+ and stakeholders in Nandi. After all, Mr. Thomas, a farmer and former teacher, described very well what the point of a "living lab for people" can be.
"What you showed us today is all very well, but it is theory, what we need is something practical," said Mr. Thomas. "You should not meet us in a hotel, next time you better come to our farms, and we talk about practical things, about technologies that work for us instead so that we can make a difference."
See more information on Mitigate+ here. 
Photo credit: Birgit Habermann / ILRI