CGIAR develops its first shared cross-System Pulse Survey on GDI
From
Published on

27.08.20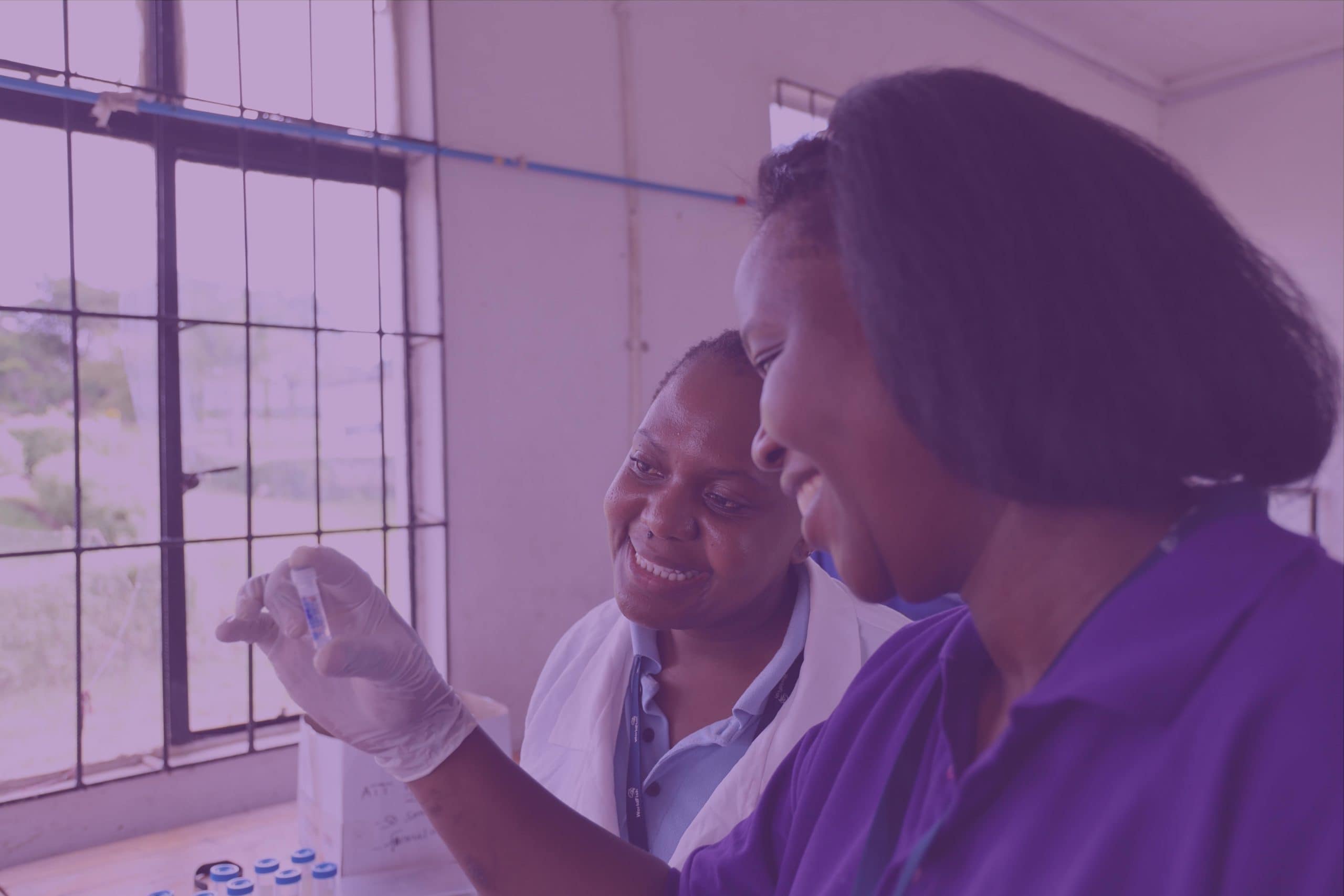 Senior HR professionals across CGIAR have created a first common Pulse Survey together on Gender, Diversity and Inclusion (GDI). This brings a shared structure to gathering workforce perceptions on GDI outside of standard engagement surveys.
CGIAR's Human Resource Community of Practice (HR CoP) have a strong history of collaboration on workforce engagement surveys. Since the first GDI workshop took place in March 2020, the new GDI Network has been discussing ways to further strengthen the GDI lens on surveys.
In May and June, a working group developed the GDI Pulse Survey. Then, in August, the Pulse Survey was reviewed, finalized and adopted by the Human Resource Community of Practice (HR CoP). The working group also looked at ways to strengthen existing GDI questions in workforce engagement surveys.
"The development of this Pulse Survey, and the further strengthening of a GDI lens on workforce engagement are important steps forward," says Fiona Farrell, CGIAR's System Senior Advisor on Gender, Diversity and Inclusion.
"These tools will help Centers and Alliances to continue to gather meaningful information on priority areas and enable targeted action towards achieving our shared GDI vision."
The GDI Action Plan (2020-2021) requires Centers and Alliances to consider the important role of surveys in setting baselines and monitoring progress. This includes both full workforce engagement surveys and shorter pulse surveys alike.