Call for proposals: The Future of X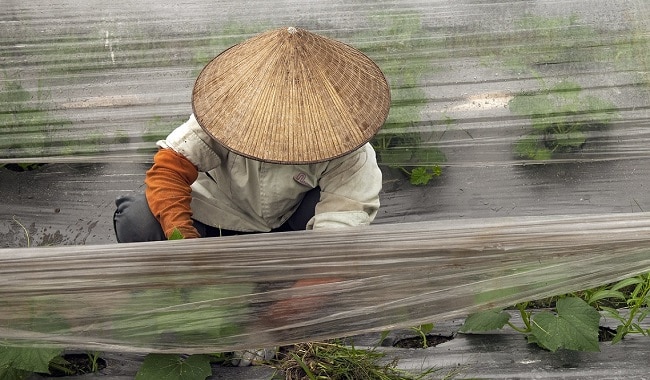 As part of the forthcoming CGIAR Foresight Report, a series of short notes will be developed providing perspectives on futures of food, land and water systems.
The CGIAR Foresight Report (CGFR) is a CGIAR-wide initiative to inform strategic decision making about future food systems. The CGFR aims at filling a gap in the literature on foresight for agriculture and food systems, drawing on work by CGIAR and partners and focusing particularly on the challenges facing the poor in developing countries over the next two to three decades. Publication of the report is expected in late 2020.