Bill Gates on CGIAR and Adapting to a Warmer World
From
Published on

12.02.21

Funders

Bill and Melinda Gates Foundation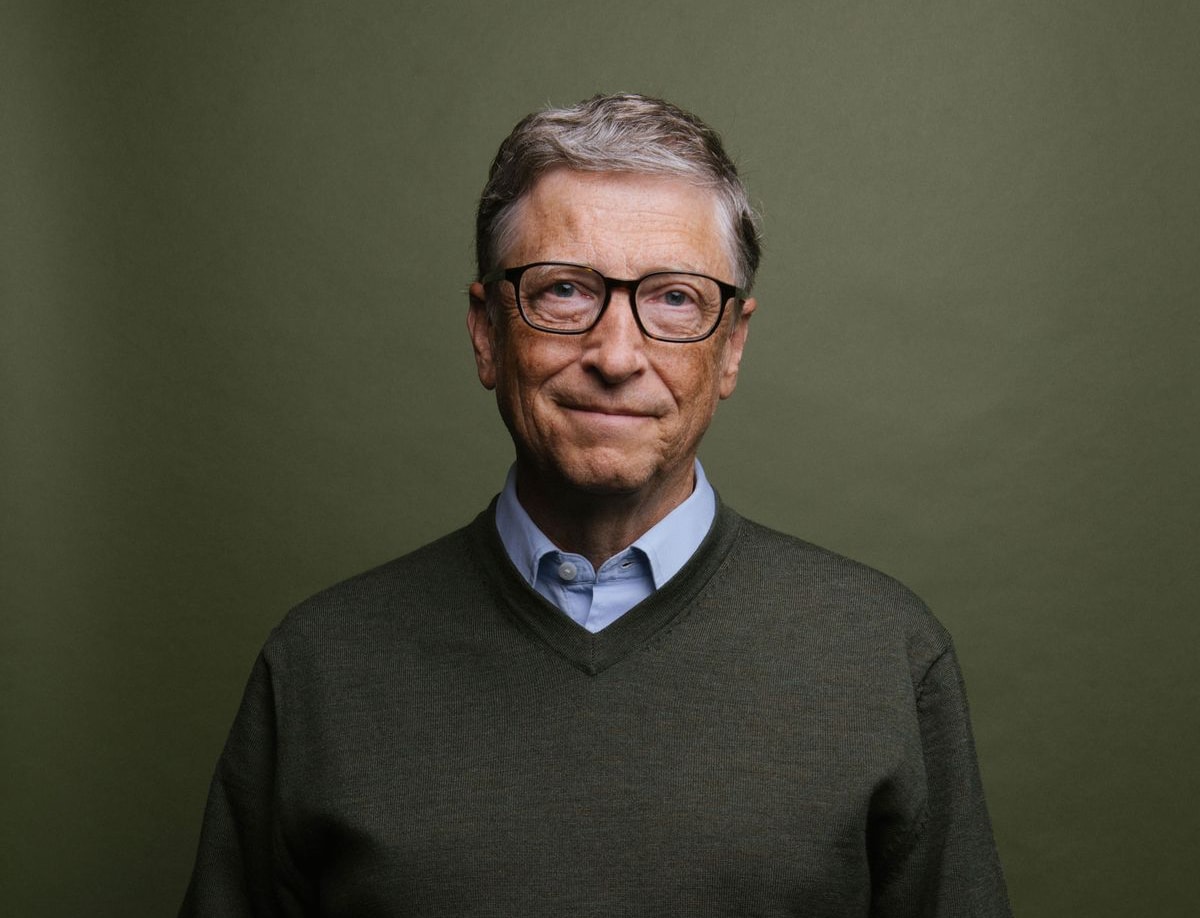 Climate change is going to force us to consider entirely new needs.
We need to get to zero emissions, and we're going to need a lot of innovation to do it. But innovation doesn't happen overnight, and it will take decades for green products to reach a big enough scale to make a significant difference.
From what I've seen, no other organization has done more than CGIAR to ensure that families—especially the poorest—have nutritious food to eat. And no other organization is in a better position to create the innovations that will help poor farmers adapt to climate change in the years ahead.
Read the full article by Bill Gates published by Bloomberg Green.
Header photo by Daniel Berman/Redux.