As Heatwave in India, Pakistan Exacerbates Global Food Crisis, Countries Must Hasten Move to Climate-Smart Agriculture
From
Published on

01.06.22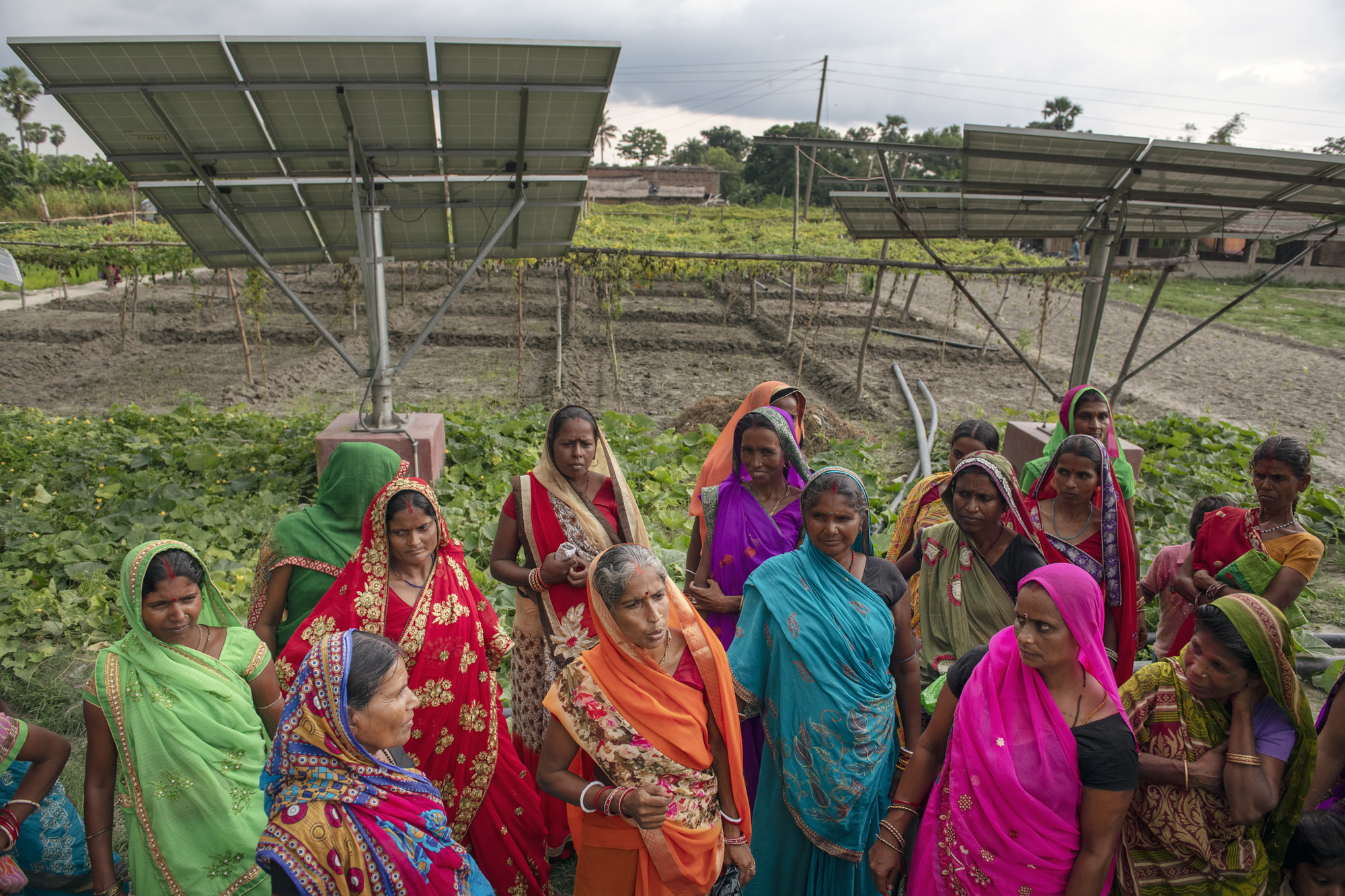 Just as global markets were looking to India and Pakistan to help fill the wheat deficit caused by the war in Ukraine, a deadly heatwave has compounded the global food crisis, causing crop losses of up to 35 per cent and leading to a ban on wheat exports.
To protect global food systems for future generations, countries must support producers to adapt to what is already inevitable – higher temperatures, water stress and unpredictable seasons – and prevent the impact from becoming even worse.
Read the full op-ed, authored by Mark Smith, Senior Director, Water Systems, CGIAR, and Director General of the International Water Management Institute (IWMI), and published by the South China Morning Post.
Header photo by C. de Bode/CGIAR.