Ann Tutwiler joins WLE as new Steering Committee Chair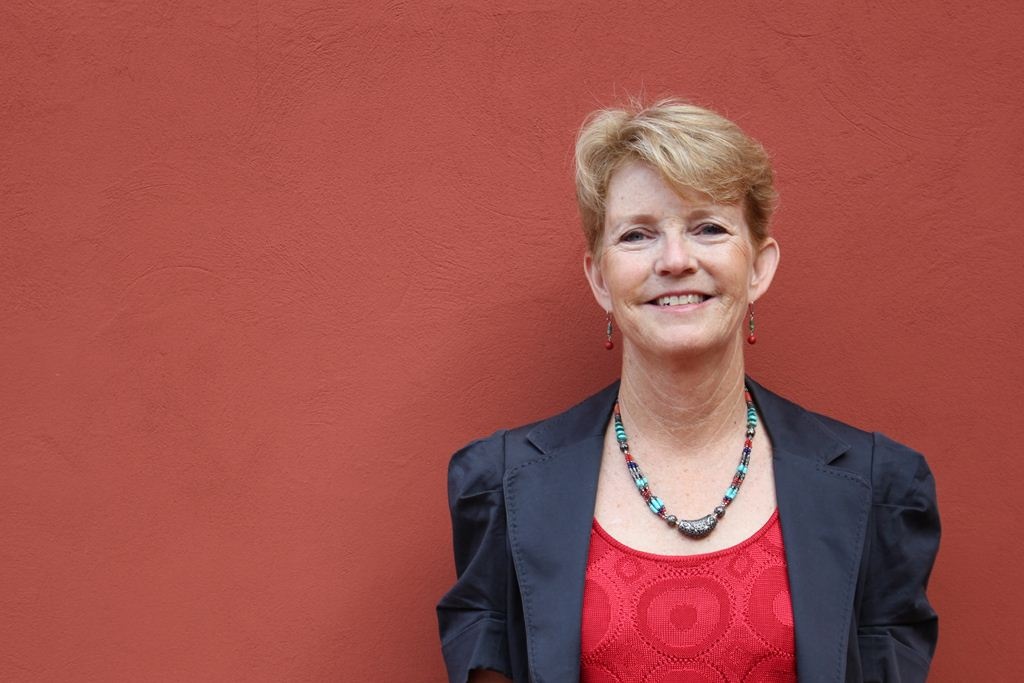 Former Director General of Bioversity International, Ann Tutwiler, has been appointed the Chair of the CGIAR Research Program on Water, Land and Ecosystems (WLE) Steering Committee.  She joins WLE after serving as Director General of Bioversity International from 2013 to February 2019, and is currently Chair of the Board of Trustees, Bioversity International USA, Inc.
Tutwiler has nearly 30 years of experience in agricultural policy and development working in the public and private sectors. She served as Deputy Director General, Knowledge, at FAO from January 2011 through November 2012, where she coordinated the development of cohesive Rome food agency positions on Rio+20 for FAO, with the International Fund for Agricultural Development (IFAD), the World Food Programme (WFP) and Bioversity International.
"I am pleased to join WLE and I look forward to working with the rest of the Committee members who bring a wealth of experience and knowledge," Tutwiler said. "…