African breeding and operations teams boost expertise and map out improvements
From
Published on

04.05.22

Funders

Australian Centre for International Agricultural Research, Bill and Melinda Gates Foundation, Germany, United Kingdom, United States of America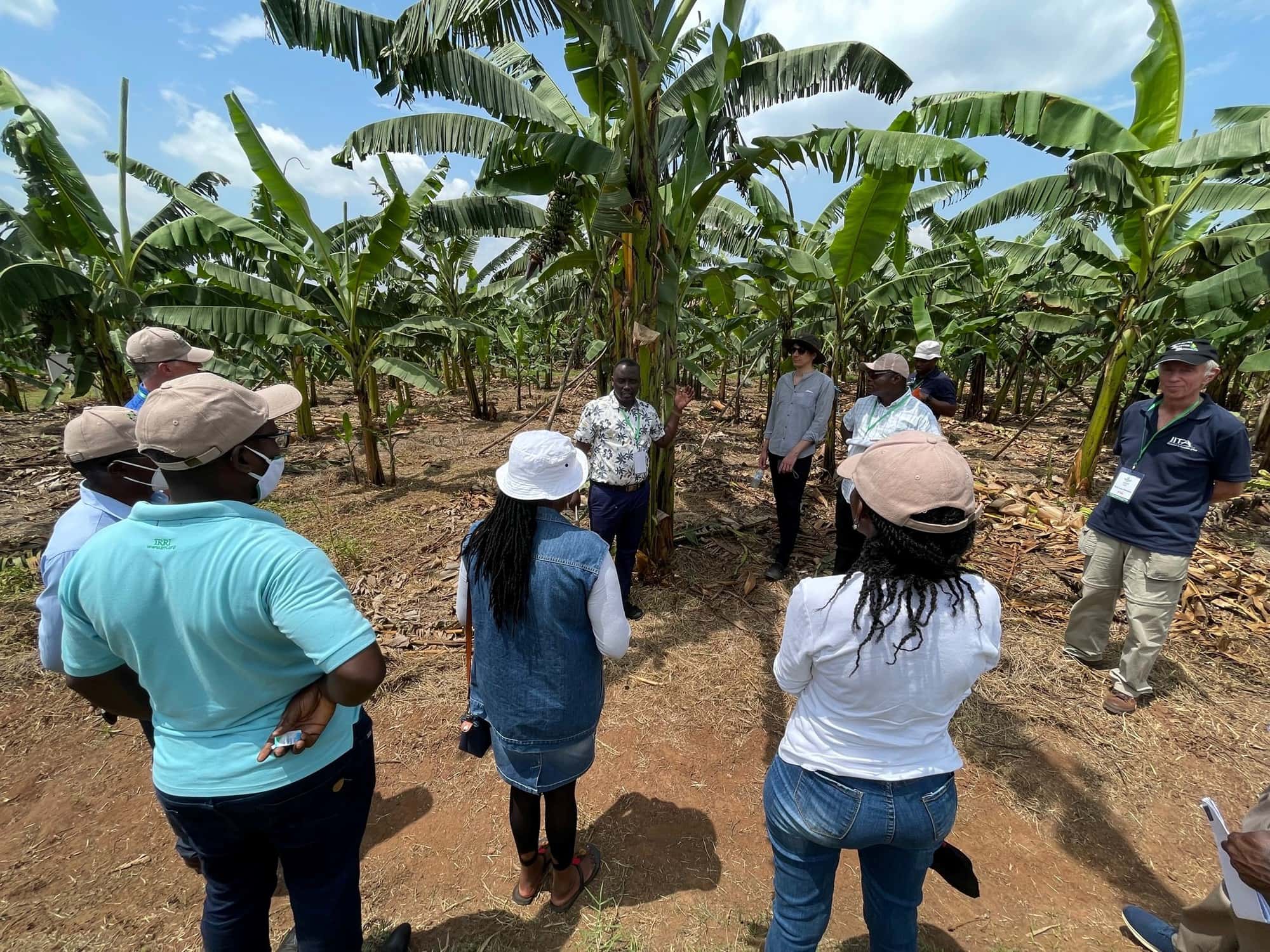 Breeders and breeding operations staff across Africa are amping up their skills and solving shared problems with colleagues across crops and countries. It's all part of a series of CGIAR Excellence in Breeding (EiB) workshops, in partnership with the International Institute of Tropical Agriculture (IITA). 
The workshops titled "Breeding Scheme Design Using Quantitiative Genetics" and "Africa Breeding Operations" have run twice, targeting crop breeders and operations staff from IITA, various other CGIAR Centres, and national agricultural research systems (NARS).
The first set of workshops focused on over 40 participants from East Africa, held in IITA headquarters in Ibedan, Nigeria, 21 to 25 February. The second set ran in Kampala, Uganda, March 21-25 and included nearly 60 East/Southern African breeders and staff.