A simple innovation in Assam is leading to more food between growing seasons
From
Published on

19.02.20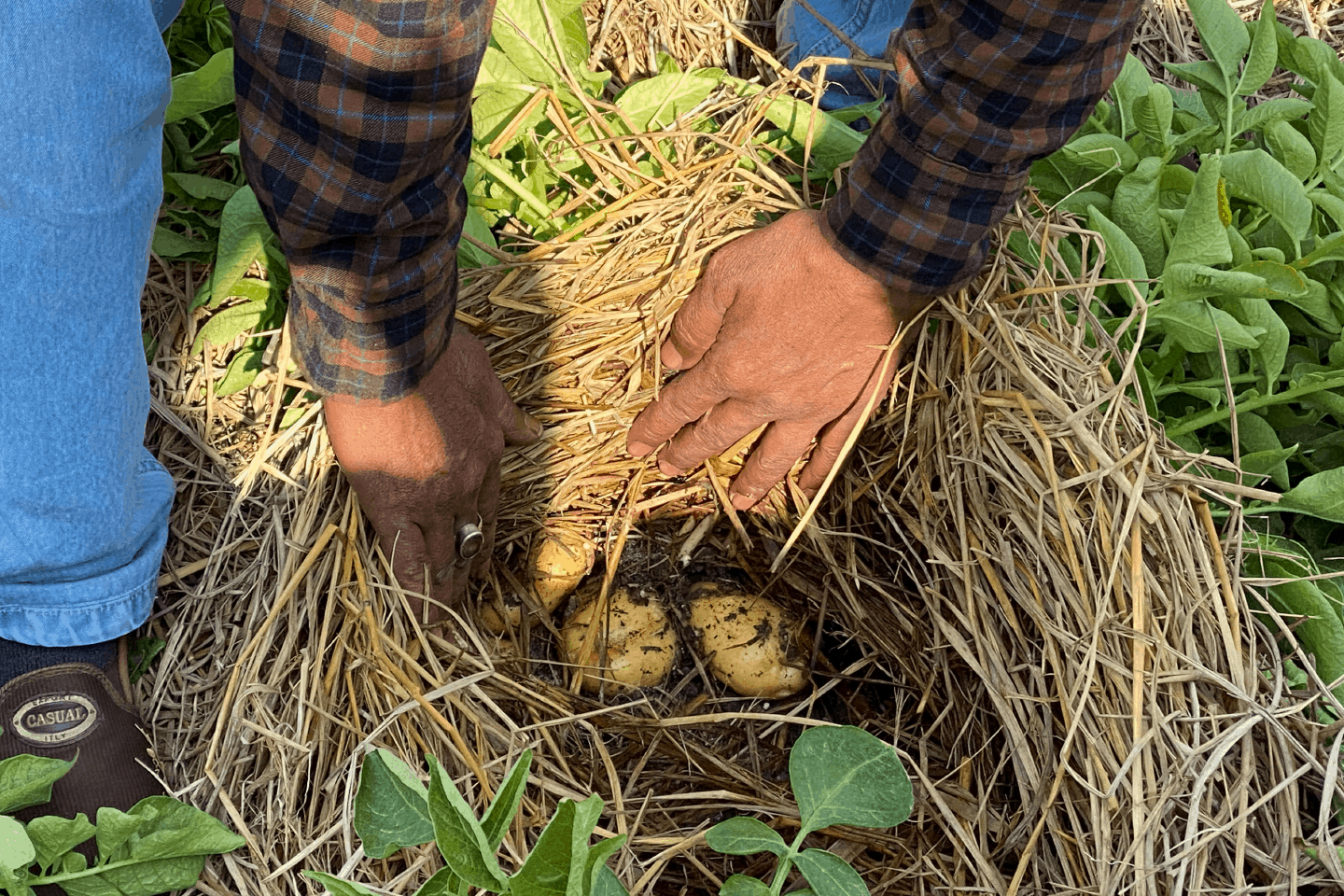 As farmers look to grow more food for their families and the marketplace, increasing production sustainably remains a consistent challenge. But a CIP project in Assam, India, has discovered an easy way to produce an annual crop of potatoes with no tillage and very few additional inputs.
In Assam, farmers grow two rice crops a year with a short winter period in between. A World Bank project in the area consulted CIP to see if potatoes could be added to the annual cycle
Each rice harvest leaves large quantities of straw that is tall and thick, but too high in silica and lignin for good livestock feed.
Continue reading A simple innovation in Assam is leading to more food between growing seasons at International Potato Center.