ACIAR: A New Pathway to Global Food Security
From
Published on

20.10.22

Funders

Australian Centre for International Agricultural Research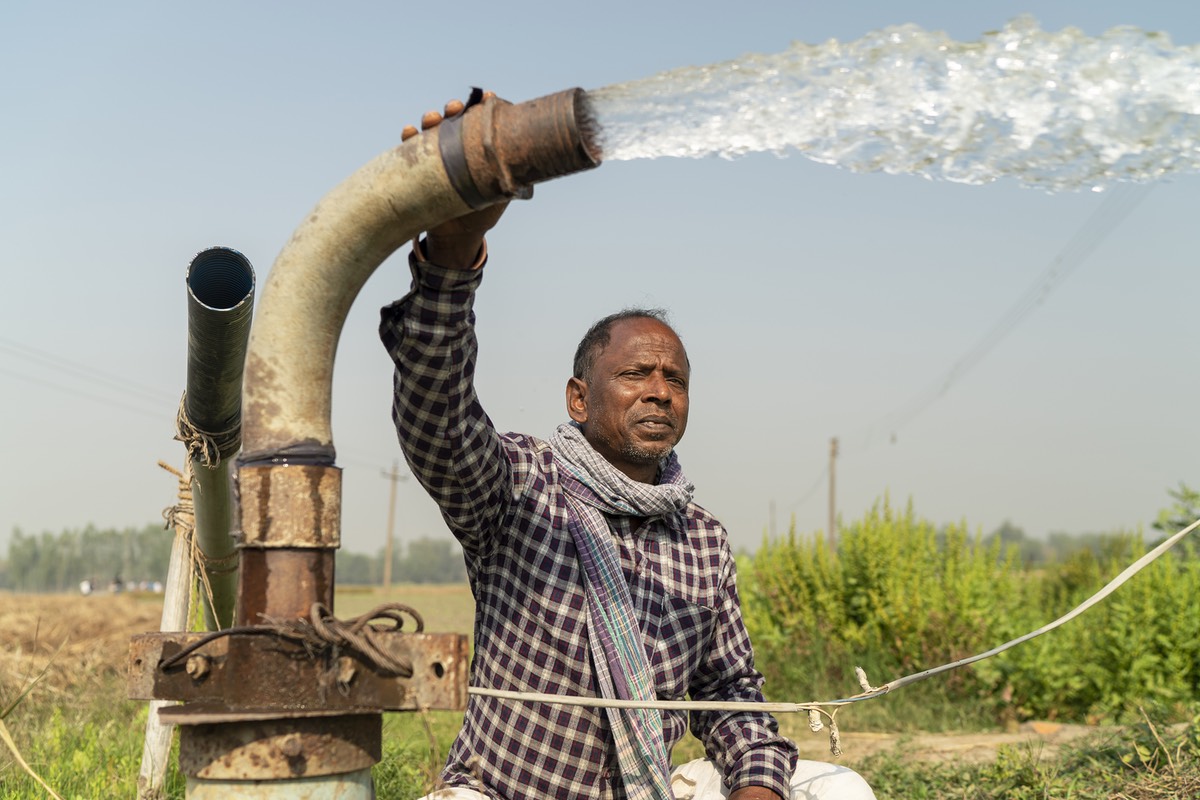 "Partnerships are central to the ACIAR model of research for development," writes Professor Andrew Campbell, CEO of the Australian Centre for International Agricultural Research (ACIAR) and Australian representative on the CGIAR System Council in Partners in Research for Development.
The latest issue features examples of ACIAR partnerships in action. It includes an in-depth article on CGIAR, highlighting ACIAR's strong support for the One CGIAR transition.
"ACIAR has been a strong advocate for the CGIAR reforms." Professor Campbell said the CGIAR System Council initiated the One CGIAR reforms with the goal of renewing and galvanising efforts to reduce world poverty and hunger in ways that improve ecosystem resilience and gender equity.
"The aim, he said, is to better approach research in a more systems-focused way, rather than the traditional commodity-based or location-based approach." Big cross-cutting issues such as climate, nutrition, water and gender equity are fundamental challenges that he said were inefficient, duplicative and ineffective to address through commodity-based research models.
"We wanted a more joined-up way of working," said Professor Campbell. "The focus of the reforms is to shift the way partners in the network interact and share key resources and capabilities to tackle these big cross-cutting issues more cohesively and hopefully, more effectively."
The Australian Government has provided funding for CGIAR since it began in 1971 and since 1982 that funding has been delivered through ACIAR. Australians have a long history of contributing to the leadership of CGIAR in a wide range of roles, including as director-generals, board directors and board chairs of many individual CGIAR Research Centers.
Read the full article published by the Australian Centre for International Agricultural Research (ACIAR).
Header photo by Conor Ashleigh.