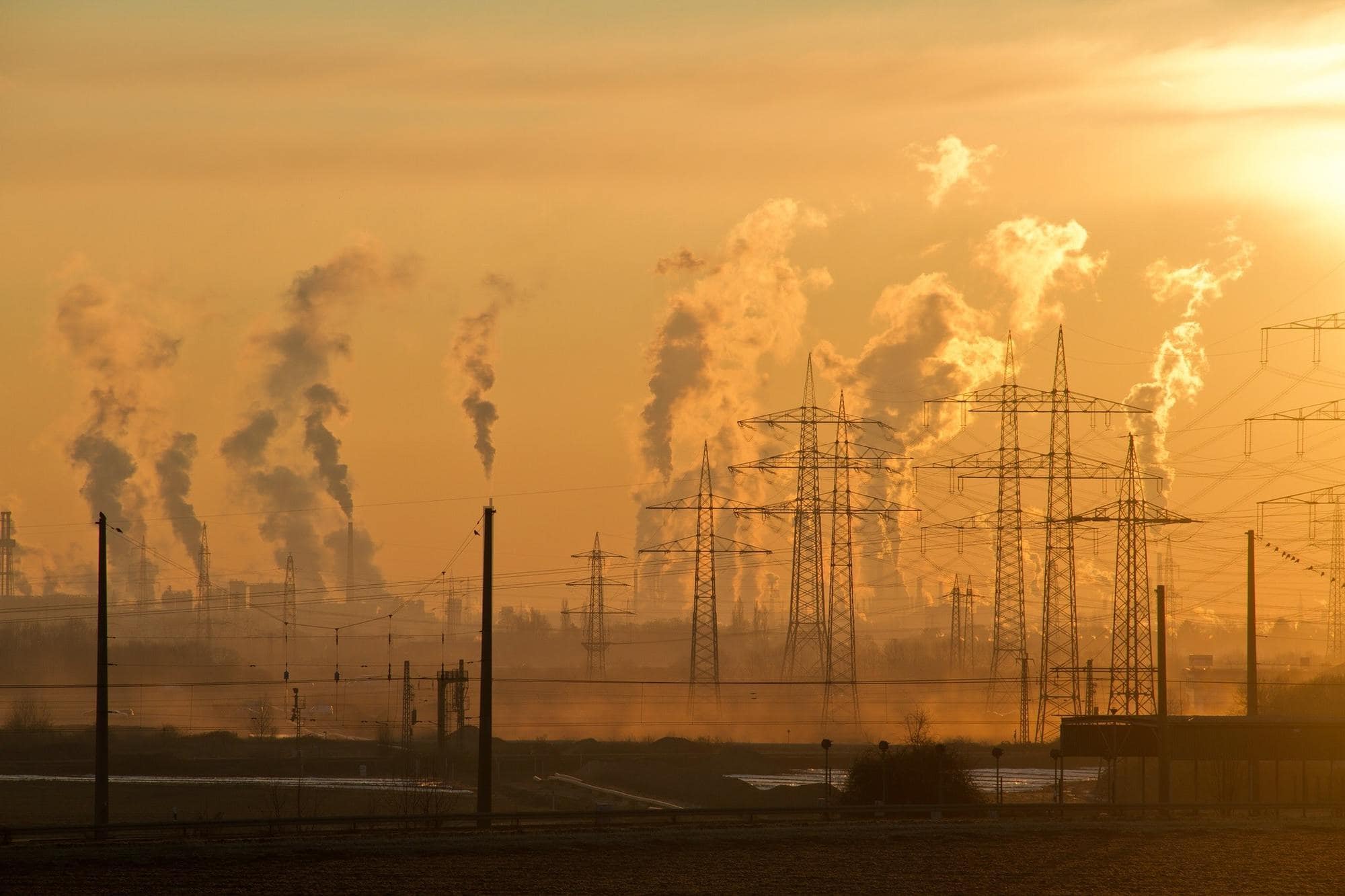 Is the energy transition an opportunity or risk for climate security?
Date

08.12.21

Time

04:00 pm > 05:00 pm

Registration
If the international community hopes to meet Paris Agreement targets, the ways we produce, distribute and consume energy needs to fundamentally change. However, as we transition away from fossil fuels, there may be negative consequences for climate security. For instance, 90% of Iraq's government revenue comes from oil, which means the move towards net zero will deprive this fragile state of key revenue, unless it's able to diversify its economy away from oil. This will likely impact both national and international security.
And while sun and wind are abundant and decentralised, the materials to build renewable energies such as minerals and rare earths are (as the name suggests) rare and centralised. Indeed, in 2019, China and the Democratic Republic of Congo accounted for approximately 70% of global cobalt production, a key material for the production of renewable energy technologies and batteries (IEA 2021b). How this resource concentration will play out on the geopolitical world theatre where the rise of China is perceived worryingly by some, is unclear.
Against this background, CGIAR Climate Security FOCUS is planning an expert panel discussion to investigate the links between energy transitions and security and stability, both locally and internationally. We will discuss the risks associated with energy transitions as well as the potential benefits for stability, prosperity and peace of a low carbon energy system.
Host
Jesus Quintana Garcia, Director General, International Center for Tropical Agriculture, CIAT and Managing Director of the Americas for the Alliance Bioversity International and CIAT, CGIAR
Panel
Karen Smith Stegan, Professor, Jacobs University
Bessma Mourad, Operations and Planning Lead, Energy Peace Partner