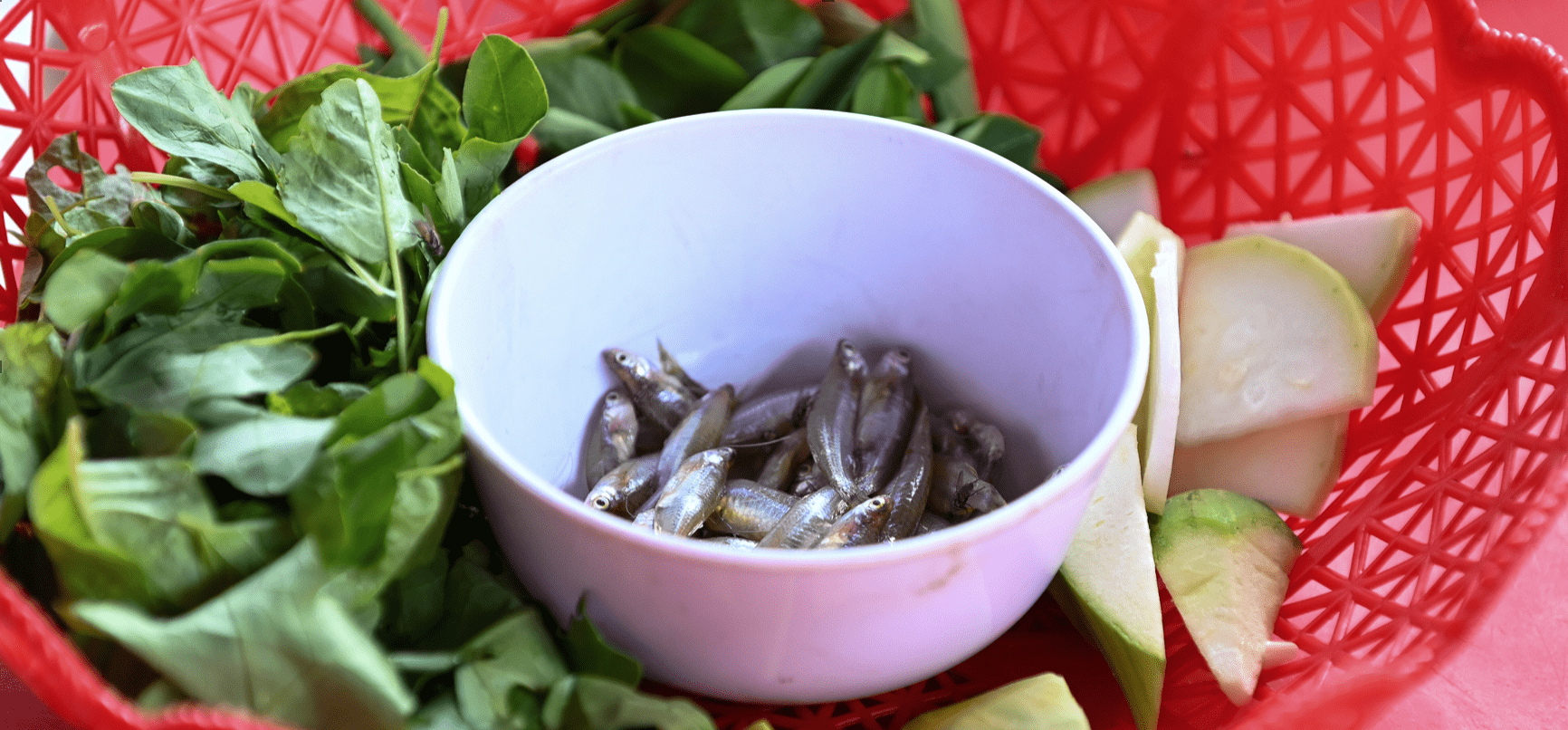 UN Food Systems Summit Action Track 4: Advance Equitable Livelihoods - Public Forum
Date

01.12.20

Location

Virtual
A virtual forum for attendees to ask questions on topics for game-changing and systemic solutions to achieve the Action Track 4 (AT4): Advance Equitable Livelihoods goals to the to the AT4 leadership team.
Date: Tuesday, 1 December 2020
Time: 21:00-23:00 (UTC+8)
Click here to register and save your spot
The ambition of the 2021 UN Food Systems Summit is to launch a collective journey of transforming our food systems to give us the best possible chance of delivering on the 2030 Agenda. Everyone has a role to play in this. Only by coming together and challenging one another we can spark new ideas and create meaningful impact.
Action Track 4 (AT4) is concentrating on the livelihoods at the various points within food systems – from the small-scale farmer to the retailer – and how we advance equity throughout. The COVID-19 pandemic has revealed fundamental flaws in food systems, leaving millions of people without access to adequate nutritious foods and without reliable sources of income to provide for themselves and their families.
This reality is no truer than for women who represent 43 per cent of the farming workforce in developing countries. Women are a key—yet often invisible—actor in food systems. True transformation means women must have a seat at the table as the leaders, innovators, farmers, caretakers, and saleswomen that they are . And as the rights holders they are.
Get involved
Over the past one-two months, we have started to define the nature of the tasks that AT4 will take on and how to implement them. To inform our next steps, we want to canvas ideas and create opportunities for you to participate, so we can listen to your input.
We would like your reflections on the following three questions:
• Do we have our topical focus in AT4 right?
• What does success look like?
• What is the best way of engaging with you as AT4 moves forward?
AT4 leadership members:
Michelle Nunn, CARE – AT4 Chair
Shakuntala Thilsted, WordFish – AT4 Vice-Chair
Mai Thin Yu Mon, UN Global Indigenous Youth Caucus – AT4 Vice-Chair
Marie Haga, IFAD – AT4 UN Anchor
Jikun Huang – Link to Scientific Group for AT4
Moderated by 
Rediet Abebe, Junior Fellow at the Harvard Society of Fellows and Assistant Professor of Computer Science at the University of California, Berkeley
Share with us ideas for game-changing and systemic solutions to achieve the AT4 goals via this online form. Please be aware that this form will be open until the end of January 2021.