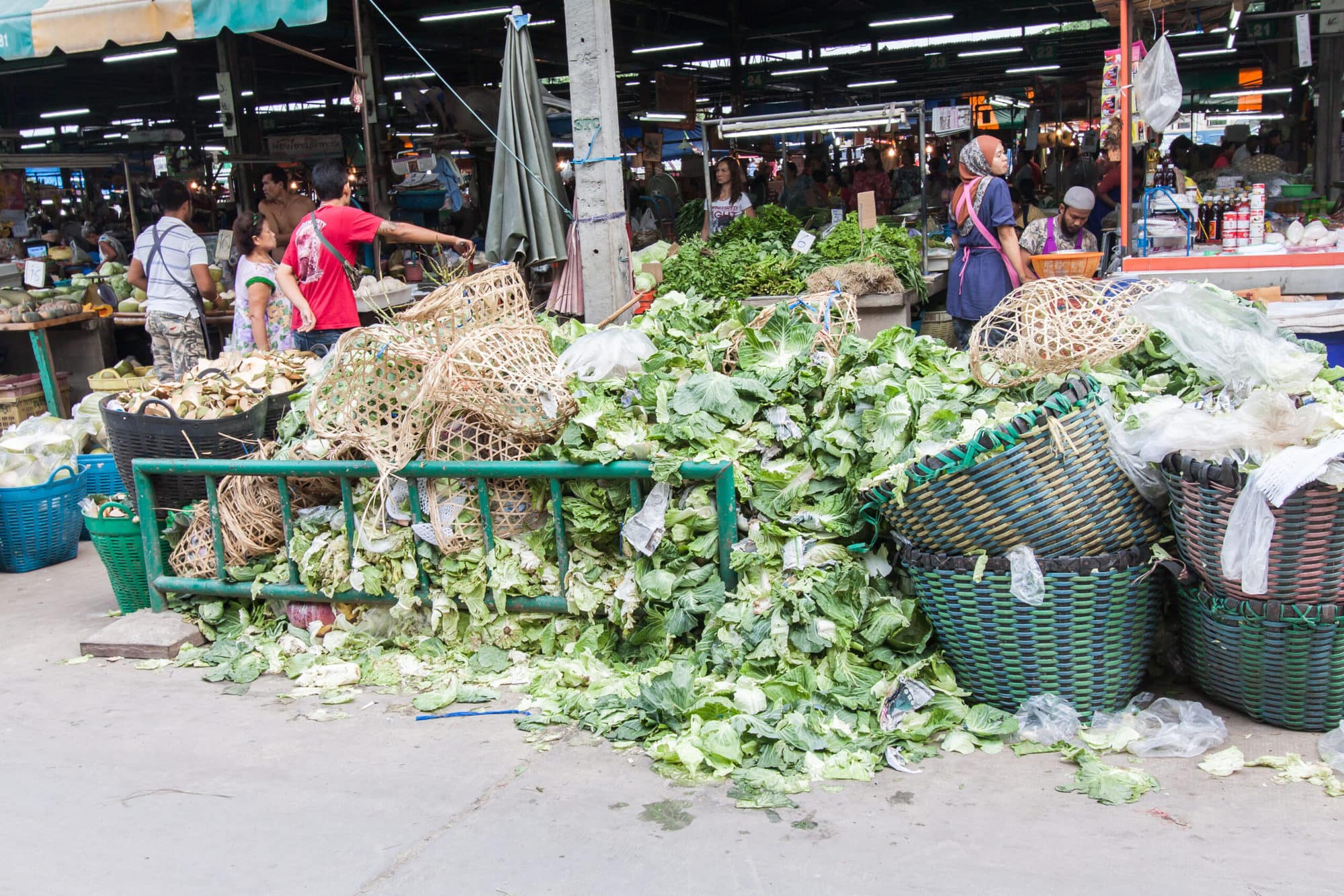 SDG 12.3 - Food Loss and Food Waste: A Once in a Generation Opportunity
Date

10.03.22

Time

09:30 am > 11:00 am

Location

Virtual

Registration

Click here for information.
Every year about a third of all food produced is either lost during production, distribution, and processing or wasted at the retail and consumer level. With 811 million people facing hunger in 2020, this food loss and waste is egregious. Food loss and waste also has significant negative environmental impacts, accounting for almost 10 percent of global GHG emissions as well as a wasteful use of a quarter of the world's freshwater resources and of farmland that exceeds the size of China. Sustainable Development Goal target 12.3 calls for halving per capita global food waste at the retail and consumer levels and reducing food losses along production and supply chains, including post-harvest losses by 2030.
The 2021 UN Food Systems Summit highlighted the importance of reducing food loss and waste to achieve a sustainable food system and deliver on all 17 Sustainable Development Goals.  But what are effective solutions for a livable planet and to guarantee sufficient and healthy food for future generations? What needs to change in production processes? What can and should consumers do? How can all generations get involved?
At this seminar, young changemakers associated with the World Food Forum will pose questions and engage in a dialogue with a panel of leaders from the farm, business, and policy communities to push forward the global discussion of workable solutions.