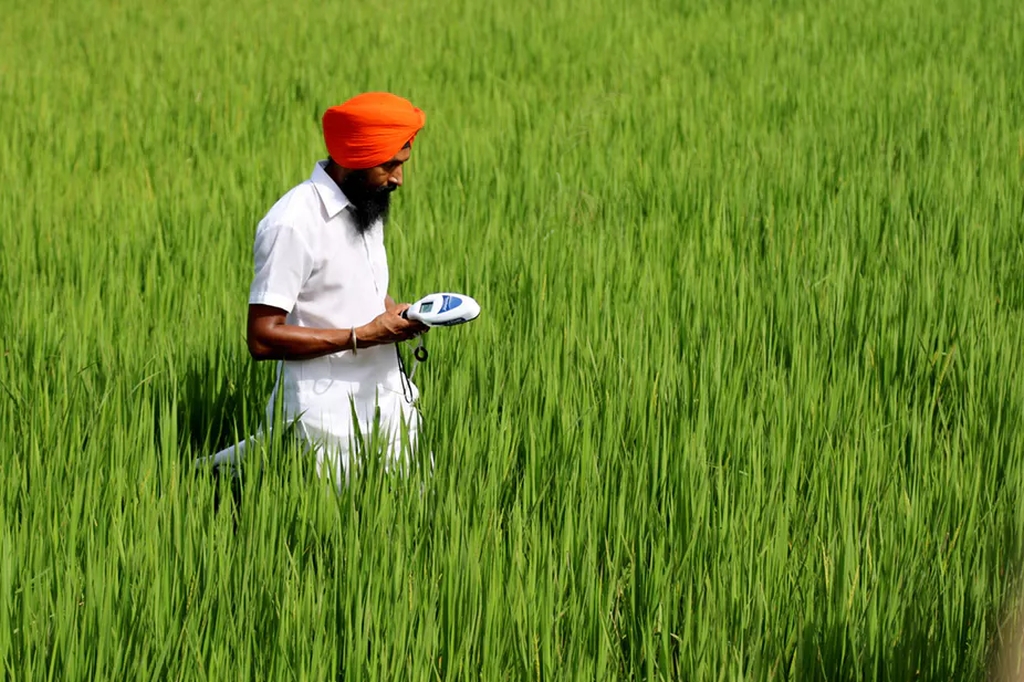 ICTforAg Digital Summit 2023
Cultivating inclusion
Date

07.11.23 > 09.11.23

Time

08:00 am > 06:00 pm

UTC-11:00

Location

Online

Registration
The ICTforAg Digital Summit will be held virtually from 7-9 November, 2023.
The ICTforAg Digital Summit convenes agricultural and tech stakeholders, emphasizing digital innovation for agricultural development. It explores leveraging ICTs to tackle agricultural challenges, boost productivity, ensure sustainability, and enhance food security, featuring presentations, discussions, workshops, and networking across sectors.
The 2023 ICTforAg Summit, hosted by CGIAR and DevGlobal in partnership with USAID and DAI's Digital Frontiers, will focus on utilizing digital technology appropriately, effectively, responsibly, and inclusively in agriculture.
The theme of "cultivating inclusion" aims to address challenges and disparities in the adoption and impact of digital technologies in low- and middle-income countries, particularly for smallholder farmers.
CGIAR Participation
Keynote speakers and initiatives like the Inspire Challenge will contribute to these discussions. A launch event video can be found here.
Header photo by Leo Sebastian / IRRI, CCAFS