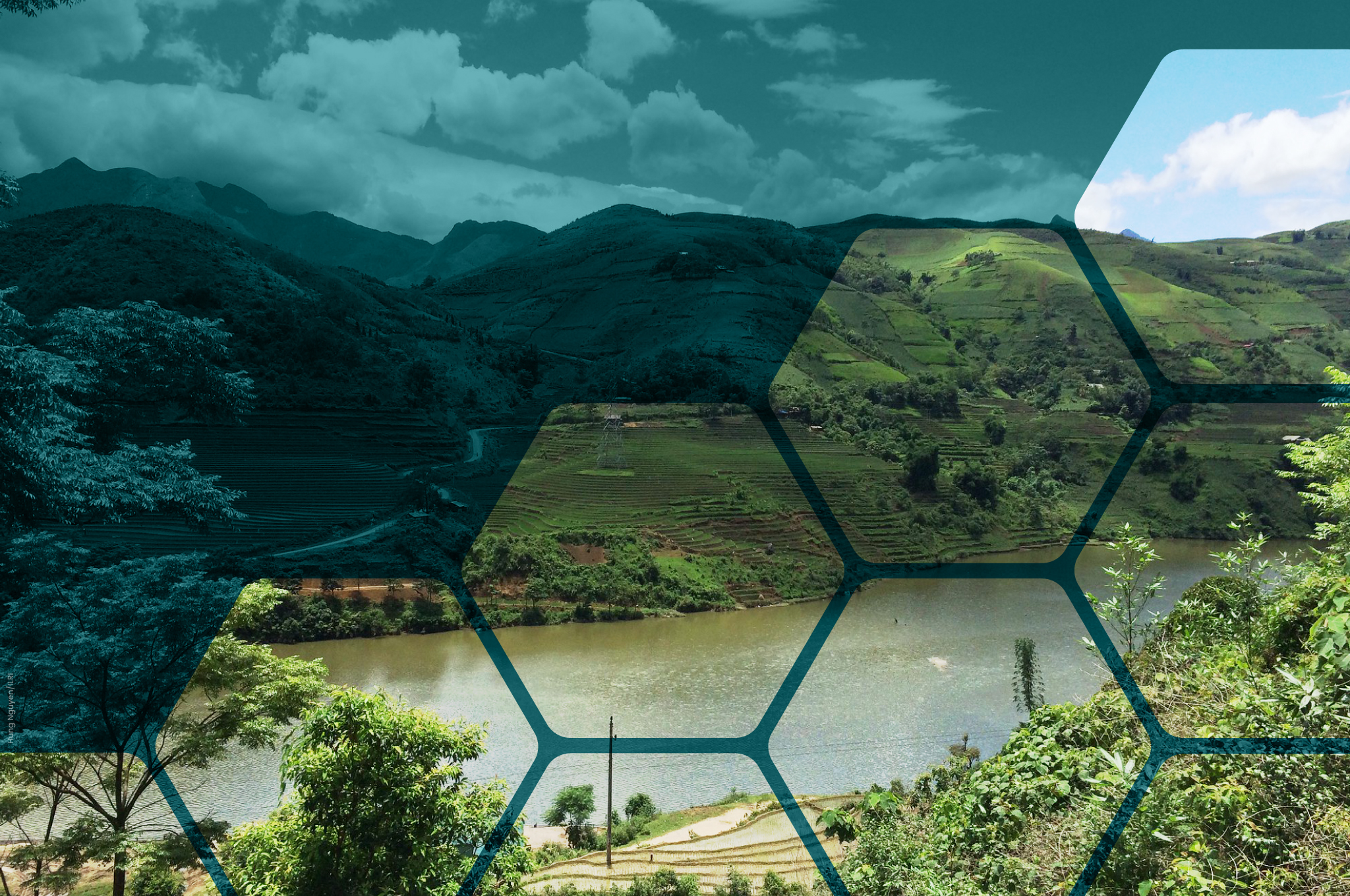 CGIAR @ The UN Biodiversity Conference 2022 (CBD COP15)
15th Conference of the Parties to the Convention on Biological Diversity
Date

07.12.22 > 19.12.22

Time

09:00 am > 06:00 pm

UTC-11:00

Location

Montreal, Canada
The 15th Conference of the Parties to the United Nations Convention on Biological Diversity (CBD COP15), will take place in Montreal, Canada, hosted under the Presidency of the People's Republic of China.
CGIAR and Biodiversity
Environmental Health & Biodiversity is one of CGIAR's five impact areas, with the goal of increasing productivity in food systems while staying within environmental boundaries and maintaining biodiversity. Learn more.
CGIAR at the UN Biodiversity Conference 2022
From 7 to 18 December, come and visit the CGIAR Booth at the CBD COP15 Exhibition to learn more about our work around biodiversity. CGIAR researchers and leaders will also speak at a number of official and side events. Please see the table below for more information.
All sessions at CBD COP15 will be streamed live at cbd.int/live and the main schedule is also available.
Further information will be added as it becomes available. Times are in EST (UTC-5).
Date

Time  

Event

Location

CGIAR Speaker 

Dec 6

 

All Day

 

Biodiversity Science Workshop

 

Blue Zone

 

TBC

 

Dec 6 

11:15 – 13:15

Workshop on Health, Climate and Biodiversity – Session "Advancing health and biodiversity co-benefits and collaborative best practices for sustainable and healthy food systems

Delta Hotel Montreal

Danny Hunter (Alliance)

Dec 7

 

13:15

 

Side event: DSI is changing the way genetic resources are used in agricultural research and development: implications for new benefit-sharing norms. Details.

Marie Khan Woman's Caucus meeting room 513A​

 

Michael Halewood (Alliance), Sarah Jane Hearne (CIMMYT), Carolina Sansaloni (CIMMYT), Chiedozie Egesi (IITA), Ruaraidh Sackville Hamilton, Tiambo, Christian (ILRI), Isabel Lopez Noriega

 

Dec 12

 

09:00 – 10:30

 

Science Days – Session 7 "Sustainability & food systems/ agriculture: Scaling-up and measuring sustainability."

Details.

Blue Zone

 

Fabrice DeClerck (Alliance)

 

Dec 12

11:00 – 12:30

 

Science Days – Session 9 "Production and consumption: Public policies & private sector (incentives, subsidies, standards beyond reporting)"

Details.

Blue Zone

 

Carlo Fadda (Alliance) TBC

 

Dec 12

15:30 – 17:00

 

Science Days – Session 12 "What capacity building for digital sequence information can offer."

Details.

Blue Zone

 

Michael Halewood (Alliance)

 

Dec 13

 

9:00-10:00

 

Breakfast Launch UNCBD Best Practices Report – "Resilient, Healthy, and Sustainable Food Systems for Biodiversity Conservation and Use 2030 Action Targets: A Global Collection of Good Practice Cases"

 

TBC

 

Juan Lucas Restrepo, Carlo Fadda (Alliance)

 

Dec 14

 

9:00-10:00

 

Food Day – OPENING SESSION –  "Transforming food systems to reverse biodiversity loss  – Building nexus between Biodiversity-Climate-Land-Food Systems"

 

Rio Convention Pavilion

 

Juan Lucas Restrepo (Alliance)

 

Dec 14

10:00 – 10:50

 

Food Day – Session INCREASING THE AMBITION OF RESTORATION IN THE GLOBAL BIODIVERSITY FRAMEWORK – "Role of Grasslands, Savannahs and Rangelands" (Target 2, Target 11)

 

Rio Convention Pavilion

 

Carlo Fadda, Andrew Jarvis (Alliance)

 

Dec 14

11:10 – 12:10

Food Day –Session PROTECTING LAND, PROTECTING FOOD – "Indigenous and local women as stewards of land and food sovereignty"

Rio Convention Pavilion

Marlene Elias (Alliance)

Dec 14

 

13:50 – 14:40

 

Food Day – Session "FROM TARGETS TO ACTION" – How to implement food-related targets of the post-2020 Global Biodiversity Framework

 

Rio Convention Pavilion

 

Juan Lucas Restrepo, Carlo Fadda (Alliance)

 

Dec 15-17

All Day

 

High-Level Segment

 

Blue Zone

 

Juan Lucas Restrepo (Alliance)