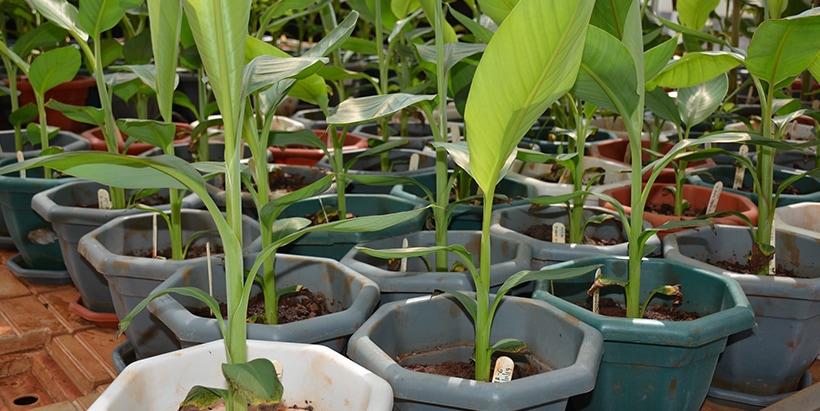 The 2023 African Conference on Agricultural Technologies
Agricultural resilience through innovation
Date

30.10.23 > 04.11.23

Time

09:00 am > 06:00 pm

UTC+03:00

Location

Nairobi, Kenya

Registration
The inaugural African Conference on Agricultural Technologies (ACAT) by the African Agricultural Technology Foundation (AATF), will be held from 30th October to 3rd November 2023 in Nairobi, Kenya, at Safari Park Hotel.
AATF and CGIAR collaborate to enhance African agriculture, supporting livelihoods and resilient food systems. AATF pioneers agricultural innovation in Africa, introducing advanced technologies for food security and sustainable agriculture.
ACAT 2023 emphasizes the role of science, technology, and innovation (STI) in agricultural transformation. It's a key forum for discussing technology transfer to foster efficient, inclusive, resilient, and sustainable African agriculture. Innovation is crucial for overcoming challenges in Africa, from mobile payments to drought-tolerant seeds, driving the path toward agricultural resilience.
Header photo by Jaindra Tripathi / IITA