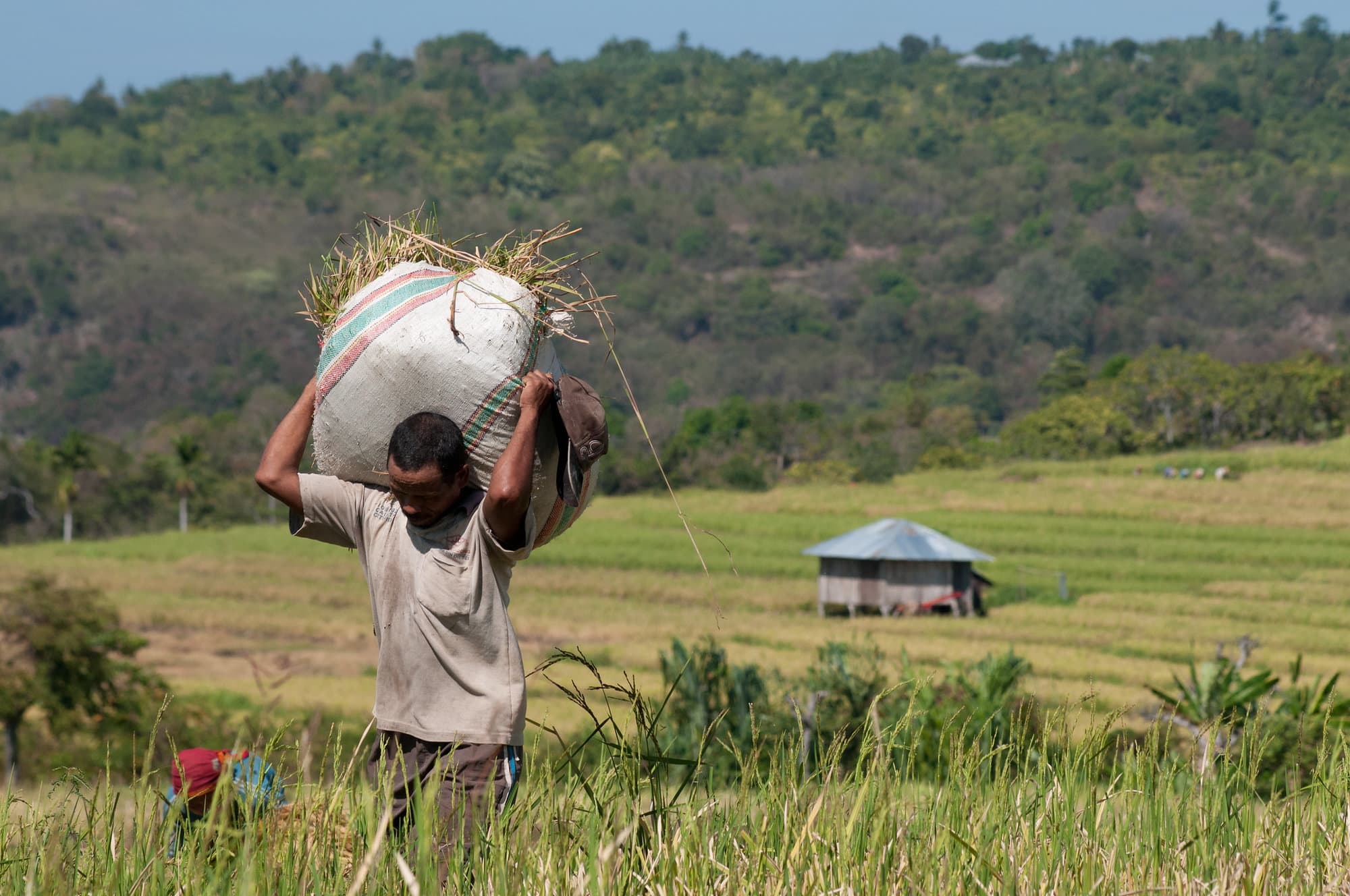 CGIAR @ GDPRD Annual General Assembly
Global Donor Platform for Rural Development (GDPRD)
Date

14.06.22 > 15.06.22

Time

09:30 am > 12:30 pm

Location

IFAD Headquarters, Rome, Italy
The 2022 Global Donor Platform for Rural Development (GDPRD) Annual General Assembly (AGA) will be entirely dedicated to "Implementing National Pathways for Food Systems Transformation to Accelerate Progress Towards the SDGs in Times of Crisis and Conflict".
The AGA will take place in person at IFAD HQs in Rome, Italy. To allow those who cannot travel to join the sessions, the event will also be held on zoom and streamed over the internet.
The Platform is working with the donor community and other key actors to help facilitate coordination and investments across an integrated set of pathways for action. For instance, support for food systems coalitions, national pathways and other initiatives that have emerged from the 2021 United Nations Food Systems Summit (FSS) process is crucial, with a focus on how these initiatives can accelerate and scale up change at local and national levels. The 2022 AGA will take the FSS outcomes into account, contextualizing the need to accelerate progress on the Sustainable Development Goals (SDGs) – and in particular SDG2, zero hunger – through the strengthening of national pathways and national-level coordination of actions and agricultural and rural development strategies.
14 June 2022
Session 1: Supporting National Food Systems Transformation Pathways: Enhancing donor effectiveness and coordination at the country level in times of crises 
Claudia Sadoff, Executive Management Team Convener and Managing Director, Research Delivery and Impact (CGIAR) will join Gérardine Mukeshimana, Minister of Agriculture (Rwanda), to present Scene-Setting Keynotes.
Johan Swinnen, Global Director of Systems Transformation (CGIAR), Director-General, International Food Policy Research Institute (IFPRI), Co-Chair of the Think20 Task Force on Food Security, will join the Opening Panel discussion.
Namukolo Covic, Director General's Representative to Ethiopia International Livestock Research Institute (ILRI) (Ethiopia), will join the Synthesis Panel.
15 June 2022
Session 2: Optimizing the use of data in decision-making
Joe Glauber, Senior Research Fellow IFPRI Agricultural Market Information System (AMIS) Chairman, will present the Keynote.
David Laborde, Senior Research Fellow, IFPRI, will join as a speaker for Session 2.