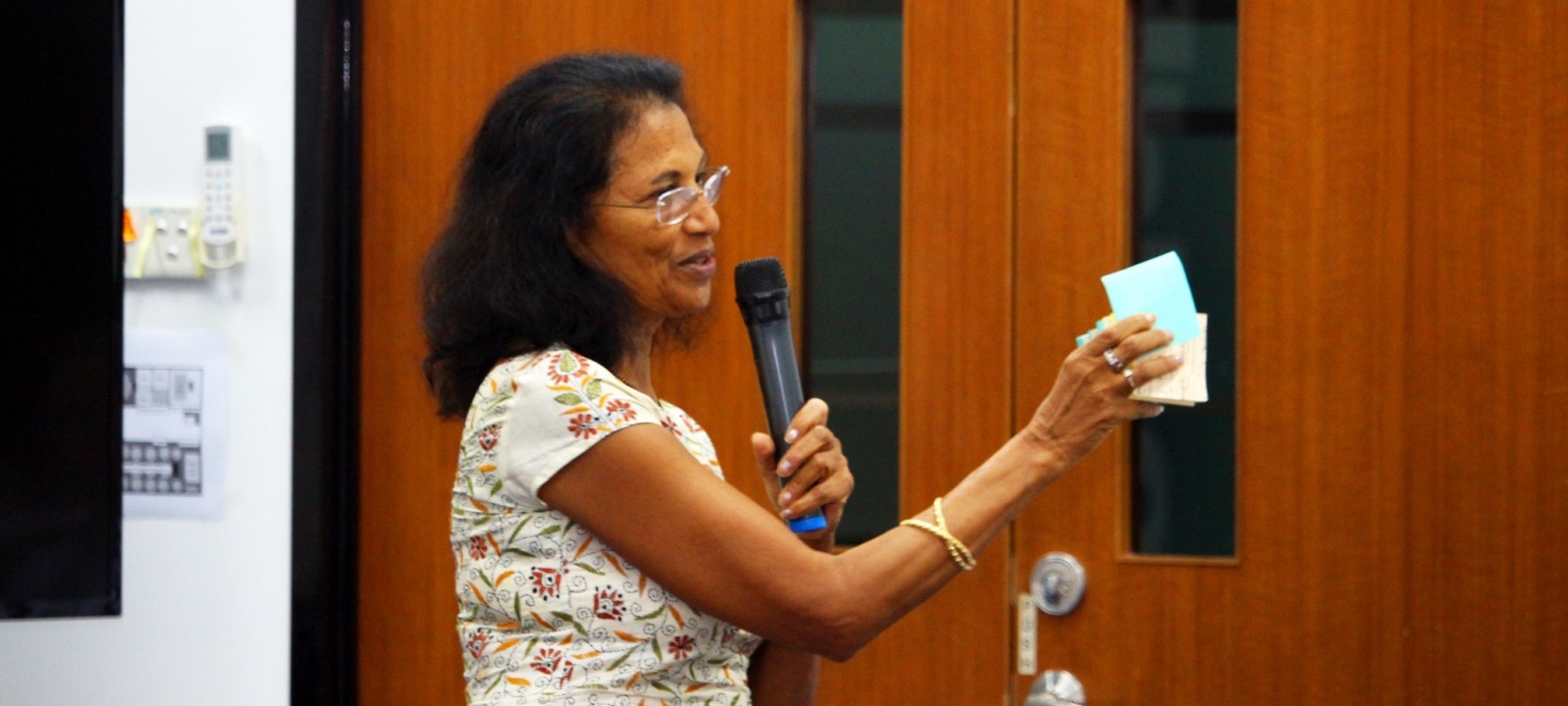 2021 Borlaug Lecture: Aquatic foods for nourishing nations
Date

19.10.21

Time

09:00 am > 10:15 am

Location

Hybrid
Watch 2021 World Food Prize Laureate Shakuntala Thilsted in this lecture on aquatic foods at Iowa State University as part of this year's Borlaug Dialogues.
Date: Tuesday, 19 October 2021
Time: 09:00-10:15 (UTC+8)
Click here to watch the event recording
Aquatic foods are superfoods, providing multiple micronutrients and essential fatty acids, crucial for cognition, development and growth in young children and nutrition and health in adults. As aquatic foods are consumed by over 3 billion people and provide livelihood opportunities for over 800 million people globally, their emergence as one of the key opportunities for action in the UN Food Systems Summit is an important step towards addressing global food and nutrition security and transforming food, land and water systems.
In this Iowa State University lecture led by WorldFish's Global Lead for Nutrition and Public Health Shakuntala Thilsted, she presented her groundbreaking research, critical insights, and landmark innovations in developing holistic, nutrition-sensitive approaches to aquatic food systems, including aquaculture and capture fisheries. Thilsted also shared solutions for integrating aquatic foods in food and nutrition policies, investments and interventions for nourishing nations and planet.
Follow WorldFish and the hashtag #aquaticfoods to check out past conversations on Twitter.