Primary Impact Area
Environmental health & biodiversity

Environmental health & biodiversity
Other impact areas




Action Areas
Genetic Innovation
Resilient Agrifood Systems
Systems Transformation
REGIONS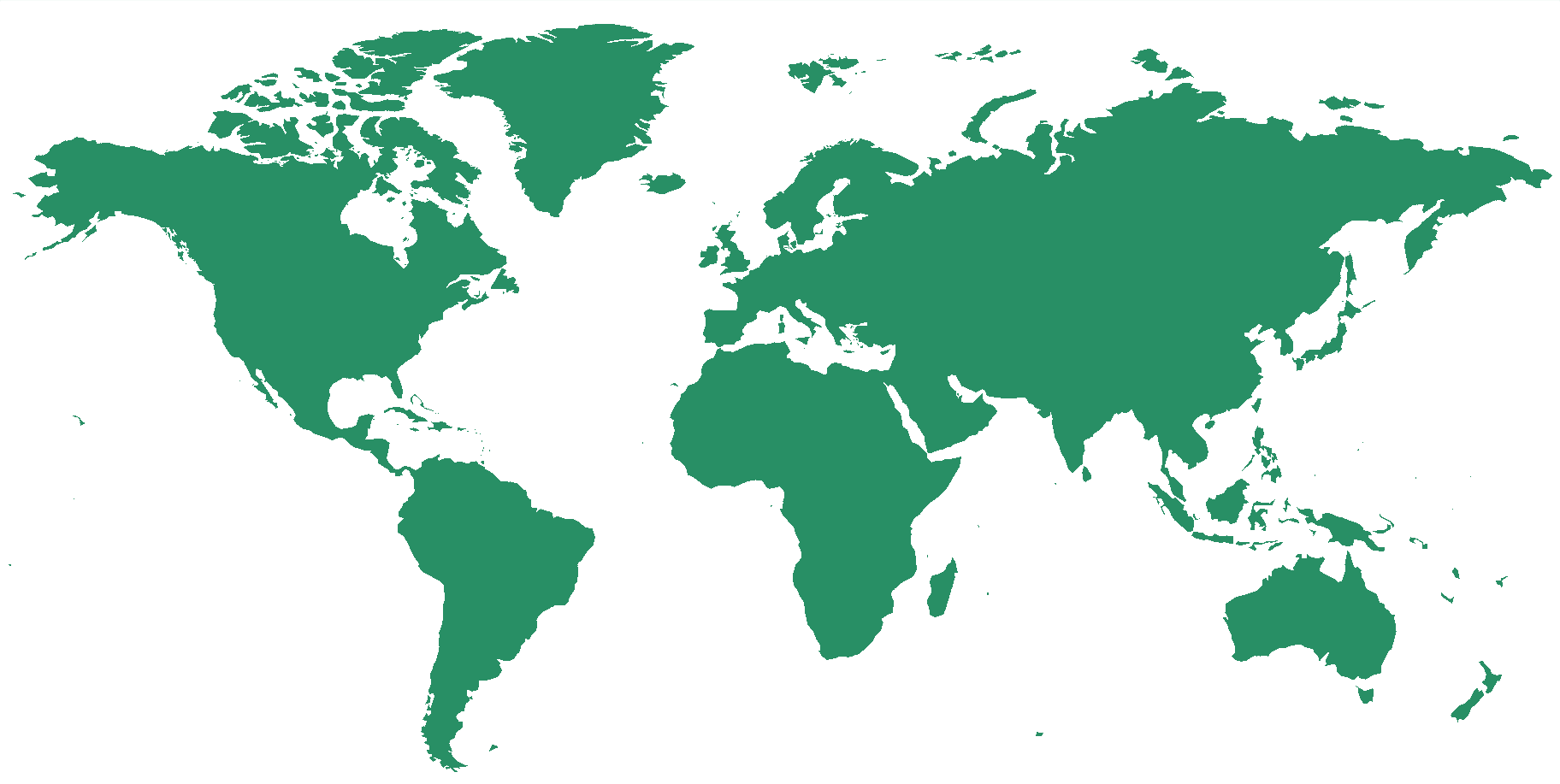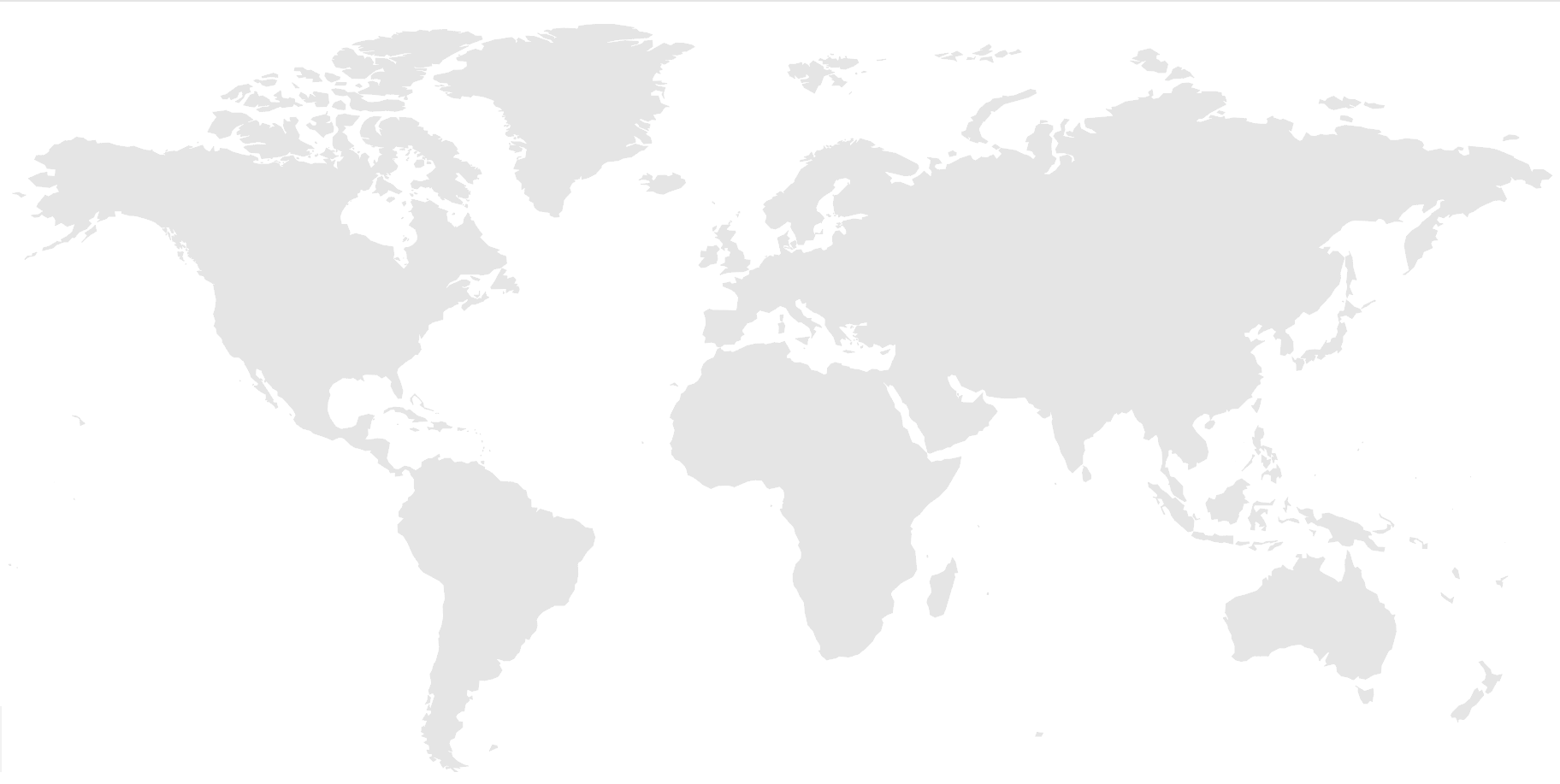 Global
SDGs
2

Zero hunger
13

Climate action
15

Life on land
Challenge
An unprecedented rate of biodiversity loss is one of the defining global challenges of our times. Reduced biodiversity undermines the resilience of agricultural systems, threatens nutritional security and puts the foundations of crop improvement at risk. Sustainable Development Goal 2.5 highlights the importance of maintaining genetic diversity of crops and their wild relatives, including through soundly managed genebanks, and ensuring access to that diversity and equitable benefit sharing, in accordance with international law.
Objectives
CGIAR genebanks manage collections of more than 20 staple crops in 10 locations across five continents. The collections are made freely available upon request to thousands of users worldwide every year under the International Treaty on Plant Genetic Resources for Food and Agriculture, accounting for a large amount of the germplasm being exchanged under the multilateral system of access and benefit-sharing. 
This Initiative aims to support the global system for the conservation and use of plant genetic resources for food and agriculture.
Activities
This objective will be achieved through:
Engagement
CGIAR genebanks are managed under the framework of the International Treaty on Plant Genetic Resources for food and agriculture and provide germplasm freely to users worldwide upon request.
Outcomes
Proposed 3-year outcomes include:
CGIAR breeders and researchers more precisely identify germplasm of value to their work, facilitated by trait specific subsets and populations and added value information.
External diverse users increasingly access and use crop diversity, in perpetuity, benefitting from added value information and long term conservation, of in-trust collections.
National and international genebanks conserve and distribute PGRFA more efficiently and reliably; in a strengthened global system, though capacity development and implementing enabling policies.
Impact
Projected impacts and benefits include:
ENVIRONMENTAL HEALTH & BIODIVERSITY

70,000 additional genetic accessions become available (an increase of 15%). 

Agrobiodiversity conserved in genebanks and made available for use underpins efforts to reduce the loss of genetic variation at all levels and to safely restore and diversify agroecosystems, supporting the provision of environmental services as well as crop genetic resources. 

NUTRITION, HEALTH & FOOD SECURITY

More than 23.1 million people (4.7 million households) are projected to benefit from high-yield vitamin A-rich cassava and orange-flesh sweet potato. 

Agrobiodiversity available in genebanks includes nutritional traits and variation and resilient landraces to underpin farming system diversification and crop improvement in support of planetary and human health, and nutrition and food security. 

POVERTY REDUCTION, LIVELIHOODS & JOBS

More than 42.6 million people (9 million households) are projected to benefit from high-yield high-zinc rice, stress-tolerant maize, and high-yield high-zinc wheat. 

Agrobiodiversity available in genebanks includes specific crops and genotypes to underpin crop improvement and farming system diversification in support of efforts to increase farmers' employment and income and thus reduce poverty and enhance livelihoods. Crop improvement also contributes not only to the volume of crop yields, but also to their stability, which is especially critical for farmers in vulnerable and marginal situations. 

GENDER EQUALITY, YOUTH & SOCIAL INCLUSION

More than 2.5 million women producers (and 3.4 million women and girls in adopting households) are projected to benefit from high-yield fast-cooking beans and orange-flesh sweet potato. 

Some needs of women, men and youth may be addressed by providing improved technologies (varieties with adaptive traits) that respond to their preferences (such as those that can reduce processing labor, quality traits and income-generating traits) and by repatriating landraces that have been selected by women over time for particular preferred traits. 

CLIMATE ADAPTATION & MITIGATION

More than 69.9 million people (14.7 million households) are projected to benefit from stress-tolerant maize. 

Genebanks hold landraces and crop wild relatives that are a rich source of adaptive traits and genetic material that can be made available through a range of tools and approaches in adaptive breeding, developing new stable varieties of globally important crops to adapt to new challenges linked to climate change. 
Projected benefits are a way to illustrate reasonable orders of magnitude for impacts which could arise as a result of the impact pathways set out in the Initiative's theories of change. In line with the 2030 Research and Innovation Strategy, Initiatives contribute to these impact pathways, along with other partners and stakeholders. CGIAR does not deliver impact alone. These projections therefore estimate plausible levels of impact to which CGIAR, with partners, contribute. They do not estimate CGIAR's attributable share of the different impact pathways.
The Genebanks Initiative has a wide array of demand, innovation and scaling partners, including national genebanks, International Treaty for Plant Genetic Resources for Food and Agriculture, Global Crop Diversity Trust, CGIAR breeding programs, NARS breeding programs, and farmers' groups.
Header photo: Mariana Yazbek in active collection at ICARDA's genebank at Terbol station in Lebannon's Beqaa Valley. Photo by M. Major/Crop Trust.