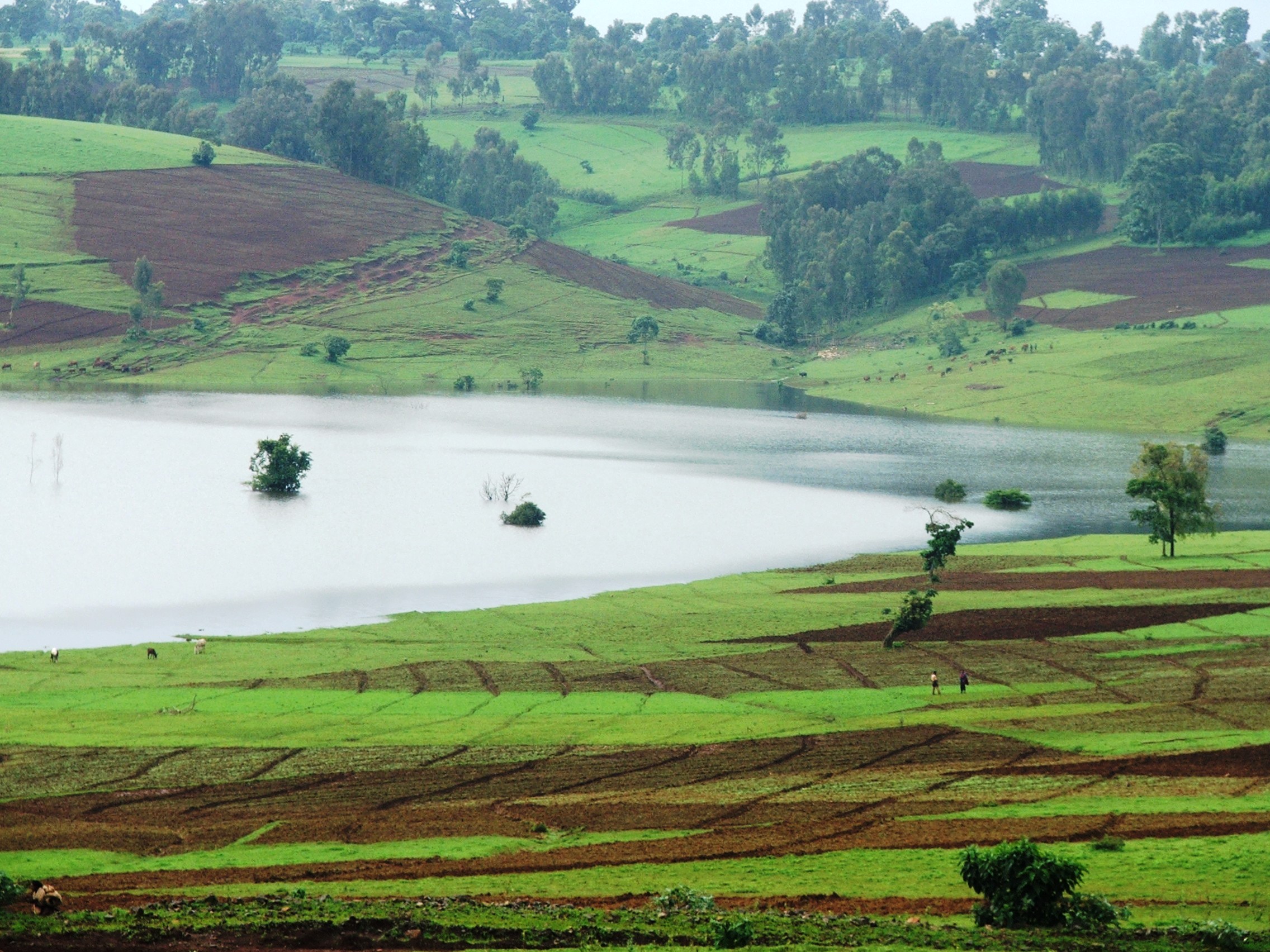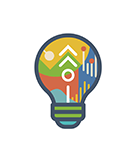 Initiative:
NEXUS Gains
The CGIAR Initiative on NEXUS Gains works at the critical intersection of food, energy, and water security while preserving the ecosystems underlying food systems in selected transboundary river basins.
Where We Work
This Initiative has a global and regional focus, prioritizing five transboundary river basins and associated countries:
Partners
Partnerships are essential to the success of CGIAR Initiatives. NEXUS Gains works with a wide array of demand, innovation and scaling partners, including strong collaboration with national governments, river basin organizations, civil society organizations, the private sector and academia, and has international partnerships with universities, funders and investors.