Primary Impact Area
Environmental health & biodiversity

Environmental health & biodiversity
Other impact areas




Action Areas
Genetic Innovation
Resilient Agrifood Systems
Systems Transformation
REGIONS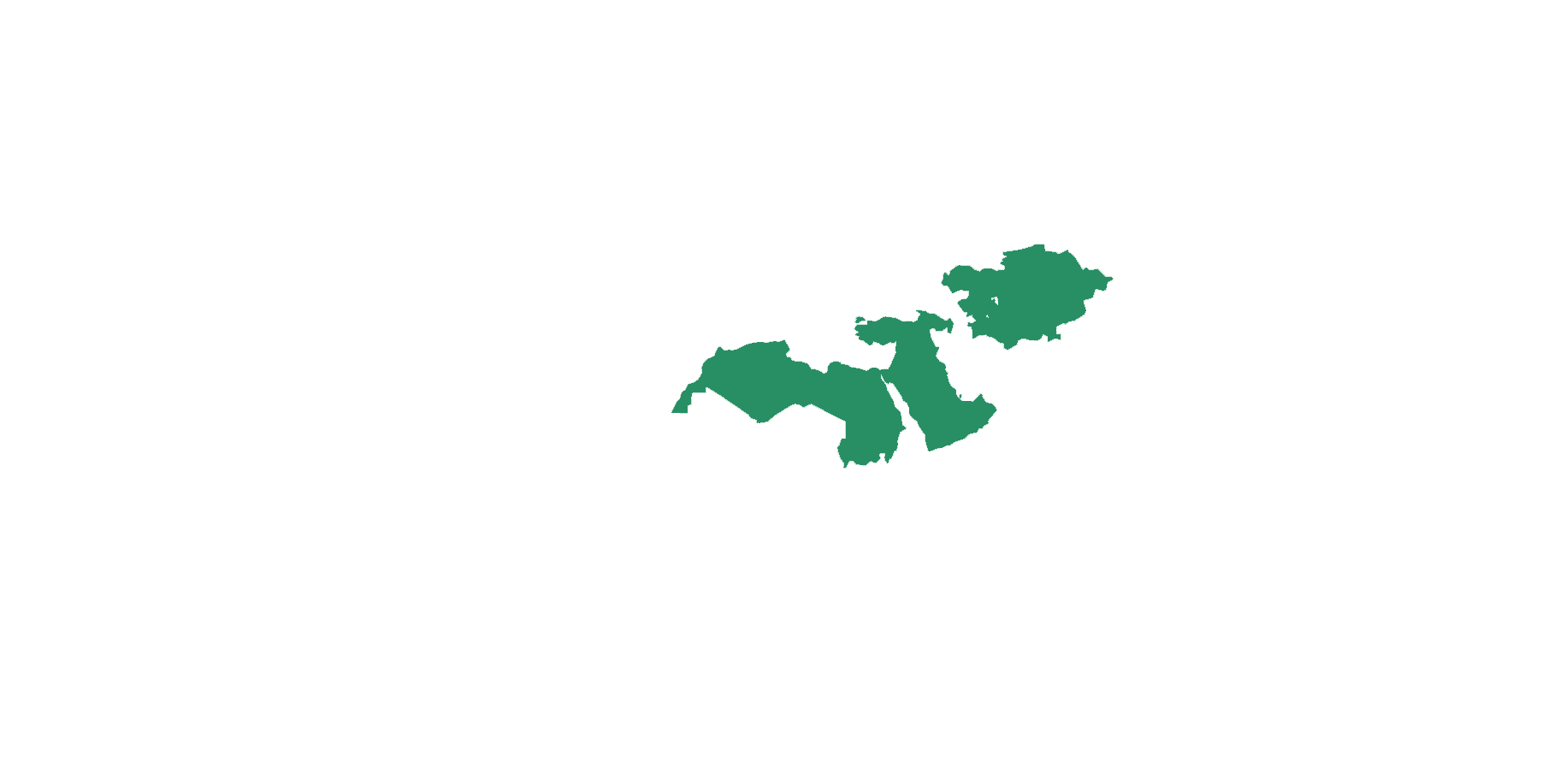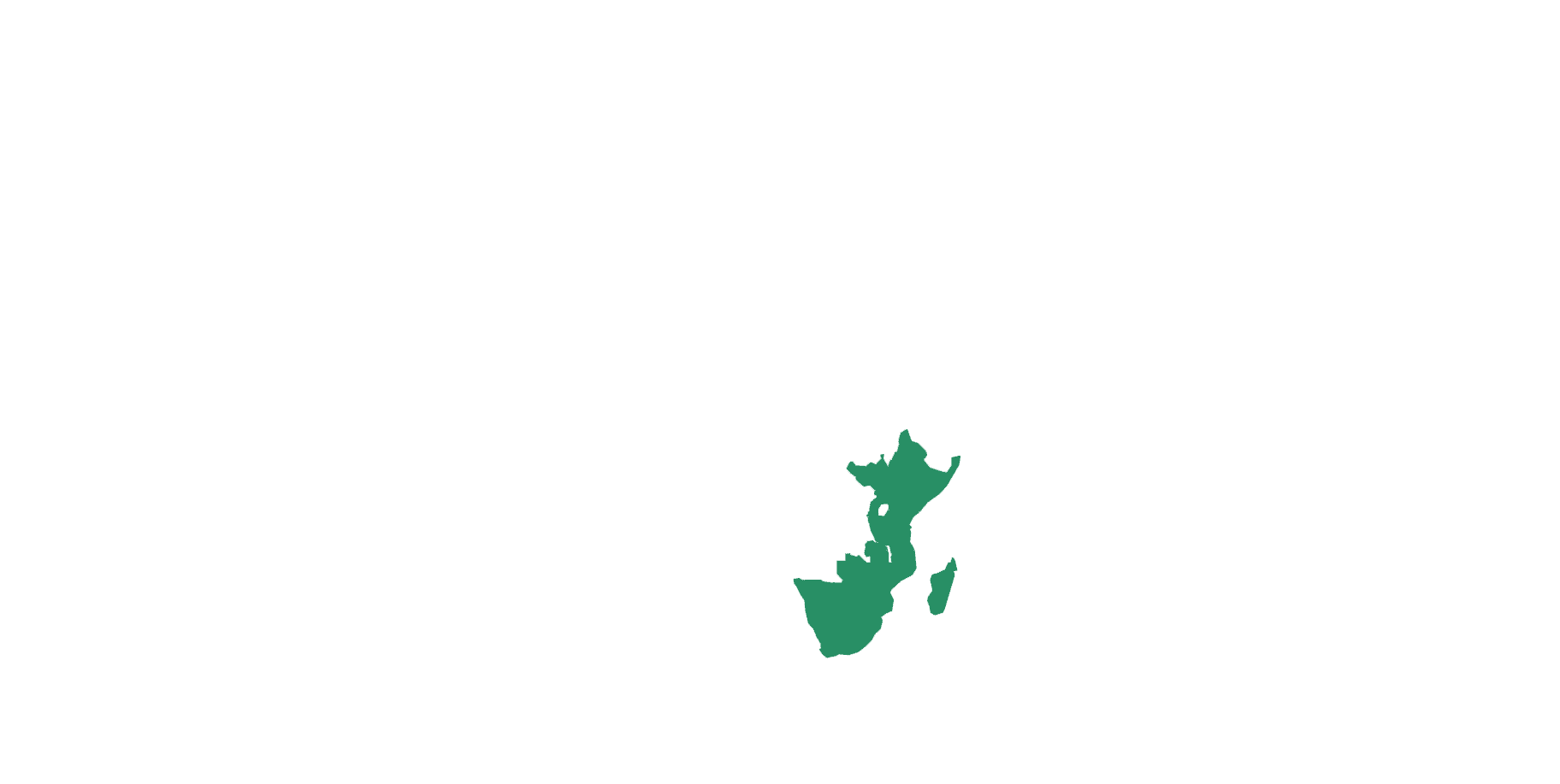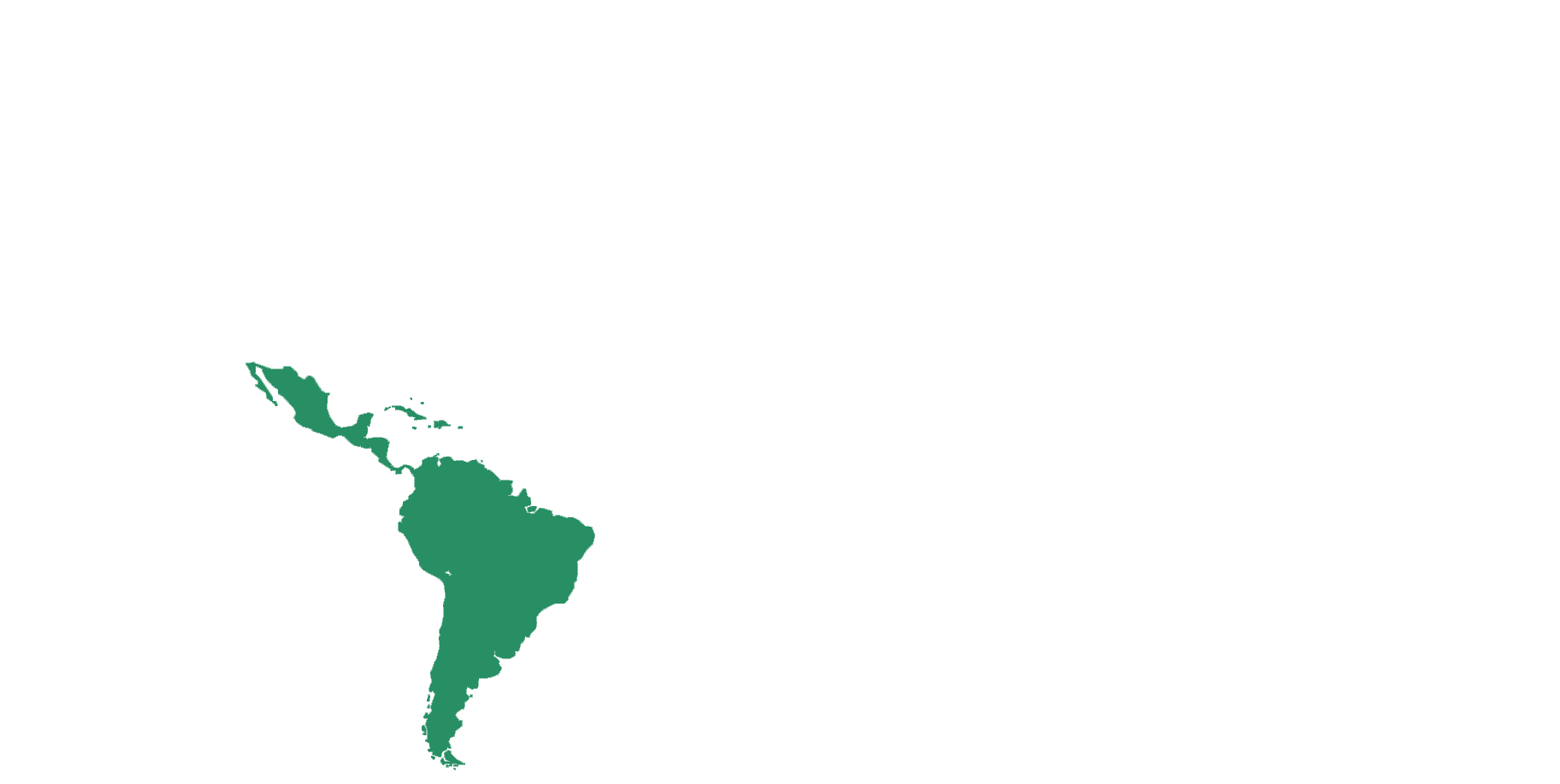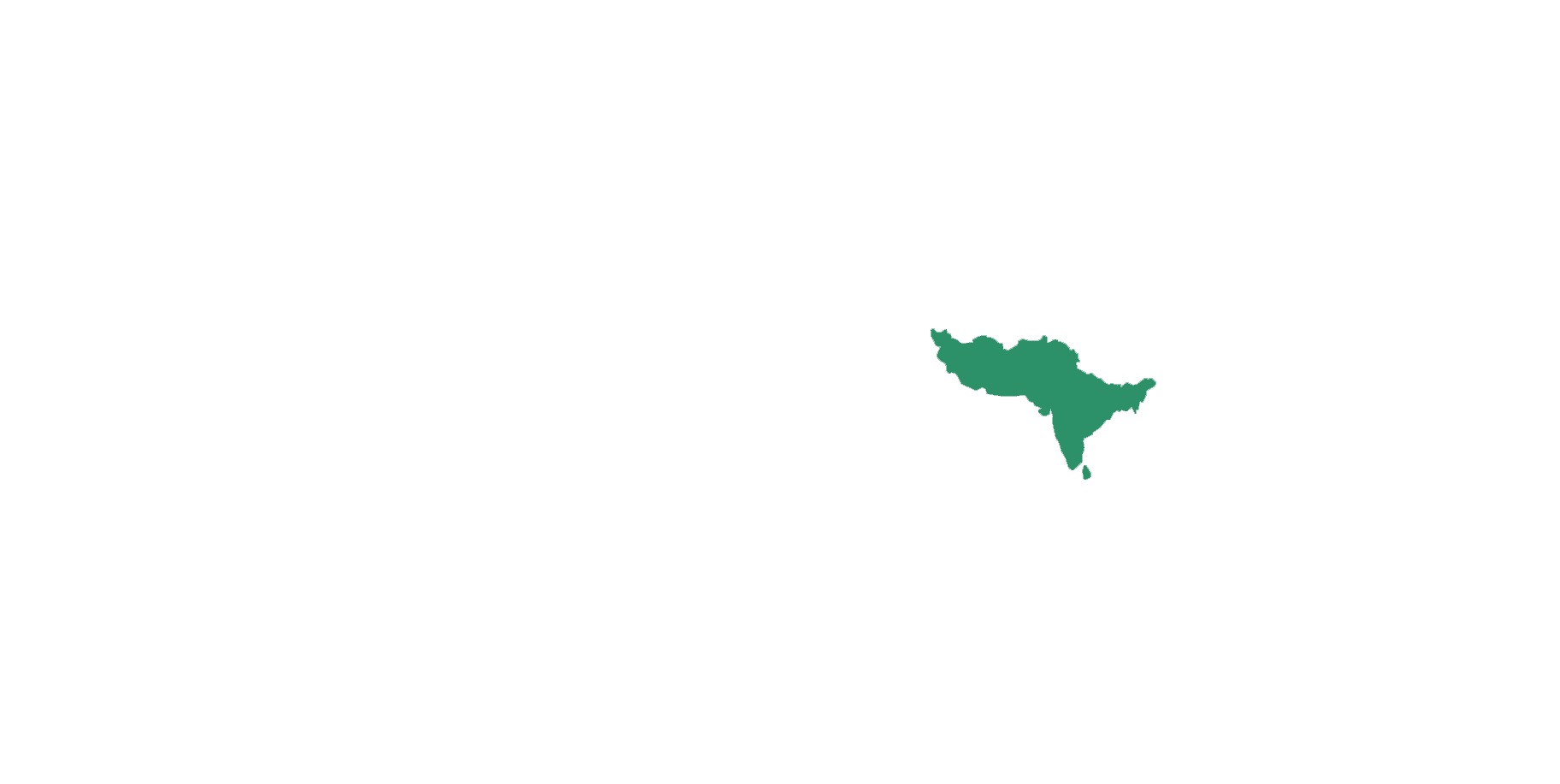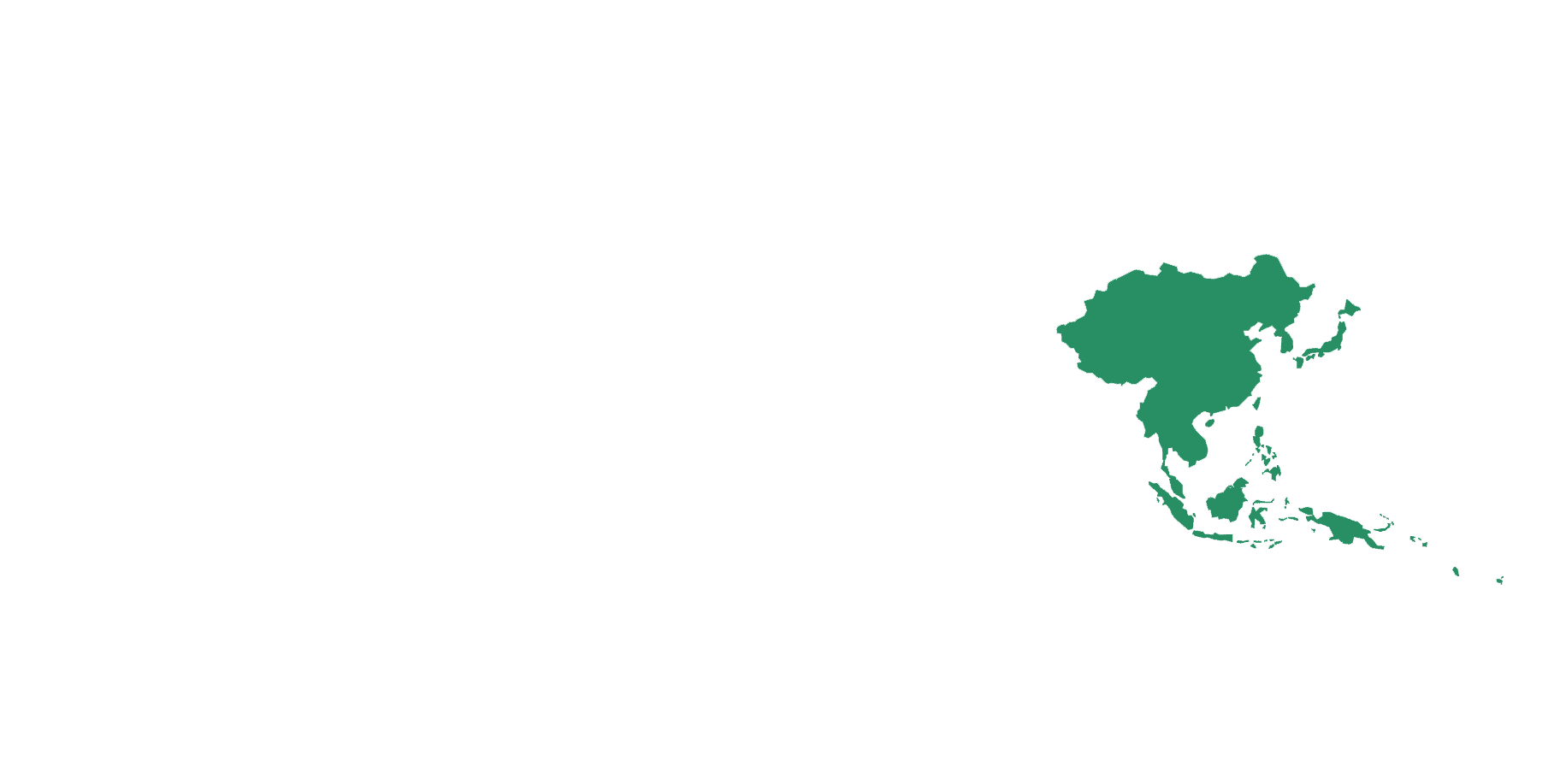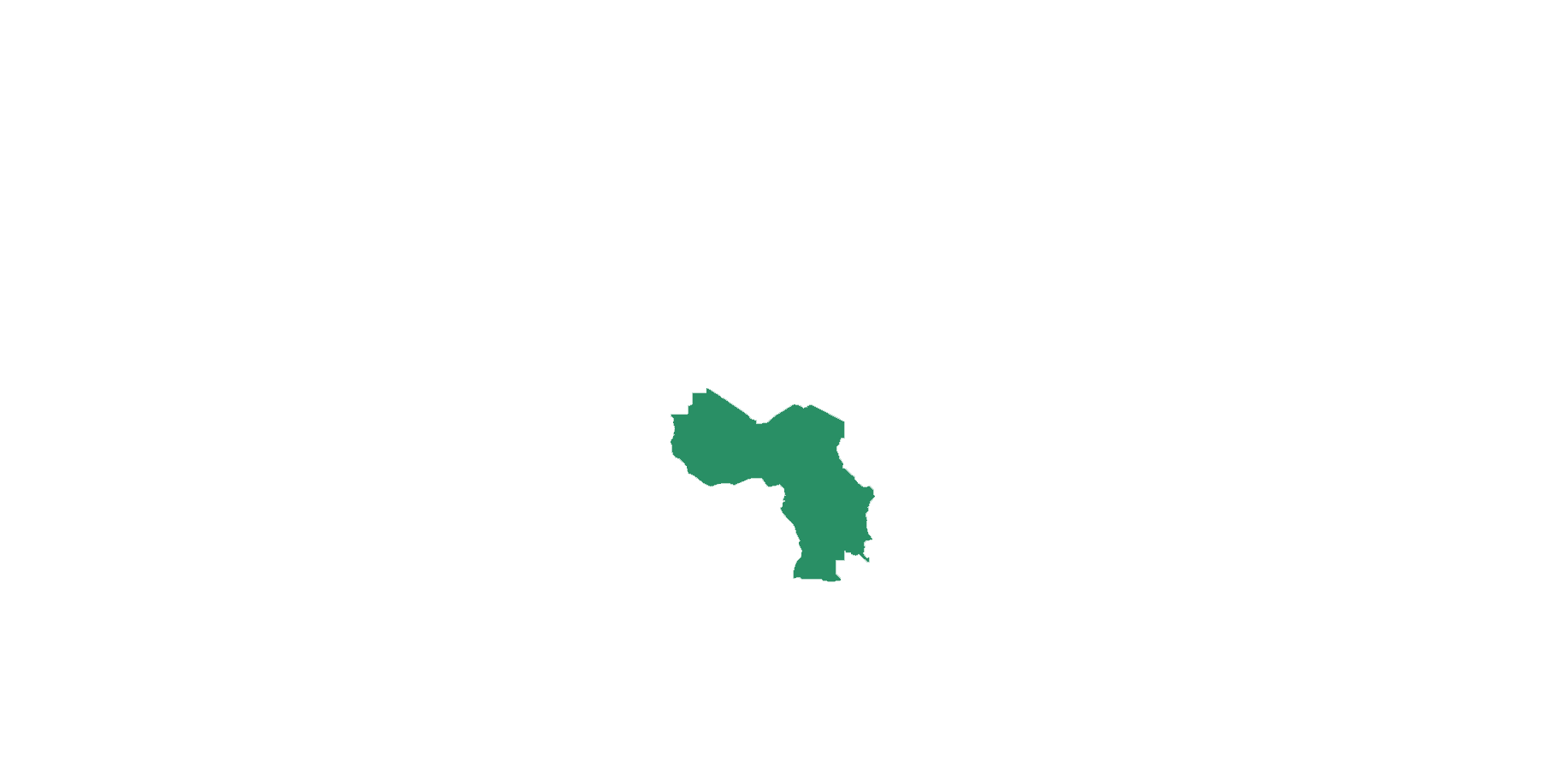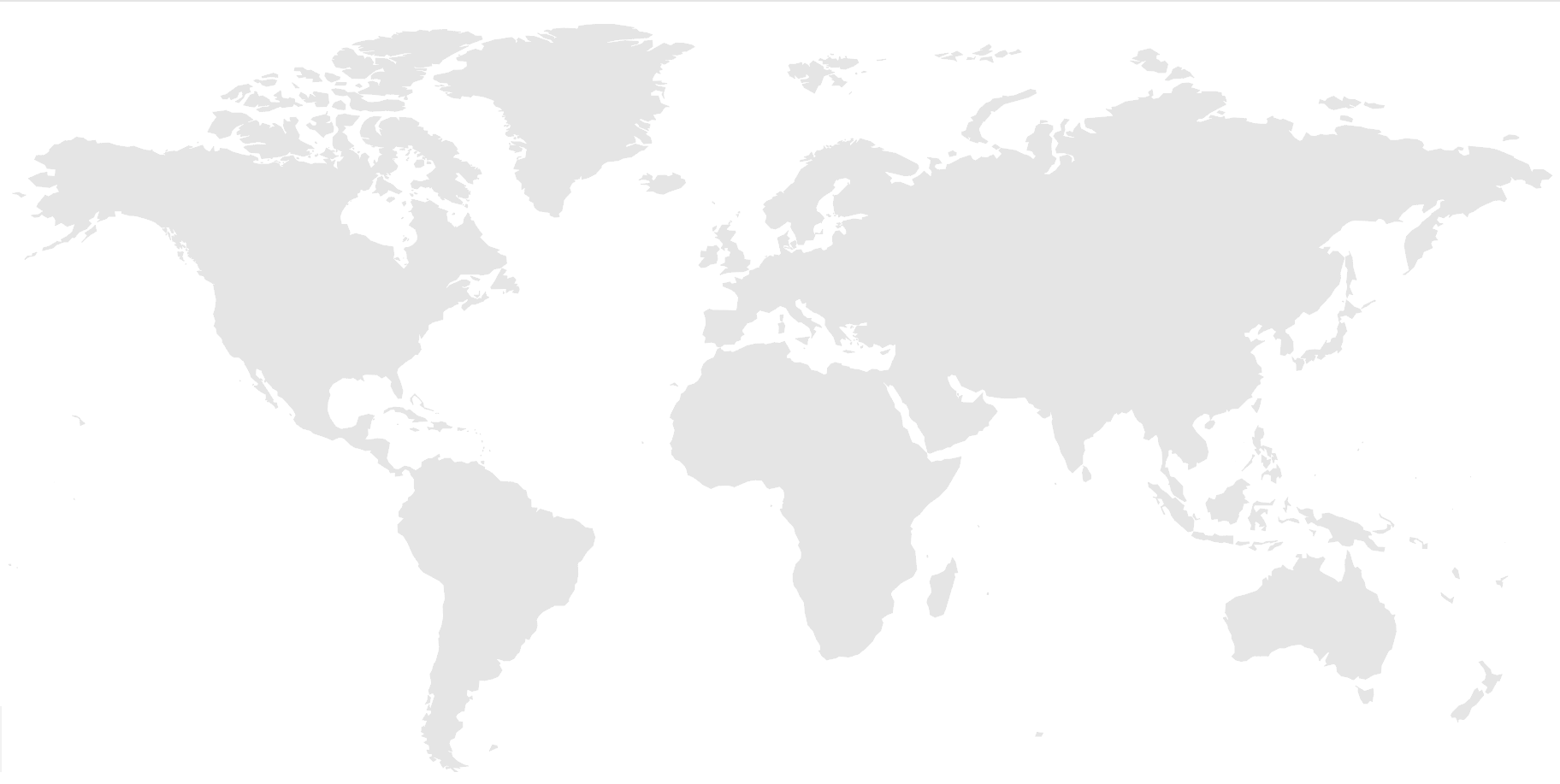 Central and West Asia and North Africa (CWANA), East and Southern Africa (ESA), Latin America and the Caribbean (LAC), South Asia (SA), Southeast Asia and the Pacific (SEA), West and Central Africa (WCA)
SDGs
2

Zero hunger
6

Clean water and sanitation
8

Decent work and economic growth
10

Reduced inequlaties
12

Responsible consumption and production
17

Partnership for the goals
Challenge
Food systems worldwide are falling far short of sustainability goals. Not only do they leave a global total of 820 million people undernourished, they also worsen social inequities and — at every stage from food production to consumption — contribute to biodiversity loss, water pollution and natural resource depletion. Moreover, food systems account for about a third of global greenhouse gas emissions. 
A redesign of food systems is urgently needed to achieve ecological, economic and social sustainability. Agroecology is gaining prominence as key to this radical shift. Evidence demonstrates how agroecological approaches can contribute to the development of sustainable, resilient agriculture and food systems.  
However, despite many appropriate agroecological solutions at farm level, mechanisms for scaling them to broader food, land and water systems are limited. Barriers include: a) insufficient evidence on what innovations work where, when and why for widespread implementation; b) insufficient integration of capacities and resources; c) lack of, or misaligned, policies, institutions and governance; and d) lack of financial mechanisms.  
Objective
This Initiative aims to develop and scale agroecological innovations with small-scale farmers and other agricultural and food system actors across different socio-ecological contexts in seven low- and middle-income countries. 
Activities
The Initiative has deliberately selected so-called Agroecological Living Landscapes (ALLs) in its eight target countries that are highly diverse, involving different organizations as well as various agricultural systems and environmental conditions. ALLs members and researchers design and test innovative practices, enhance the business appeal of preferred options, and bring about behavioral changes needed for rural people to transition to agroecology, with support from other FSAs. 
More specifically, the Initiative: 
Assesses and demonstrates which agroecological innovations (practices, business models, and institutional arrangements) work best, where, why, and for whom.

 

Identifies business opportunities and financial mechanisms for local enterprises to deal with agroecological innovations.

 

Develops strategies and action plans that encourage and support sustainable behavior change oriented to agroecological principles and transitions.

 

Determines the most suitable policies and mechanisms of policy integration for promoting effective and sustainable agroecological transitions.

 

Engagement
This Initiative is working in the following countries: Burkina Faso, India, Kenya, Laos, Peru, Senegal, Tunisia, and Zimbabwe.
Outcomes
Proposed 3-year outcomes include:
At least 225 national and international researchers collaborate with food systems actors, and at least 5,500 farmers, 54 policymakers and 25 private-sector companies across seven countries co-design and test context-specific agroecological innovations.

 

At least seven strategic business partnerships and three financial mechanisms link agroecological innovations to markets established and functioning in Agroecological Living Landscapes.

 

At least 2.2 million farmers, similar to those targeted in the Agroecological Living Landscapes, have access to tools and innovation models produced in the Initiative.

 

Impact
Projected impacts and benefits include:
ENVIRONMENTAL HEALTH & BIODIVERSITY

Biodiversity and diverse farming practices are supported, and the use of environmentally harmful inputs limited, saving about 4 km3 in consumptive water use, averting 6,000 hectares of deforestation and bringing 300,000 hectares of land under improved management. 

NUTRITION, HEALTH & FOOD SECURITY

Evidence indicates that agroecological practices can have positive outcomes on food security and nutrition in households in low- and middle-income countries, through e.g. greater production diversity and reduced use of harmful agrochemicals, as well as increased accessibility to, and consumption of, diverse foods, benefiting about 8 million people. 

POVERTY REDUCTION, LIVELIHOODS & JOBS

Increased farmer profitability and strengthened non-financial components of livelihood capital through promotion of diversified markets and green jobs, and support for diverse forms of small-scale food production, benefit more than 2 million people. 

GENDER EQUALITY, YOUTH & SOCIAL INCLUSION

Evidence to address food system inequities and the inequitable processes and policies that create them, and an improved understanding of how different aspects of marginalization interact in different contexts, create opportunities to empower women and youth, as well as marginalized groups, in decision-making processes, benefiting more than 4 million women and 1 million youth. 

CLIMATE ADAPTATION & MITIGATION

Climate resilience increases, both through application of agroecological principles and by strengthening social aspects through co-creation and sharing of knowledge in Agroecological Living Labs. An expanded evidence base on the role of agroecology in climate change mitigation and adaptation in land and food systems across diverse contexts, averts an equivalent 5 million tons in CO2 emissions. 
Projected benefits are a way to illustrate reasonable orders of magnitude for impacts which could arise as a result of the impact pathways set out in the Initiative's theories of change. In line with the 2030 Research and Innovation Strategy, Initiatives contribute to these impact pathways, along with other partners and stakeholders. CGIAR does not deliver impact alone. These projections therefore estimate plausible levels of impact to which CGIAR, with partners, contribute. They do not estimate CGIAR's attributable share of the different impact pathways.
Partners
This research is being implemented by a multidisciplinary team of researchers and other specialists, which includes CGIAR researchers from:  
The CGIAR Initiative on Agroecology has a wide array of multidisciplinary partners, including eight CGIAR Centers, as well as researchers from the Center for International Forestry Research (CIFOR) and World Agroforestry (ICRAF); French Agricultural Research Centre for International Development (CIRAD); and various national and local partner organizations in the target countries. The Initiative was conceived within, contributes to, and learns from the Transformative Partnership Platform on Agroecology (TPP), which convenes multiple stakeholders from civil society, agricultural research, rural advisory and development sectors. The Initiative cooperates with key partners for scaling and impact including the TPP, GIZ, Biovision and national institutions.  
Status
Following an inception period, this summary has been updated to respond to recommendations from the Independent Science for Development Council on this CGIAR Initiative's proposal. Initiatives are considered "operational" once they receive funding and activities commence.
Header photo: Nepali farmer Sita Kumari walks in her field. Photo by C. de Bode/CGIAR.