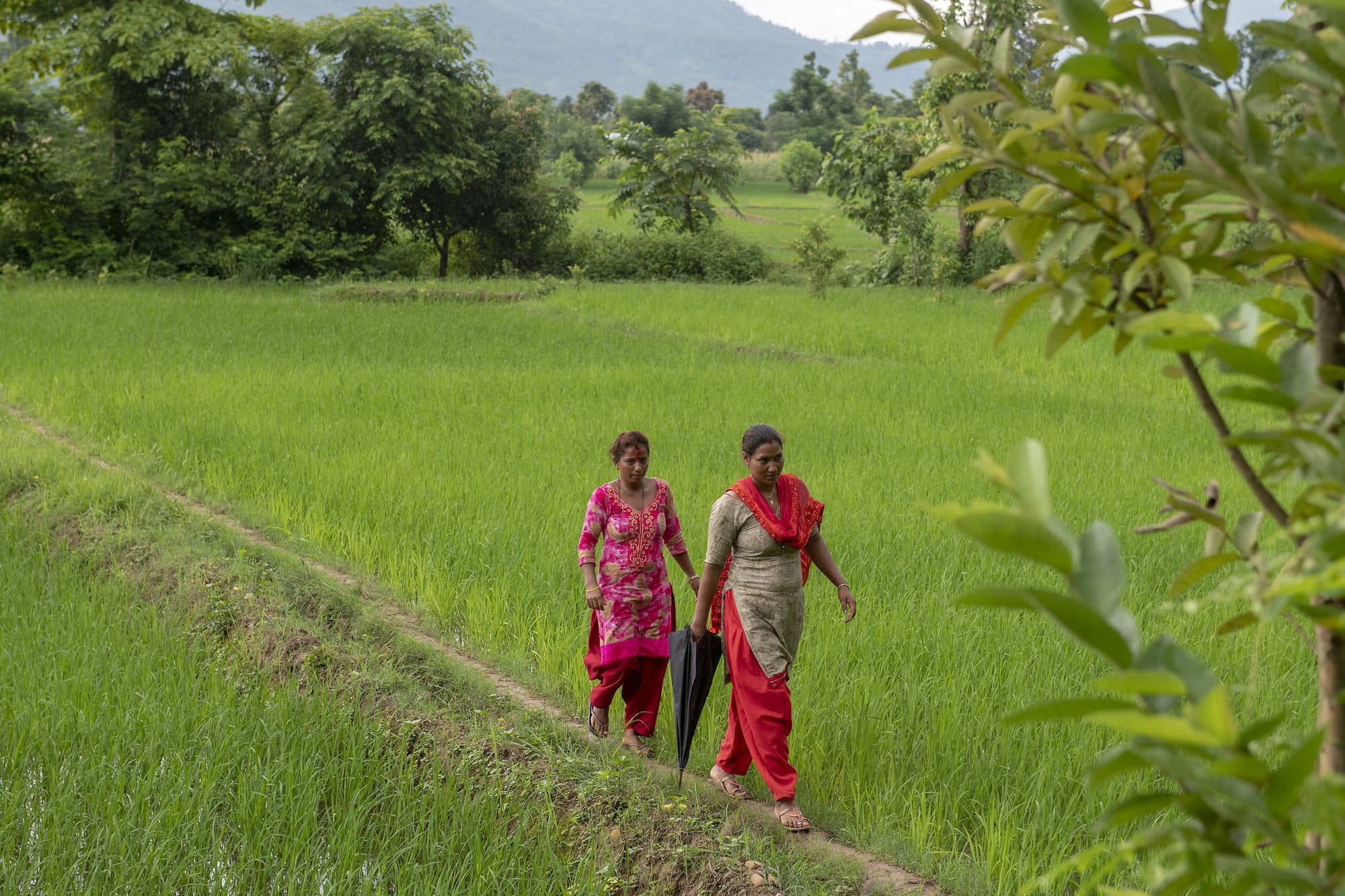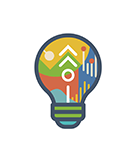 Initiative:
Agroecology
Work Package 1: Transdisciplinary

co-creation of innovations in Agroecological Living La

ndscapes

(ALLs)
Contacts: Nadia Bergamini (Alliance Bioversity-CIAT), Bernard Triomphe (CIRAD) 
The Latest
Based on stakeholder mapping results and building on existing partnerships and experiences, a diversity of local and national FSAs (1,346 individuals involved so far, 42% female, 58% male) have played a critical role in supporting the emergence of the ALLs. Engagement principles, vision-to-action, and codesign guidelines enable the country teams to work together with stakeholders in developing technical and social innovations at the most suitable scales to contribute to agroecological transitions. In 2022, all countries have selected Agroecological Living Landscapes (ALLs) to provide diverse settings for the generation of science-based evidence on the effectiveness of agroecological innovations, which is vital for promoting widespread adoption. In most ALLs, the initiative relies on existing multi-stakeholder platforms, choosing implementing partners with capacity to strengthen farmers' agency and influence local institutional arrangements, business models and policies. Country teams have engaged with national and local partners, paying attention to their interests in agroecology, socializing initiative objectives and assessing the agroecological context to identify territories that can serve as ALLs.  
Expected Result
Private sector actors, policymakers, and female and male small-scale farmers collaborate with researchers in an international network of agroecological living labs (ALLs) that promote integration of research and innovation processes to facilitate co-design and testing of context-specific agroecological innovations and broader learning of the biophysical and socioeconomic conditions required for agroecological transitions.  
Targets
At least 225 national and international researchers collaborating with FSAs (at least 5,500 farmers, 54 policymakers, 25 private-sector companies) across seven countries to co-design and test context-specific agroecological innovations. This work will raise awareness and provide access to a range of tools that around 2.2 million additional small-scale farmers, national research centers in the seven target countries and beyond, and private sector companies from other regions will use for supporting agroecological transitions.