Timor-Leste to scale up aquaculture sector, offering lessons to other nations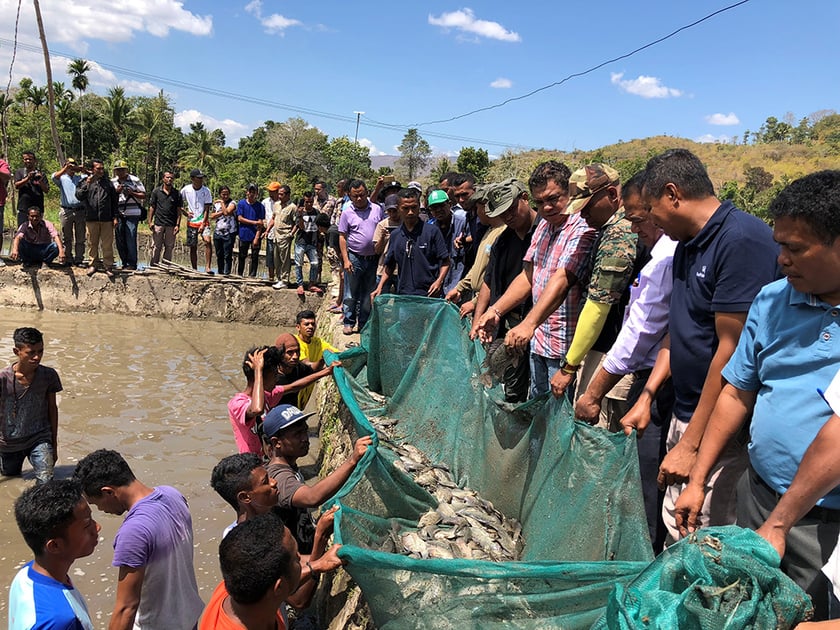 Timor-Leste will ramp up production of farmed fish to boost incomes and nutrient intakes, providing an example for other small island nations to learn from.
In the half-island nation Timor-Leste, 40 percent of people live below the poverty line and one in two children under the age of five are affected by stunting.
Aquaculture, also known as fish farming, is seen by the government as a key means to tackle poverty and malnutrition.
Growing the budding aquaculture sector is the aim of the Partnership for Aquaculture Development Phase 2 project (2020–2023) led by WorldFish and funded by the New Zealand Aid Programme. Read the rest