HEADLINES: The world's rich talk climate change at Davos whilst the poor bear its brunt in Mali
From
Published on

28.01.19

Impact Area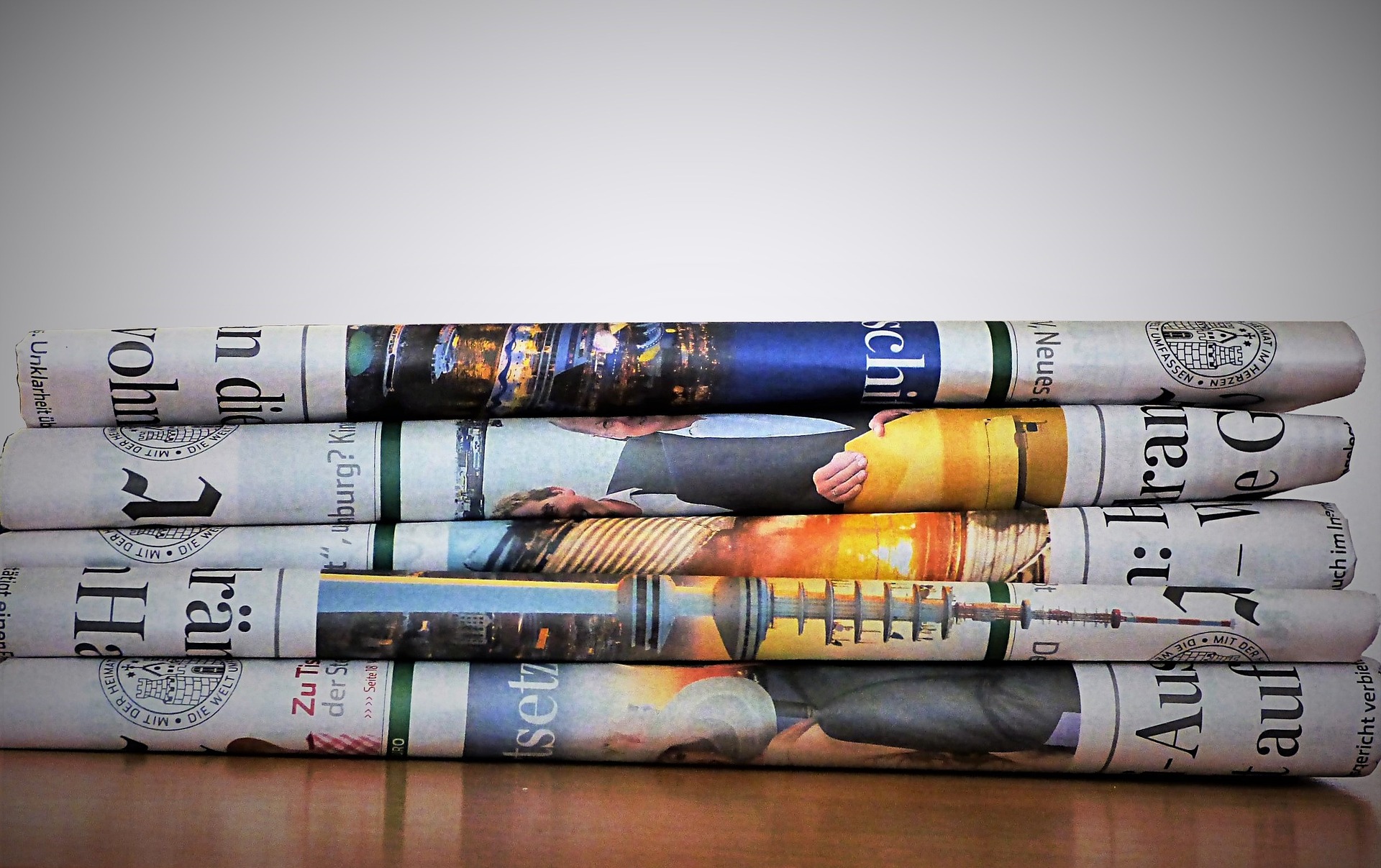 Forests News delves into last week's headlines from around the globe:
In Forests News last week:
What do trees do when we are not looking? 

Douglas Sheil, professor at Norwegian University of Life Sciences (and self-confessed 'tree obsessive') reveals how his new findings will help forest researchers in their work to fight climate change.
The dangers of definition 
Scientists question an article published in The Guardian and Nature, "Protect the last of the wild," arguing that commonality of what 'wilderness' is needs to be agreed before policies are shaped.
Forests News' pick of stories from around the globe:
World Economic Forum: 'The Garden of Eden is no more'

Climate Change was hot on the agenda at this year's World Economic Forum, where the rich and powerful come together at the Davos ski resort in Switzerland. Interviewed by the Duke of Edinburgh, Sir David Attenborough warned of the wipe-out of whole ecosystems, and made a plea to his audience to take action, CNN reports.
Schoolgirl and climate activist, Greta Thunberg – who turned heads at COP 24 in December when she told world leaders they lacked the 'maturity' to deal with climate change – gave a similarly toned no-nonsense speech at  the event. The 16-year old's address was published in full in The Guardian.
The Sahel region, already suffering from poverty and instability, is considered the most vulnerable to climate change, the BBC reports…
Read the full news analysis here: The world's rich talk climate change at Davos whilst the poor bear its brunt in Mali appeared first on CIFOR Forests News.