The Agricultural Goldmines of Deserts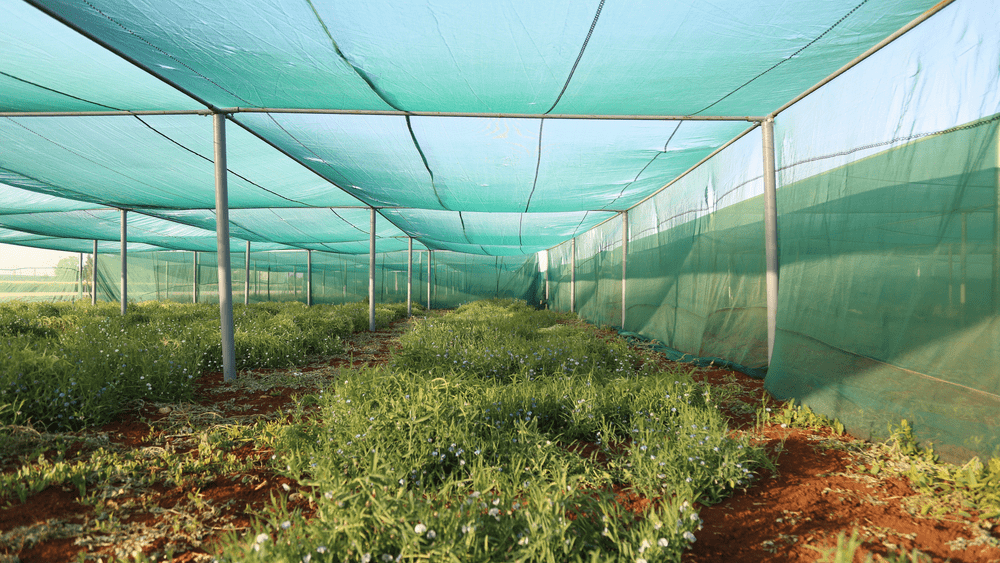 Covering about one-third of global land surface, deserts are characterized by little to no rainfall, poor and sandy soil, extreme temperatures, scorching winds, little water catchment potential, and almost complete reliance on often non-renewable groundwater.
Yet, deserts are a source of livelihood for millions of people. But the food systems and agrobiodiversity of deserts are under threat, which is where ICARDA comes in.
ICARDA helps design, promote, and scale-out Integrated Desert Family Farming Systems (IDFS) that combine nature-based solutions and traditional farming methods with cheap and appropriate technologies to transform desert agriculture systematically and sustainably.
"Many innovative technologies used in desert environments, such as net houses, hydroponic and drip irrigation systems, have increased the productivity of crops while decreasing water and energy use," explained Dr. Jacques Wery, ICARDA's Deputy Director of Research.
"By integrating these technologies with local knowledge, and including stakeholders from the public sector, the private sector, the value chain, and the farmers themselves, the impact is far greater than any individual intervention," he added.
Forty-four percent of the world's food, including half its livestock, is produced in the dry areas. Of the 2.7 billion people that live in the drylands, it is estimated that about 40 million live in deserts that typically receive under 100mm of rainfall a year.
For many countries in these regions, desert farming is the only source of food production and employment in agri-food systems.
Yet, the sustainability of vulnerable desert agriculture is gravely threatened by several factors that combined, form a perfect storm situation. Climate change, population pressures, inappropriate land management practices, extreme temperatures, low soil fertility, limited availability of organic matter, water scarcity and salinity, wind erosion, high evaporation rates, and isolation from energy sources and markets are all factors that combine to form a bleak outlook for the family farmers who live there.