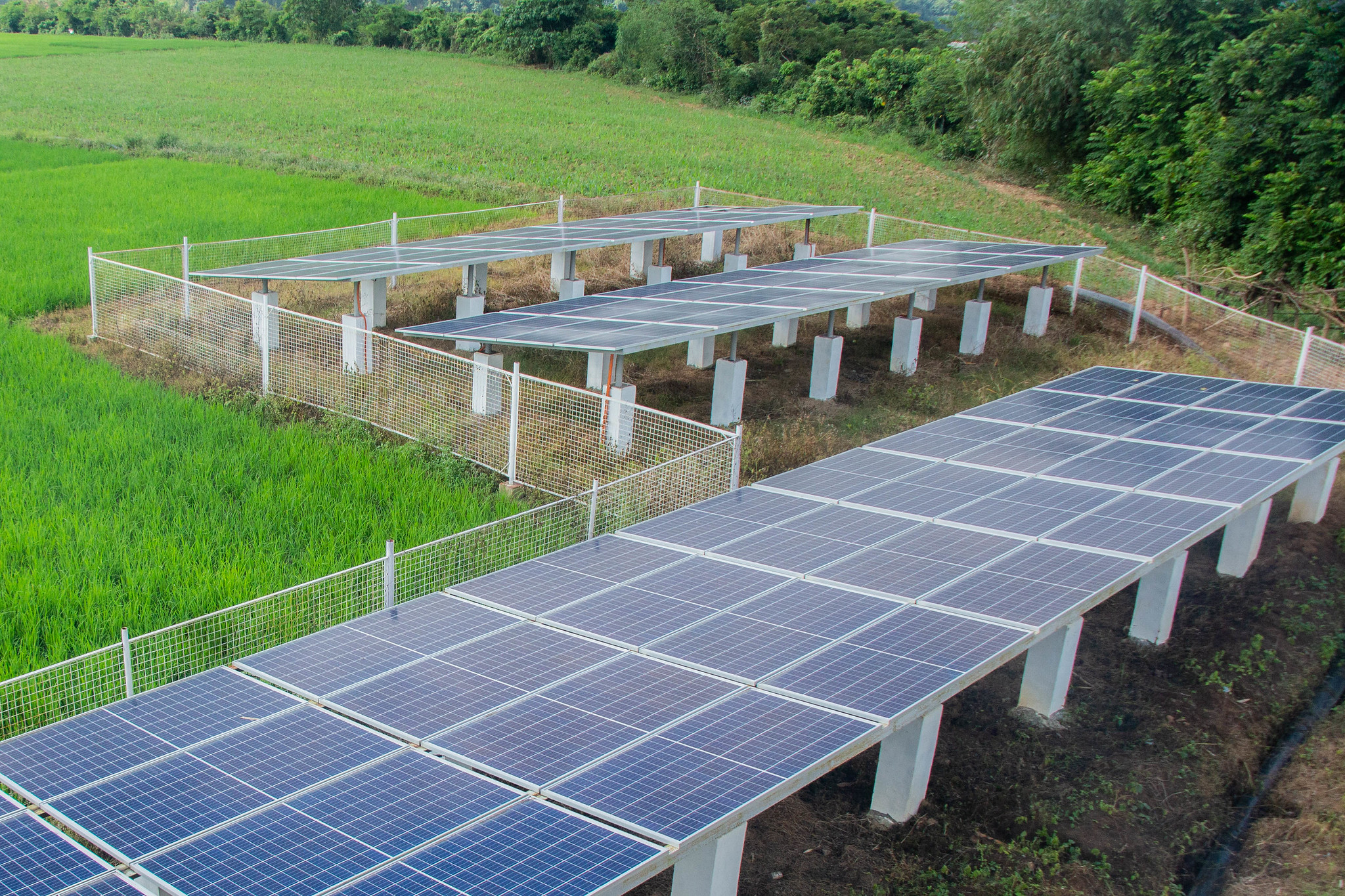 CGIAR @ AIM for Climate Summit
Agriculture and food systems innovation for climate action
Date

08.05.23 > 10.05.23

Time

07:00 am > 04:00 pm

UTC-05:00

Location

Washington, DC, USA

Registration
​The United States hosted the AIM for Climate Summit on May 8-10, 2023 in Washington, D.C., to bring together partners to increase and accelerate investment in and support for agriculture and food systems innovation for climate action.
CGIAR is leading seven innovation sprints through the AIM for Climate initiative, and participating in several more. More details of CGIAR-led innovation sprints can be found here.
Supported by the Foundation for Food & Agriculture Research (FFAR), the summit spotlighted opportunities for climate solutions and amplify climate-smart agriculture and food systems innovation in the lead-up to COP28 in the United Arab Emirates.
CGIAR Featured Events
Glasgow Breakthrough Ministerial Session
On the morning of May 9, the UK Government and CGIAR co-convened the Agriculture Breakthrough Ministerial. Anne-Marie Trevelyan, Minister of State in the UK's Foreign, Commonwealth & Development Office, chaired the event. More information. Photos.
Climate Change Research – Meet the Scientists Event and Reception
From 5:00-7:00pm on May 9, CGIAR hosted a site tour at the International Food Policy Research Institute (IFPRI). This event, including a reception, was an opportunity for delegates to meet CGIAR climate scientists and discover their latest innovations. More information. Photos.
Date
Time
Event Title
Location
CGIAR Speakers
May 8
11:00-12:00

The Power of Soil: Uplifting Rural Communities

Capitol Ballrom E
May 8
16:00-17:00

Smart Smallholder Fertilizer Management to Address Food Security & Climate Change

Capitol Ballroom F

Sieglinde Snapp (CIMMYT)

Tek Sapkota (CIMMYT)

Lini Wollenberg (Alliance of Bioversity and CIAT)

May 9
11:00-12:00
Breakout session: A Vision for Adapted Crops and Soils in Africa

Capitol Ballroom G

 

Lindiwe Majele Sibanda (CGIAR System Board)

May 9
12:45-14:00
Addressing Gender Inequality through the Global Response to Climate Change
Grand Ballroom
May 9
16:00-17:00

The Livestock Sector's Global Climate Ambition Mega Sprint

Capitol Ballroom G

Appoliniare DJikeng (ILRI)

May 10
11:00-12:00

Accelerated pathways for improved varieties onto small-scale farms

Capitol Ballroom F
May 10
11:00-12:00

Scaling Healthy Soil Practices through Innovative Partnerships, Financing & Policy

Capitol Ballroom E

May 10
14:30-15:30

A Roadmap to Double Global Bean Consumption by 2028

Capitol Ballroom G

Jean Claude Rubyogo  (Alliance of Bioversity International and CIAT)

May 10
16:00-17:00

"Innovation for Integrating and Mainstreaming Agriculture in the NDCs

Capitol Ballroom F
Header photo by Alliance of Bioversity International and CIAT