The Great Green Wall Initiative in Mali - Country Review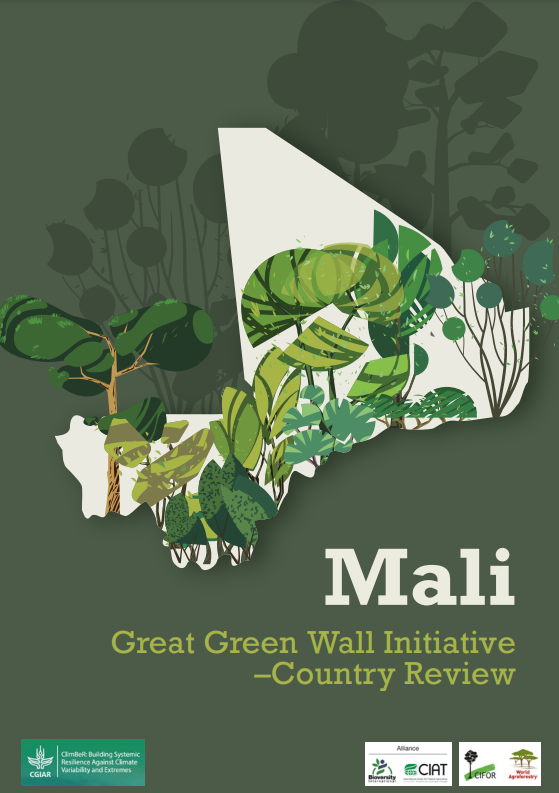 From
Published on

27.01.23

Challenges
Download

Mali's participation in the GGW initiative falls within the continued implementation of its National Plan for the Fight Against Desertification (PLNCD), adopted in October 1985. The Mali government created a Management Unit of the Great Green Wall (UGMV) in March 2016. The UGMV was hosted by the Forestry Department. The UGMV was later transformed into the National Agency of the Great
Green Wall (ANGMV-Mali) by the government in 2019 (Traoré et al, 2021).
With regards to the GGW, Mali has fulfilled the following commitments:
• Signing the agreement establishing the GGW (June 2010)
• Ratifying the GMV Convention (October 2011)
• Creating a GGW National Agency (September 2019), establishing the organisation and operating procedures of the Agency, and defining its role and responsibilities
• Holding the first session of the Board of Directors of the Agency (April 2020)
• Setting up the platform for women and youth
• Setting up the National Alliance of the GGW (December 2021)
• Holding the first virtual meeting of the GGW Alliance (early 2022)
Mentz, S.; Karambiri, M.