Community Resilience: A Perspective from Latin America and the Caribbean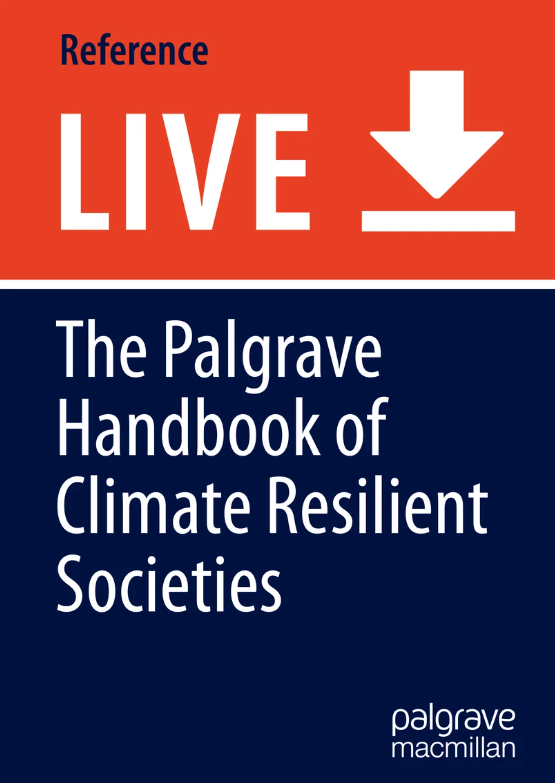 From
Published on

13.07.21

Challenges
Communities are increasingly confronted with the simultaneous effects of climate and socioeconomic changes in different geographical and cultural contexts of Latin America and the Caribbean. See level rise, changes in temperature and rainfall patterns, extreme climate events, and outbreak of diseases are deteriorating and putting at risk the community livelihoods of vulnerable populations.
Whether on the coast or on mountains, on the tropics or arid lands, on islands or rainforests, communities are a fundamental component of social structures in the region. The heterogeneity and diversity of communities facing different climate challenges have influenced the study of community resilience from diverse theoretical perspectives and conducting empirical studies along altitudinal and latitudinal gradients that cover islands, coasts, mountains, cities, and indigenous regions. The analysis of peer-reviewed articles about community resilience in the region shows that research faces this challenge. This chapter identifies the different definitions of community resilience, the factors enabling and limiting community resilience, and the metrics used for assessing it. The identification of these elements sheds light on components for the agendas of the research community and practitioners and policy makers in Latin America and the Caribbean.

Gonzales-Iwanciw, Javier; Guáqueta, Victoria; Castañeda, Edna; Le Coq, Jean-François; Postigo, Julio C.