Conservation of cacao intraspecific diversity in la Convención provence, Peru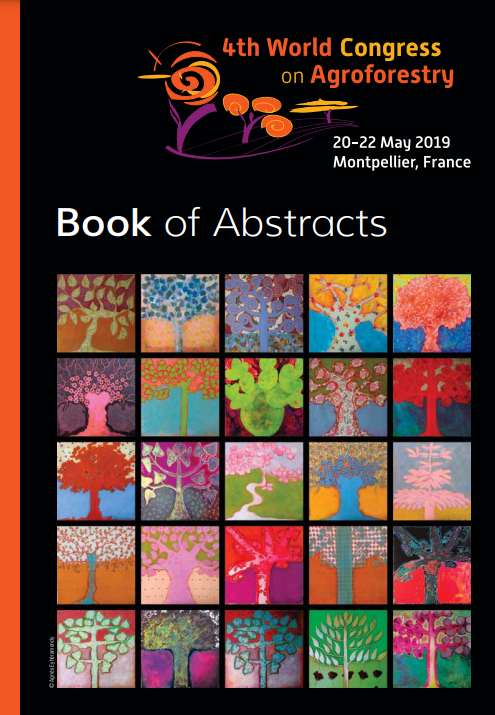 From
Published on

18.02.20

Challenges
Download

Cacao plays a significant role in the lives of more than 20 million smallholder farmers (CacaoNet, 2012). It originates from the upper Amazonian rainforest (Thomas et al., 2012), where people quickly began interacting with its wild populations to create multiple varieties (Bergmann, 1969). Its diversity holds the potential to improve the productivity and quality of cacao production, as well as its capacity to resist biotic and abiotic stress factors.
Fieldwork was conducted in la Convención province in Peru in order to determine the extent of cacao diversity conservation on farms. We are especially looking at how management practices impact that diversity. Our long-term objective is to develop a typology of the cacaoproductive systems to document which ones allow for the most effective intraspecific conservation in this area.
We conducted interviews with experts and questionnaires with farmers, complemented by field visits and collection of leaves samples, in spring 2018. Our results indicate that farmers are maintaining various subtypes of chuncho, a native variety, along with hybrids.
Lavoie, A.; Olivier, A.; Thomas, E.