WorldFish appoints Dr. Cristina Rumbaitis del Rio to board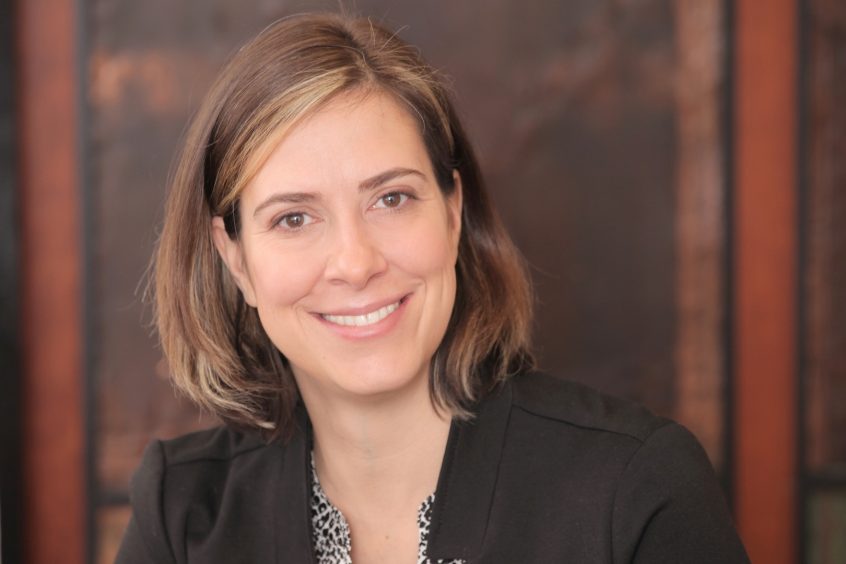 WorldFish is pleased to welcome Dr. Cristina Rumbaitis del Rio to its Board of Trustees. She joins Director General Gareth Johnstone, Board Chair Yvonne Pinto and six other members in providing strategic direction and effective governance and leadership of the organization.
"I am very excited about joining the board and seeing what this great and proud organization and its talented people can achieve,"  Rumbaitis del Rio said of her appointment.