Tribal women farmers train to be 'nutrition entrepreneurs' to contribute to healthier community diets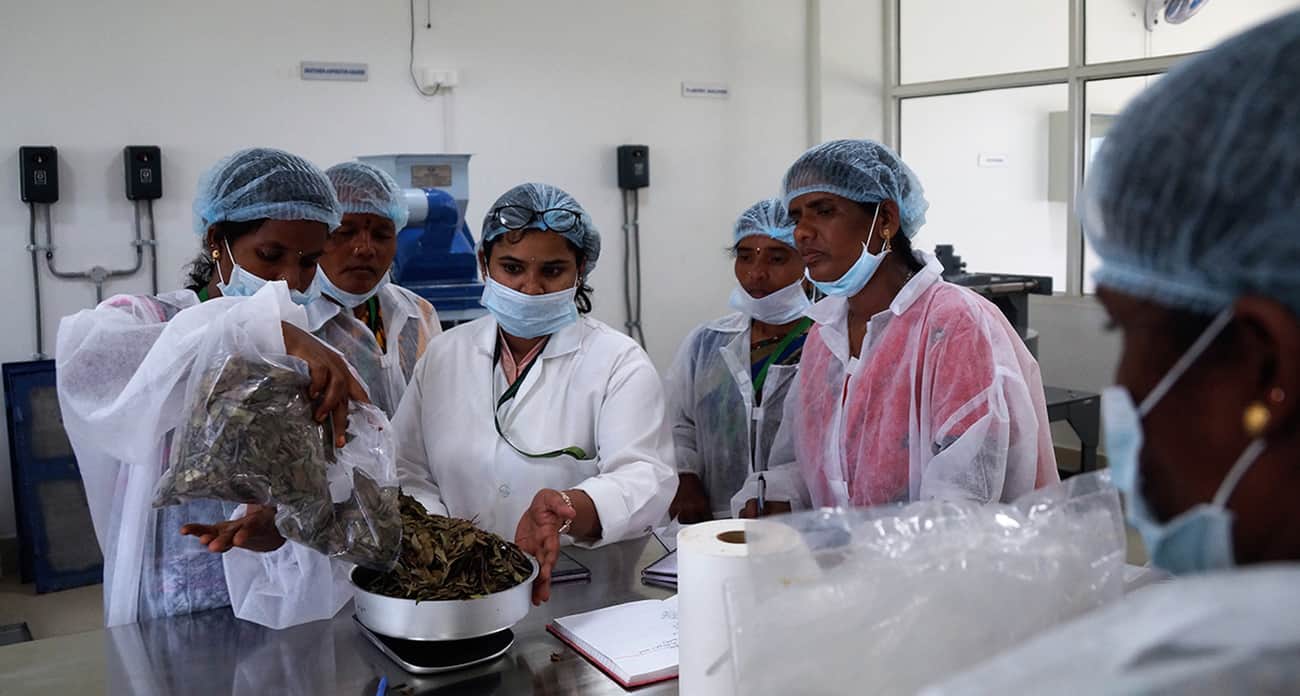 The hands that farm the fields and cook the family meals are now taking on bigger ventures by running small businesses that contribute to healthier community diets. To take on the role of 'nutrition entrepreneurs' tribal women farmers in Telangana, India, were trained to procure local farm produce, prepare nutritious ready-to-cook/eat products, finance their venture, maintain accounts, supply their products to childcare centers (anganwadis) and market the rest through a co-operative.
Brimming with a newfound confidence, the women farmers say they now know how to run their own businesses. "In addition to learning some nutritious recipes, I have learnt about quality control, food safety management systems and FSSAI certification, book keeping, business planning and how to market what I make," says Rukum Bai, a farmer from Utnoor who was part of the group that learned to process pigonpea dal, prepare groundnut bar (chikki) and a 'Nutri-mix' comprising of sorghum, millets and pulses. In this region, farmers grow pigeonpea, sorghum and groundnut intercropped with cotton.