The quest for CGIAR innovations to reduce food system carbon footprints on a global scale
From
Published on

21.09.22

Impact Area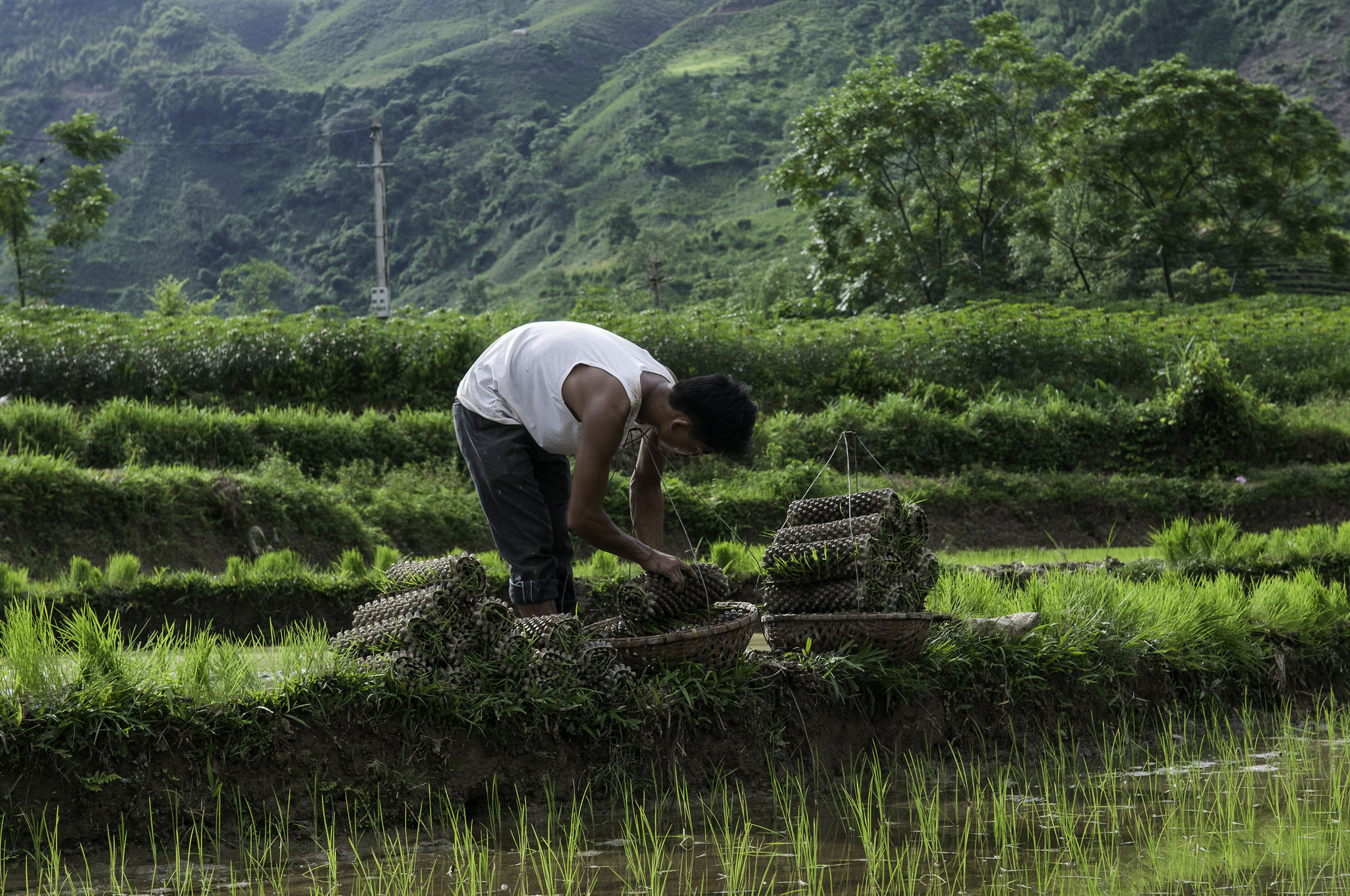 Innovations from CGIAR defined the Green Revolution. For example, high-performing varieties of wheat and rice developed by CGIAR scientists, scaled up and adopted globally, served as cornerstones of a movement that is estimated to have increased yields by 44 percent from 1965 to 2010 and, more importantly, reduced mortality rates, saving the lives of hundreds of millions of infants in the Global South.
We, at work package 4 of Mitigate+, are on a mission to identify and scale CGIAR innovations with potential transformative effects—focusing now on the single largest global challenge: climate change. Food systems emit massive amounts of greenhouse gases (GHGs). Mitigate+ seeks to reduce food systems greenhouse gas emissions and ease projected climate impacts on a global scale.
Our team will work to create an enabling environment for scaling up and out at least five CGIAR technologies and innovations with the highest potential to reduce global greenhouse gas emissions.
Agriculture, forestry and other land use (AFOLU)— the sector at the heart of food systems— accounts for slightly less than a quarter of global GHG emissions. In the Global South particularly, most of these emissions, which continue to rise, come from deforestation and activities related to livestock, soil and nutrient management.
Our goal is to reverse that trend. We will focus on seven countries whose emissions impact food systems the most in their regions with the aim of reducing annual global food systems emissions by 6.5 percent by 2030. These countries are Ethiopia and Kenya in Africa; Bangladesh, China and Vietnam in Asia; and Colombia and Peru in Latin America.
Now the question is: Which CGIAR innovations can be further scaled to achieve our goal while also continuing to contribute toward their initial aims of helping to reduce hunger and ensuring that people in the Global South have access to affordable and nutritious food?
Scaling up innovations globally and achieving widespread adoption will require participation from key food system stakeholders. So another of our goals is to seek buy-in from those stakeholders—producers, consumers, governments, and funders, including donors, impact investors and private sector actors.
We are targeting innovations that have advanced through the development stage after piloting. This means that they have been tested in the real world, have been successful in achieving their desired outcomes and are considered to have the potential for widespread adoption.
One point that we want to emphasize: We are not necessarily targeting single innovations. In some cases, a mix of innovations could maximize the possibility of success at scale. Thus, we consider the ways that innovations can work together as a form of innovation in itself.
Such combinations of innovations may have the most potential for scaling because, where implemented, they are likely to take context into consideration. Experience shows that adapting innovations to local contexts is crucial in ensuring success. We will tackle this topic of context in more detail in our next piece.