A sustainable future for people and nature? It's still possible
From
Published on

12.11.18

Impact Area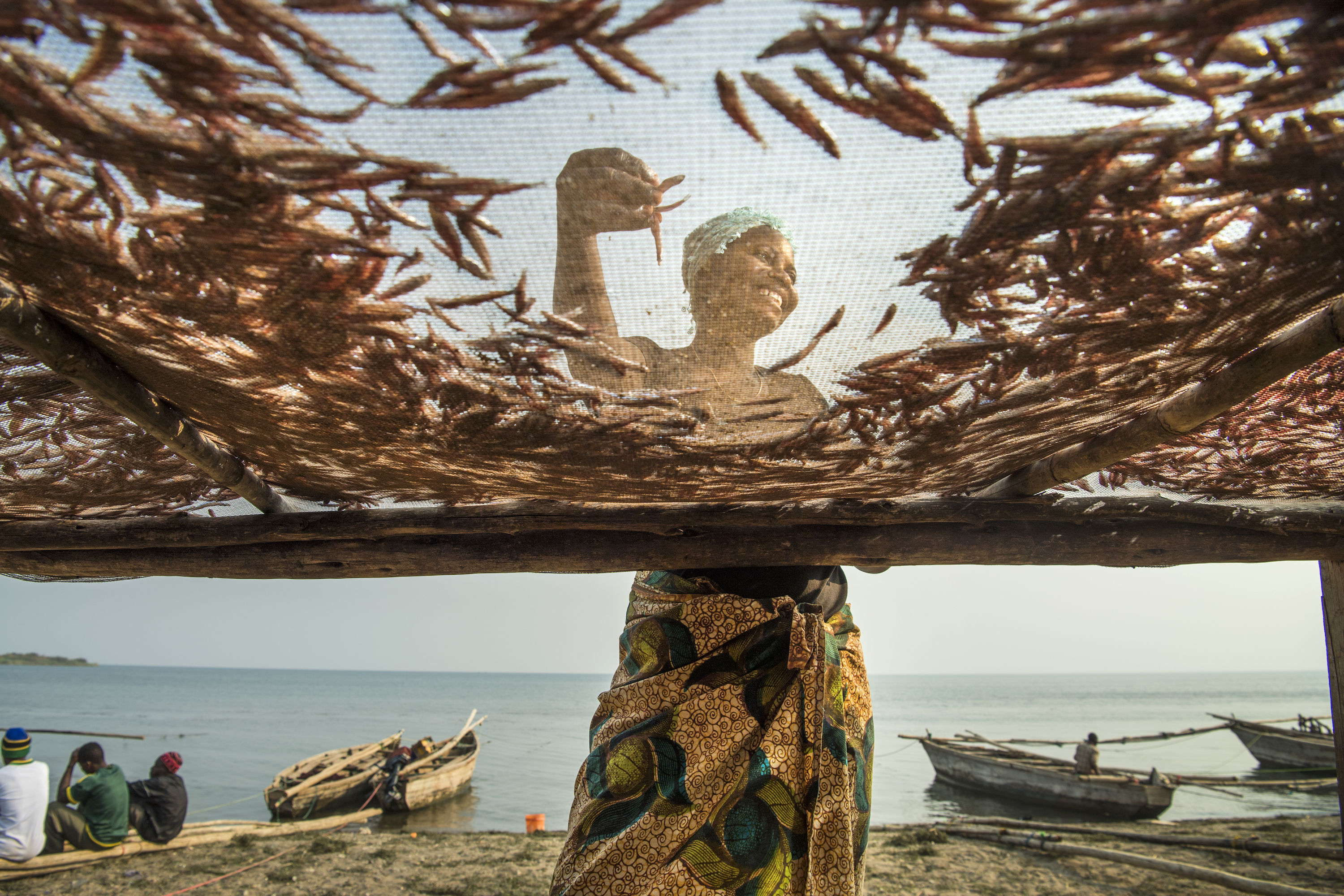 Climate change, declining air and water quality, rapid population growth – it can seem overwhelming to even contemplate solutions to such global challenges, let alone what it would take to actually implement those solutions. How will a world already under intense environmental stress be able to feed and shelter an expected 10 billion people by the year 2050?
Unfortunately, many have come to accept the idea of a stalemate between environmental conservation and human development as a given.
A new study by The Nature Conservancy, the University of Minnesota and 11 other leading organizations suggests that there is another way to approach these problems. We cleared the slate of our old assumptions and looked at these massive, shared problems with fresh, science-based eyes.