SHiFT attends 2023 Nutritious Food Systems Grantee Convening
From

CGIAR Initiative on Sustainable Healthy Diets

Published on

20.06.23

Impact Area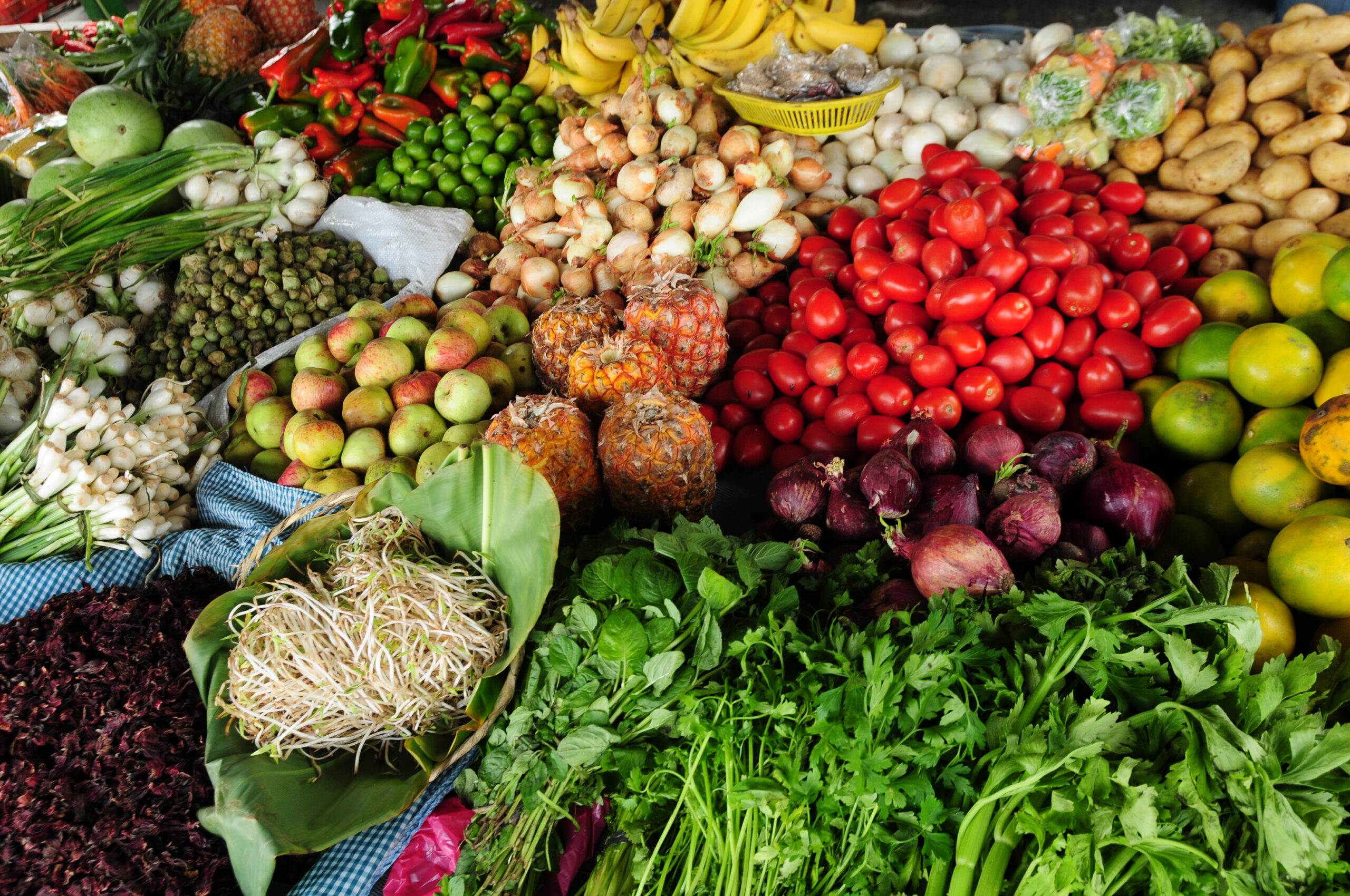 In March 2023, researchers and partners from the CGIAR Initiative on Sustainable Healthy Diets through Food Systems Transformation (SHiFT) participated in the Nutritious Food Systems Grantee Convening in London. This three-day event brought together a network of more than 150 representatives from 70 projects funded by the Bill & Melinda Gates Foundation (BMGF) and the UK's Foreign, Commonwealth and Development Office (FCDO). This diverse group of grantees works across the entire food chain—from food production to storage, processing, purchasing, and consumption—to ensure that everyone has equitable access to safe, nutritious, and affordable diets. At this nexus between agriculture and nutrition, these programs aim to reduce loss, enhance resilience, and generate demand for nutritious foods across food systems.
For the event, the grantees were clustered into six topical areas. SHiFT was included under the Drivers of Demand area, along with six other projects including the CGIAR Research Initiative on Fruits and Vegetables for Sustainable Healthy Diets (FRESH) and the Increasing fruit & vegetable intake of low-income populations (FVN Project). The FVN Project was also supported by the CGIAR Research Program on Agriculture for Nutrition and Health (A4NH) and carried out in Viet Nam and Nigeria by SHiFT researchers from Wageningen University & Research (WUR), the Alliance of Bioversity International and CIAT (the Alliance), and the International Food Policy Research Institute (IFPRI) with many other partners.
Both BMGF and FCDO contribute funding to SHiFT through the CGIAR Trust Fund. At the event, representatives from SHiFT shared a progress update with funders and made new connections with other academic and implementing partners that are generating evidence to catalyze food systems transformation. For example, in Ethiopia, SHiFT supported the finalization of the country's new Food-Based Dietary Guidelines in 2022, which were identified as a "game-changing solution" to achieve the country's food systems transformation agenda and its Food and Nutrition Strategy 2030. In Viet Nam, the Initiative supported government partners in developing guidelines to implement a new strategy for sustainable food systems development and launched a multisite survey to study the relationships between food environments, diets, consumers, and micro, small, and medium enterprises.
SHiFT representatives at the 2023 Nutritious Food Systems Grantee Convening:
Inge Brouwer, current SHiFT Lead, IFPRI and WUR
Marie Ruel, former SHiFT Lead, IFPRI
Tuyen Huynh, SHiFT Country Coordinator in Viet Nam, the Alliance
Jef Leroy, SHiFT Work Package Lead, IFPRI
SHiFT combines high-quality nutritional and social science research capacity with development partnerships to generate innovative, robust solutions that contribute to healthier, more sustainable dietary choices and consumption of sustainable healthy diets. It builds on CGIAR's unparalleled track record of agricultural research for development, including ten years of work on food systems and nutrition under A4NH. IFPRI and the Alliance lead SHiFT in close collaboration with WUR and with contributions from the International Potato Center (CIP).
Header image: Fruits, vegetables and greens, for sale in a market in Guatemala City. Guatemala. Photo by Maria Fleischmann/World Bank from Flickr.