SHiFT and the UN Food Systems Stocktaking Moment
From

CGIAR Initiative on Sustainable Healthy Diets

Published on

26.07.23

Impact Area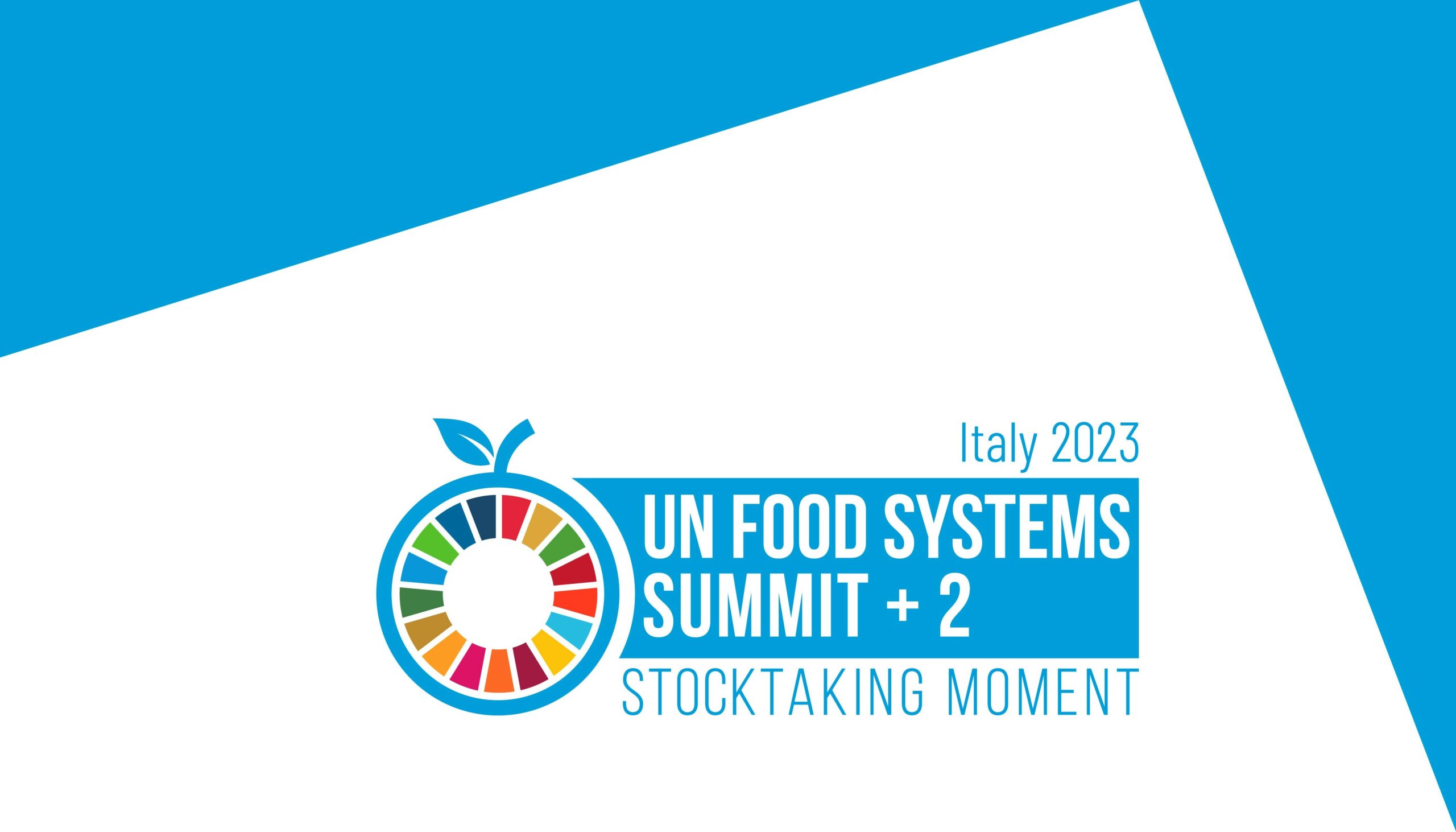 The United Nations (UN) Secretary-General has announced a global stocktaking meeting to be held in collaboration with the Rome-based UN agencies, the broader UN System, and partners from July 24 to 26, 2023, at the Food and Agriculture Organization of the United Nations (FAO).
The 2023 UN Food Systems Stocktaking Moment will build on the momentum of the 2021 UN Food Systems Summit (UNFSS). At this meeting, countries will convene to review the commitments to action that were made at the 2021 UNFSS and to share lessons learned and best practices in food systems transformation. The meeting is also intended to support the country-led momentum for food systems transformation.
How is SHiFT supporting countries to prepare for the UN Food Systems Stocktaking Moment?
The UNFSS Country Convenors, usually government ministers, are responsible for submitting official feedback to the UN and may also be responsible for coordinating the design and implementation of national-level food systems action plans. The Country Convenors for Viet Nam, Bangladesh, and Ethiopia have invited the Country Coordinators from the CGIAR Initiative on Sustainable Healthy Diets through Food Systems Transformation (SHiFT) to participate in the preparations for the UN Food Systems Stocktaking Moment:
SHiFT Country Coordinators were invited to participate in meetings to complete each country's stocktaking template (also known as the voluntary progress review), which describes their overall journey on implementing food systems transformation and if applicable, best practices in food systems transformation.
As part of each country's scientific and academic community, SHiFT is providing support for capacity building on food systems governance, generation of evidence, and conceptualization of policy and institutional innovations that promote sustainable healthy diets in food systems transformation.
In Viet Nam, the SHiFT Country Coordinator has been invited to join the country team at the UNFSS Stocktaking Moment in Rome.
SHiFT representatives in the UN Food Systems Stocktaking Moment:
The International Food Policy Research Institute (IFPRI) and the Alliance of Bioversity International and the Center for Tropical Agriculture (the Alliance) lead SHiFT in close collaboration with Wageningen University and Research (WUR). SHiFT combines high-quality nutritional and social science research capacity with development partnerships to generate innovative, robust solutions that contribute to healthier, more sustainable dietary choices and consumption of sustainable healthy diets. It builds on CGIAR's unparalleled track record of agricultural research for development, including ten years of work on food systems and nutrition under the CGIAR Research Program on Agriculture for Nutrition and Health (A4NH).