Prof Prabhu Pingali takes the baton as Chair of ICRISAT Governing Board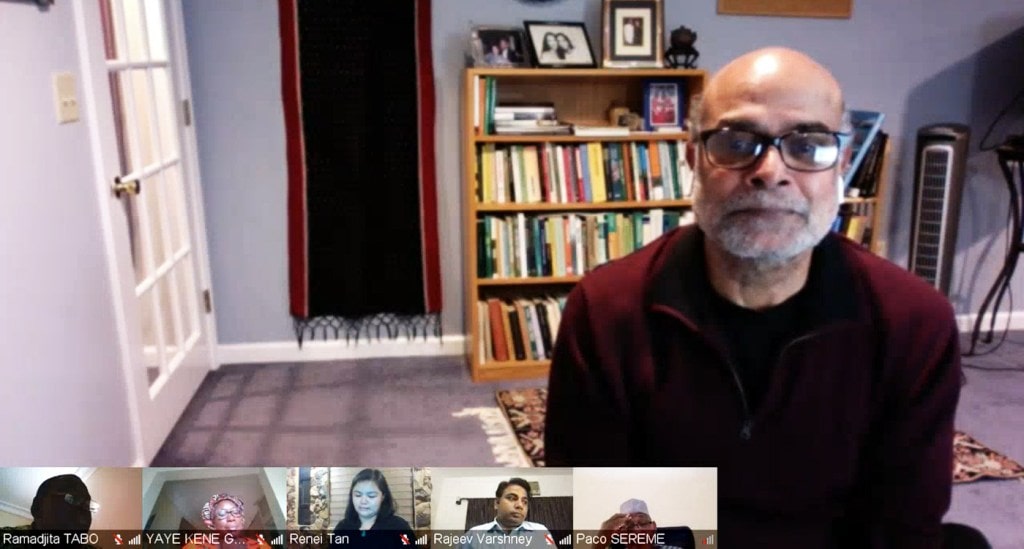 Prof Prabhu Pingali, Founding Director, Tata-Cornell Institute, took charge as ICRISAT Governing Board Chair. Prof Pingali joined the Board in April 2019 and assumed the office of the Chair from Dr Paco Sereme during the recently concluded 95th Board meeting.
At Cornell University, Prof Pingali holds joint appointments as Professor in Charles H Dyson School of Applied of Economics and Management, Professor in the Department of Global Development and Professor in the Division of Nutritional Sciences in the College of Agriculture and Life Sciences.